'She just didn't deserve this': Michigan man accused of shooting his 'heartwarming' grandmother to death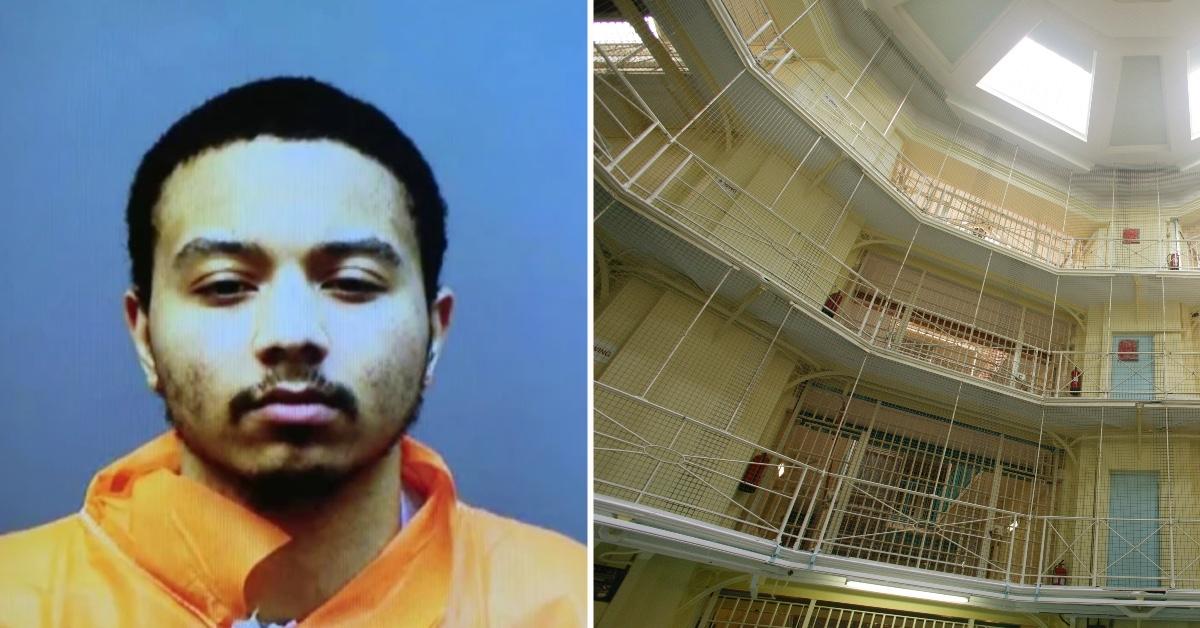 A Michigan man is behind bars after he was accused of fatally shooting his grandmother, who family noted "loved him dearly."
At 11:23 p.m. on March 24, Desjuan Tyree-Anthony Mack, 23, called police to report he woke up to find his 72-year-old grandmother, Margaret Alice Mack cold to the touch and unresponsive at her Southfield apartment, authorities said, WDIV-TV reported.
Article continues below advertisement
Responding officers found the elderly woman dead from multiple gunshot wounds.
Desjuan Mack, who was living with the victim at the time, initially claimed he had last seen her alive about an hour before he phoned 911, according to Southfield Police Chief Elvin Barren.
Barren said the grandson then made conflicting statements to officers, including how he was related to the victim.
"He initially described her as a family friend, gravitated to an adoptive grandchild, and then, ultimately, we discovered that he was a biological grandchild of Mrs. Mack," Barren said, noting, "When suspects demonstrate this type of behavior, what we find is they're typically trying to separate themselves from the victim, whether it's emotional separation or physical separation."
Detectives searched the apartment and allegedly found a .40-caliber semi-automatic pistol under a pillow on the couch as well as spent shell casings. Ballistic tests confirmed the pistol was the murder weapon, Barren said.
According to authorities, the firearm was reported stolen in another town in 2018.
Article continues below advertisement
Desjuan Mack was being held without bond on open murder and felony firearm charges.
"The motive is still unclear," Barren said of the shooting. "We believe it began with some type of argument or disagreement and then escalated into this senseless crime."
Courtney Mack, the victim's daughter-in-law, told WJBK the incident was "like a nightmare."
"We don't know if it was mental issues," she said of the suspect, noting he recently returned to live with his grandmother after a time away and had lived with her all through middle school and high school. "We don't know if something took over him because they never argued and she loved him dearly."
Article continues below advertisement
"I'm really at a loss for words," said Margaret Mack'soldest son, Jessie Smith. "My mother was a beautiful, heartwarming person who cared about everybody. She just didn't deserve this, and I don't understand it."