Florida 14-year-old boy arrested in connection to fatal shooting outside grocery store, police say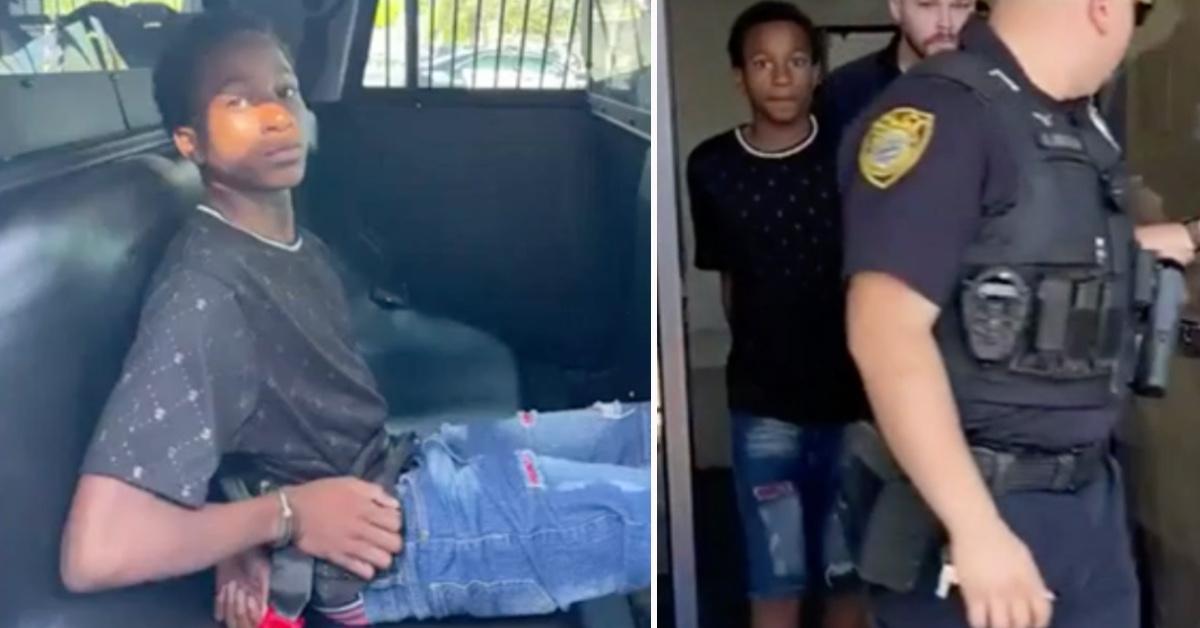 A teenager in Florida was arrested in connection to the deadly shooting of a 23-year-old man outside a grocery store, authorities said.
On March 28, the Ocala Police Department announced they had arrested and charged 14-year-old Cedrick Bowie as an accomplice in the murder of Jacorie McCullough, but officials noted the boy did not fire the gun, WFTV reported.
Article continues below advertisement
According to police, officers responding to reports of two men in a fight outside 7 Days Food Store around 1:30 p.m. on March 25 found McCullough shot.
The suspects had already fled the scene, police said, and the victim was rushed to an area hospital, where he died from his gunshot injuries.
Article continues below advertisement
Law enforcement officials have declined to say how they believe Bowie was involved in the shooting, and detectives are searching for multiple other suspects, including the shooter, connected to the deadly incident.
Article continues below advertisement
Anyone with information about the incident is asked to call the Ocala Police Department at (352) 369-7000.