'Please Forgive Me': Suspect Admits He Killed 69-Year-Old Volunteer Inside Bathroom Of Her Baltimore Church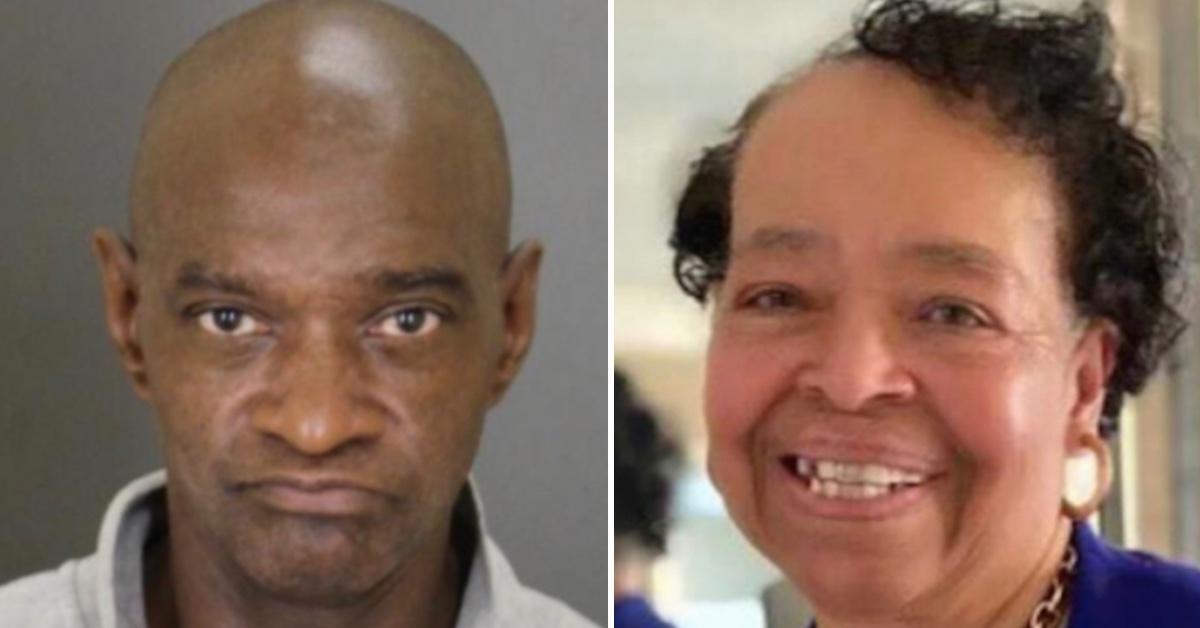 The suspect accused of stabbing to death an elderly woman inside her Maryland church in late 2021 has admitted to the crime, officials said.
Manzie Smith, 63, pleaded guilty to the first-degree murder of 69-year-old Evelyn Player and was sentenced to life in prison with all but 50 years suspended, the Baltimore City State's Attorney's Office announced on Jan. 17.
Shortly after 6 a.m. on Nov. 16, 2021, Player, who worked in the maintenance ministry at Southern Baptist Church in Baltimore, opened the building for contractors and left a side door propped open.
"When the first worker arrived, he came in through the propped door, yelled hello, and began his work without getting a response or seeing Ms. Player," prosecutors said. "The second worker arrived at the church around 7:00 a.m. and noticed that the chapel lights were not on, something Ms. Player usually did upon her arrival. When he saw her belongings at the desk, he began looking for her. He found the handicapped bathroom locked, so he used his key to open it and found Ms. Player in the bathroom."
Article continues below advertisement
Around 7:20 a.m., police responded to a report that the victim was found unresponsive in the building's bathroom.
According to an autopsy, Player had been stabbed 38 times and suffered 54 cutting wounds during the brutal attack.
Authorities said the defendant was captured on surveillance camera footage going into the church around 8 minutes after Player clocked in at 6:03 a.m. and he left the building around 20 minutes later.
Smith reportedly used his ID when he pawned gold rings belonging to the victim two days later.
As FrontPageDetectives previously reported, in early December 2021, police arrested Smith and charged him with Player's murder after DNA connected him to the crime scene.
Smith has a long criminal history and previously served years behind bars on convictions that include rape and robbery.
"Who would want to hurt my mother? How could someone hurt someone in such a sacred place?" said the victim's daughter, Alethea Finch, The Baltimore Sun reported. "My heart's broken into a million pieces. I don't understand why this happened."
At his sentencing, Smith apologized for killing Player."I'm truly sorry, please forgive me," he said, according to The Sun.
State's Attorney Ivan J. Bates noted, "This case was deeply traumatic for everyone in the community and especially for the family of Evelyn Player, a matriarch of the neighborhood, who can never be replaced."
"This plea allows the family to receive closure and process their grief, resulting in a lengthy sentence that will ensure this dangerous individual never returns to the streets of our city again," Bates added.
Become a Front Page Detective
Sign up to receive breaking
Front Page Detectives
news and exclusive investigations.
More Stories