Her Boyfriend Told Her He Would Kill Her Long-Time Friend And Her 7-year-old Child. She Agreed And Got Him A Gun.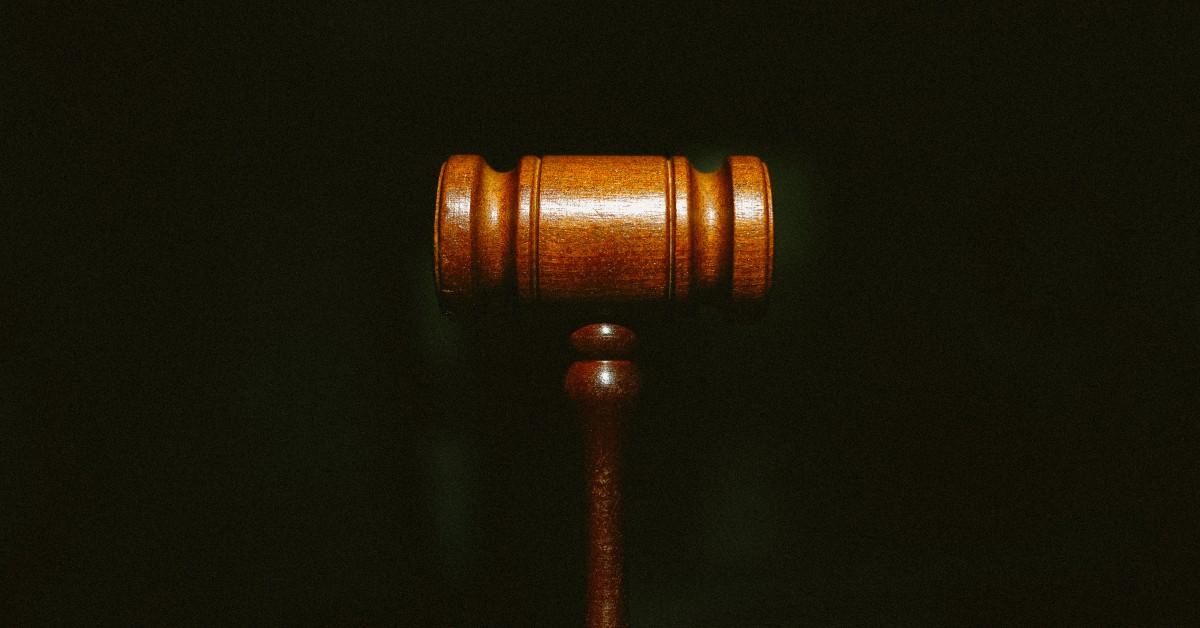 A Maryland woman got her boyfriend the gun used to kill her friend and her son. Now, she will remain behind bars for decades.
Article continues below advertisement
Last month, U.S. District Judge Richard D. Bennett sentenced Kiara Haynes, 37, to 25 years in prison for the shooting death of Jennifer Jeffrey and her 7-year-old child. Haynes, a Baltimore resident, pleaded guilty to two counts of aiding and abetting the use and discharge of a firearm in relation to a drug trafficking crime and crime of violence.
"Kiara Haynes had every opportunity to try and stop her boyfriend from murdering a little boy and his mother, knowing that that was part of his robbery plan. Instead, she supplied Andre Briscoe with the murder weapon, in complete disregard for human life. Nothing can ever replace the loss of a loved one, but we hope that this sentencing today gives the family of Jennifer Jeffrey and her son a sense of justice. ATF will continue in our mission to stop trigger-pullers, protect victims and witness, and help create safer communities in Baltimore," said ATF Baltimore Field Division Special Agent in Charge Toni M. Crosby, according to the .
Article continues below advertisement
On May 28, 2015, Baltimore police responded to a home where officers found the bodies of Jeffrey and her child. According to prosecutors, Haynes' boyfriend, Andre Briscoe, had arrived at the defendant's home three days before the homicide.
During the visit, Briscoe told Haynes the victim had a substantial quantity of heroin at her home. Hence, he expressed his intent to steal the narcotics and kill Jeffrey and her son if he was home during the robbery.
Article continues below advertisement
A day before the killings, Haynes agreed and offered to help acquire the gun needed for the robbery and murder of her long-time friend. Soon, the defendant contacted a relative whose brother provided a .45-caliber handgun. Meanwhile, Briscoe had been hanging out with Jeffery until the following morning, even provoking some jealousy from Haynes, who went to the victim's house banging on the door, looking for Briscoe.
The next day, Briscoe went back to Jeffrey's residence, where he committed the double homicide. Upon his return, he gave Haynes a bag of heroin for her share of the robbery, including the murder weapon. Likewise, the defendant returned the gun to her relative with some heroin as payment for the loaner, reported WMAR.
Briscoe was later convicted of killing a witness to prevent communication with law enforcement, federal drug distribution charges, use of a firearm to commit murder in relation to drug trafficking crime and being a felon in possession of a firearm and ammunition.
Become a Front Page Detective
Sign up to receive breaking
Front Page Detectives
news and exclusive investigations.
More Stories