5 North Carolina gunmen shoot at group crossing road outside South Carolina nightclub, killing 2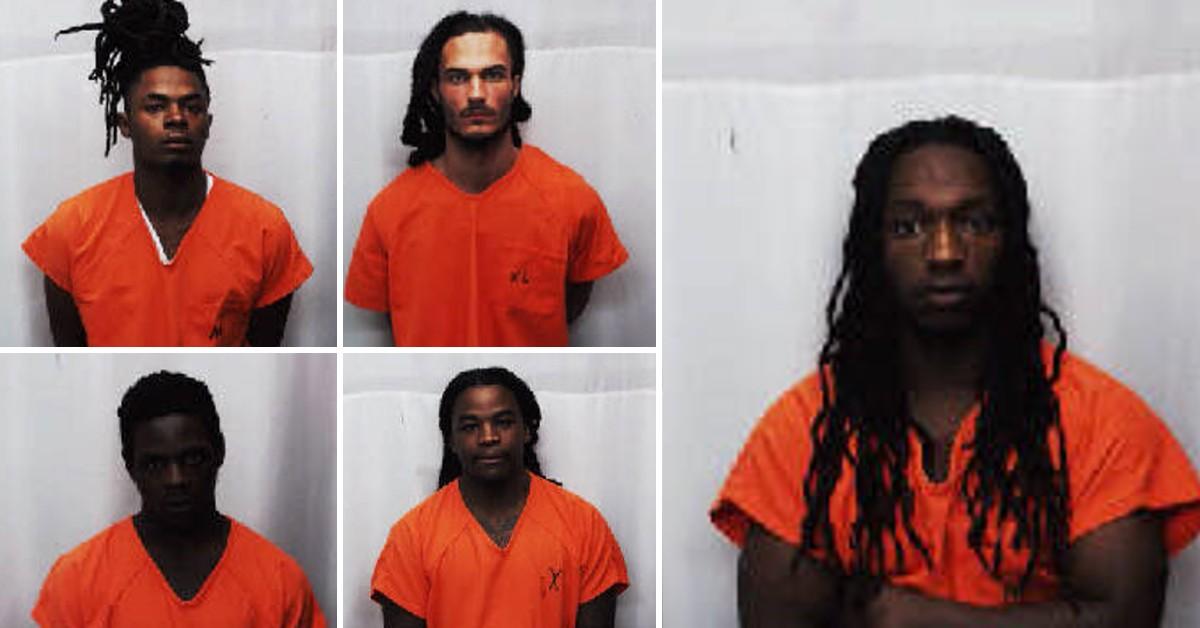 A group of men from North Carolina were taken into custody four days after they allegedly opened fire on clubgoers crossing the street to their cars, authorities said.
According to The Marlboro County Sheriff's Office, on Oct. 10 just before 2 a.m., a vehicle traveling eastbound past Club Amnesia, a bar in McColl, South Carolina, near the North Carolina border, stopped in the roadway as five people crossed to a nearby parking lot. Gunmen in the vehicle then allegedly opened fire on the group before speeding off, deputies said.
Article continues below advertisement
"I spotted the boy laying there in the middle of the road," Lewis said. "They were holding him, shaking him."
Three others were hospitalized in critical condition with gunshot wounds.
Article continues below advertisement
On Oct. 14, the Marlboro County Sheriff's Office announced they had taken five men from North Carolina into custody in connection to the incident.
Article continues below advertisement
Kevin Robert Williams, 27, Marion Devonte Ellerbe, 24, Antuan Latice Zeigler, 21, Javontae Marquel Dockery, 22, and Khalil Jaquan Watkins, 19, each face two felony counts of murder, three felony counts of attempted murder, one felony count of criminal conspiracy and one count discharging a firearm into an occupied vehicle, the Richmond County Daily Journal reported.The five suspects are expected to be extradited from North Carolina to South Carolina.
Officials have not disclosed any possible motives for the attack.
"Much of the success was due to cooperation of the citizens that reside in the areas we were attempting to locate the suspects," Capt. George Gillenwater of the Rockingham Police Department in North Carolina told the Daily Journal. "We are grateful to our surrounding agencies that assisted and even more thankful to the citizens of Rockingham for the prompt assistance in locating these individuals."