A Popular Georgia High School Student Didn't Come Home One Night. The Next Day Her Body Was Found In The Woods.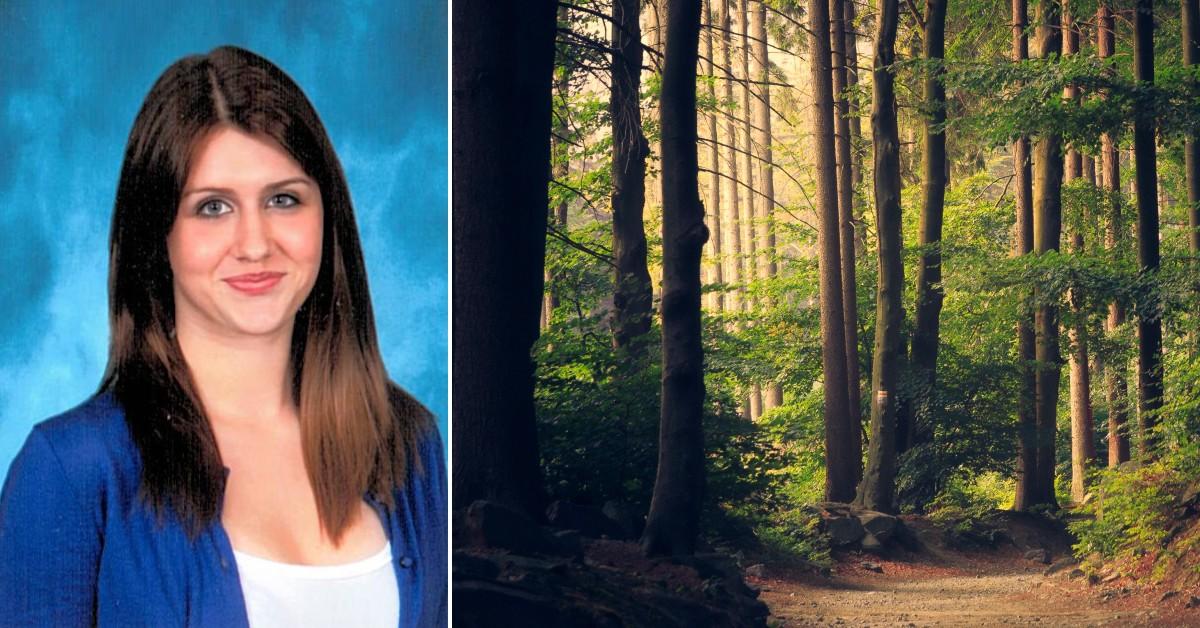 Hannah Truelove was a popular teenager enjoying what seemed to be a normal summer day in her apartment complex. On Aug. 23, 2012, she was seen hanging out with fellow teens from the complex in Gainesville, Georgia.
Article continues below advertisement
What happened next is what everyone wants to know.
On that summer day, the 16-year-old was reported missing, and the next day her body was found in the woods behind the Lake Lanier Club Apartments where she lived, according to the Georgia Bureau of Investigation.
Article continues below advertisement
No one has been arrested in connection to the case, which the GBI has categorized as a murder. "Understand, we never give up," Lt. Dan Franklin of the Hall County Sheriff's Office told The Atlanta Journal-Constitution in 2017.
Police have not released a possible motive for the killing, though they have discounted some theories that emerged on social media as "teenage drama type of stuff," according to the AJC.
Article continues below advertisement
Truelove, who was a student at Gainesville High School, was found just a few hundred yards from her home in what Franklin described as "a ravine that is used for runoff for street drains from the apartment parking lot," according to 11 Alive.
Alive 11 reported that Truelove was last seen Aug. 23 at around 7:30 p.m. When she hadn't returned home by 9:30 p.m., her mother reported her missing. "It was out of the ordinary for Hannah to not show up at dark," Franklin told 11 Alive. "And so that's when her mother became concerned and called for help."
Article continues below advertisement
Franklin described Truelove as a well-liked student. "She had lots of friends. Seemed to be pretty popular in school," he said.
He body was discovered by a man walking his dog in the woods. He originally thought it was a mnnequin, according to 11 Alive. "She was laying under submerged water for a period of time and so, unfortunately, what that did is it washed away a great deal of our trace evidence and blood evidence," Franklin said.
Article continues below advertisement
Truelove posted a tweet on Aug. 18, 2022, saying "So scared right now :/," though Franklin explained that investigation into the tweets were found to be nothing notable.
"There was something about, she has a stalker and something about, she was so scared right now and had to get out of these apartments," Franklin told 11 Alive. "So with the help of family and friends, and numerous interviews, we were able to build the context of those tweets. And to vet them out. And, basically, they were just her venting, and there was nothing that was a legitimate threat that came from those."
Article continues below advertisement
While there have been no big breaks in the case, Franklin told 11 Alive that he believes Truelove knew her killed.
"I think there were too many people out that evening. If she was taken against her will, they would have hurt something or heard a struggle," Franklin said. "I feel she came to this location with somebody voluntarily. Somebody she knew."
The police officer is still holding out hope more than a decade later that someone will be brought to justice. "I never forget about Hannah. I think about her every day," he said.
Become a Front Page Detective
Sign up to receive breaking
Front Page Detectives
news and exclusive investigations.
More Stories