Suspects accused of killing Black youth pastor at gas station face murder and hate crime charges, D.A. says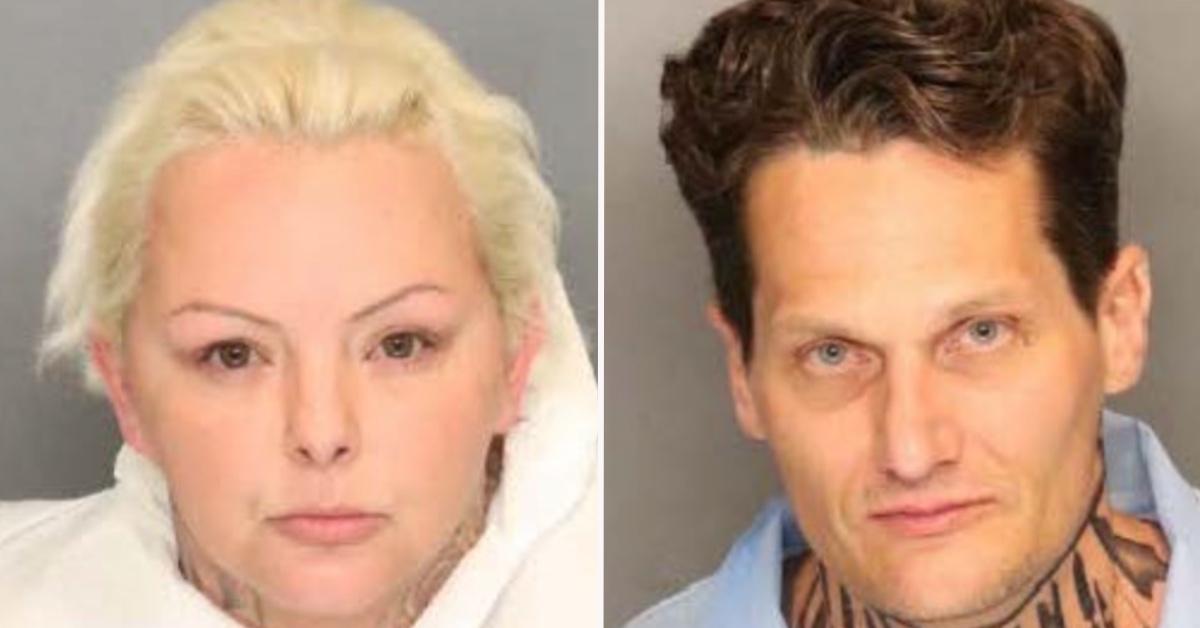 Two people in California are accused of hate crimes in connection to the murder of a Black youth pastor who was at a Chevron gas station to get quarters for laundry.
On March 15, police in Tracy responding to a call about a shooting found Justin Peoples, 30, shot once and stabbed multiple times, the San Joaquin District Attorney's Office said.
Article continues below advertisement
He was later pronounced dead at an area hospital.
Maurice Peoples told NBC News his Navy veteran son's girlfriend was in the couple's car when she allegedly saw two of the suspects in the case, Christina Lyn Garner, 42, and Jeremy Wayne Jones, 49, follow the victim inside the gas station store.
Article continues below advertisement
Three days later, on March 18, Garner and Jones were each arraigned on murder charges with a special circumstance that alleges the victim was intentionally killed because of his race, color, religion, nationality, or country of origin, according to a criminal complaint.
The San Joaquin District Attorney's Office released photos of one of the suspect's tattoos, which include a swastika and the words "white pride"
If convicted of the murder as a hate crime, the pair could face up to life in prison without the possibility of parole, NBC News reported.
A third defendant, Christopher Dimenco, 58, was arraigned on accessory charges.
Article continues below advertisement
The victim is survived by his two sons, ages 2 and 12.
"When he came around you could feel the light from his smile," Maurice Peoples said of his son with the "big, kind heart."
District Attorney Tori Verber Salazar called the murder "reprehensible.
"There is no place for hate in our community," she insisted. "No one should be victimized because of their race, ethnicity, sexual orientation, or religion."