Three Hawaii police officers charged after fatally shooting teenager driving stolen car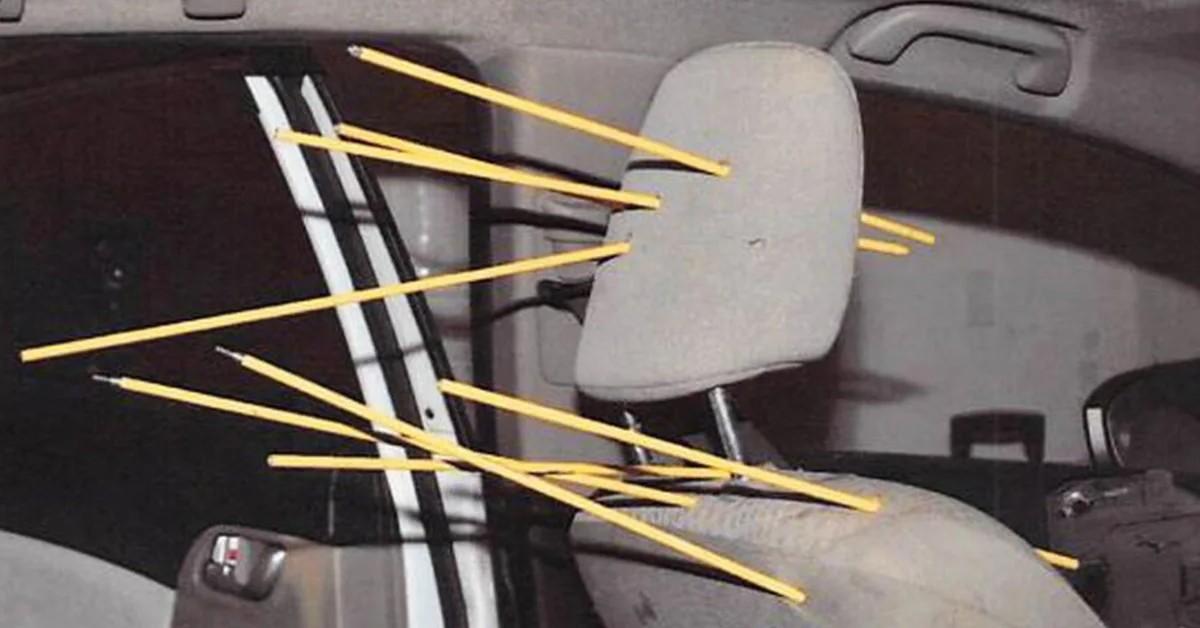 Three police officers in Hawaii are under arrest after the fatal shooting of a 16-year-old boy.
Geoffrey Thom, 42, faces a second-degree murder charge while officers Zackary Ah Nee, 26, and 40-year-old Christopher Fredeluces are each charged with one count of second-degree attempted murder, Hawaii News Now reported.
Article continues below advertisement
On April 5, Iremamber Sykap was involved in a police chase while driving a stolen white Honda in Honolulu authorities said was linked to multiple crimes, including armed burglary.
At a stoplight, two passengers in the backseat got out of the car and ran. Sykap, however, stayed behind the wheel and ignored officers' demands to exit the vehicle.
Thom, who was standing behind the car, fired his gun 10 times, striking Skyap eight times, killing him. Fredeluces shot one bullet through the driver's side window but didn't strike Skyap, while Ah Nee squeezed off four runs, striking a front seat passenger, Skyap's brother, Mark, in the shoulder and hand, the Assocaited Press reported
Article continues below advertisement
Officers claimed they fired at the car to protect pedestrians after Skylap tried to drive into them, but prosecutors countered body camera footage conflicted with their statements, the newspaper reported.
"The evidence supports the conclusion that the defendants' use of deadly force in this case was unnecessary, unreasonable and unjustified under the law," a criminal complaint reads.
A grand jury recently declined to indict the officers for the shooting, but the three men were charged via District Court complaint.
Article continues below advertisement
"We are surprised by the Prosecuting Attorney's announcement to seek charges against the officers after a grand jury comprised of citizens decided not to indict them," Interim HPD Chief Rade Vanic said, noting the move was"highly unusual."
"While we await the court's decision, we will continue to protect and serve the community as we have always done," he added.
The officers were reassigned to desk duty, police said.
If convicted, the officers will each serve mandatory minimum prison terms of 20 years without the possibility of parole due to their use of semi-automatic firearms in connection with the alleged offenses, prosecutors said.
Become a Front Page Detective
Sign up to receive breaking
Front Page Detectives
news and exclusive investigations.
More Stories