'Dancing with the Stars' Alum, influencer Hayes Grier accused of robbing and beating man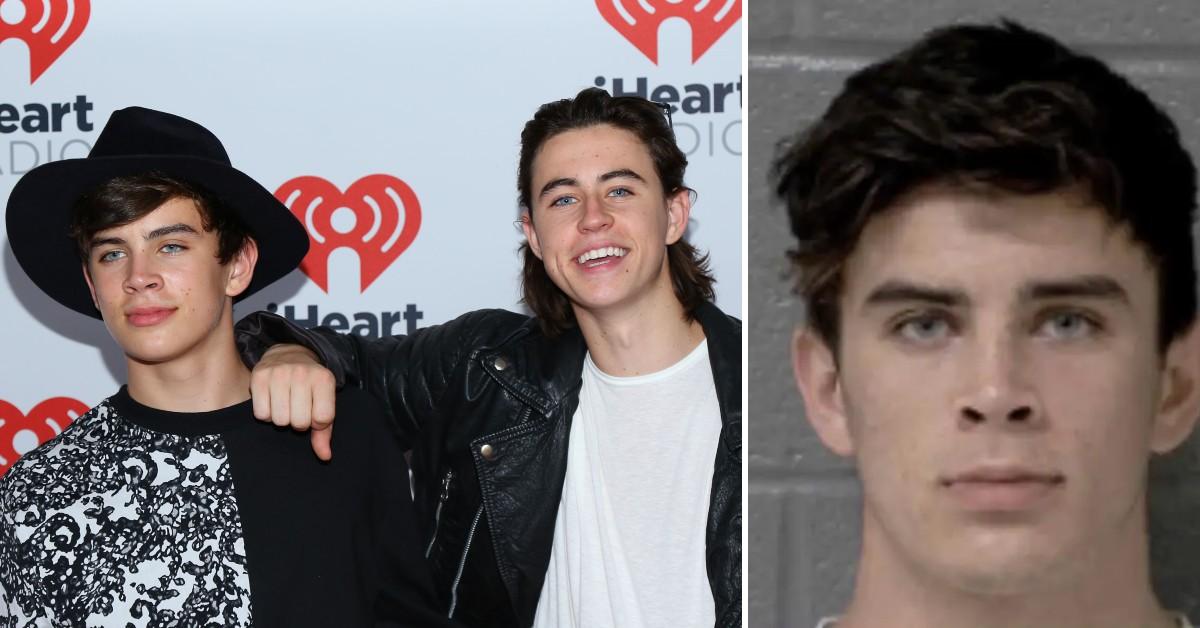 A former contestant on the reality competition 'Dancing with the Stars' was taken into custody in North Carolina in connection to the attack on a man.
Article continues below advertisement
Hayes Grier, 21, was charged on Aug. 2 with assault causing serious bodily injury, common law robbery and felony conspiracy, according NBC News.
On July 26, the social media influencer allegedly bit and used his hands and feet to beat William Markolf, 24, in uptown Charlotte, the outlet reported, citing a Charlotte-Mecklenburg Police Department report.
Article continues below advertisement
Grier, whose full name is Benjamin Hayes Grier, is the younger brother of Carolina Panthers quarterback Will Grier and former Vine star Nash Grier.
The accused also became known on the defunct social media platform and appeared as a contestant on the 21st season of Dancing with the Stars in 2015. He since has gone on to amass almost six million followers on Instagram and nearly a million subscribers on YouTube.