'He Took My Baby': Mother Grieves Son Police Say Was Killed When Friend Hit Him In Head With Shovel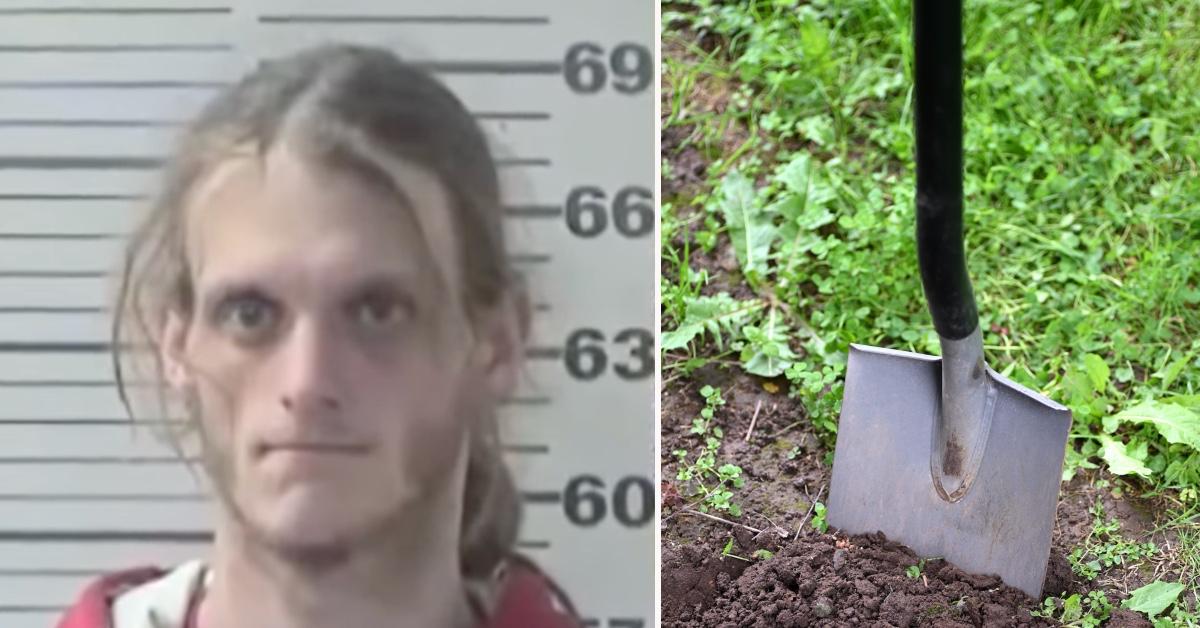 A suspect in an Alabama slaying was accused of using a shovel to bash his friend in the head, resulting in the man's death days later, authorities said.
Article continues below advertisement
On March 29, Morgan Daniel Barnhill, 27, allegedly told officers that around 3 a.m. he believed 25-year-old Etienne Murray was an intruder attempting to burglarize a storage shed, according to Mobile police.
"Upon arrival, officers discovered the victim observed an unknown male subject attempting to enter the shed," police reported, according to Al.com. "The victim confronted the subject and struck him with a shovel on his head. The subject was transported to the hospital for treatment."
Article continues below advertisement
Murray, who suffered a traumatic brain injury in the alleged attack, died on April 1.
"After he beat my baby, he left him there, didn't call for help, didn't try for help," Murray's mother, Linda Gayle, told WALA-TV. "If he would've called for help, maybe my baby would still be here."
Gayle claimed Barnhill and her son were acquaintances and Barnhill had invited Murray to come over for a barbecue and then accused him of stealing a purse.
Article continues below advertisement
Mobile police said investigators "discovered several inconsistencies" in the suspect's story, and they booked him into the Mobile County Metro Jail on a murder charge, according to WALA-TV.
"I want him to know he has shattered my world," Gayle said. "He took my baby, and he didn't have to do that. If he feels like my child took something from him, why not call the police? Why not handle it the right way? Why take the cowardly way out and beat my child's head and leave him there?"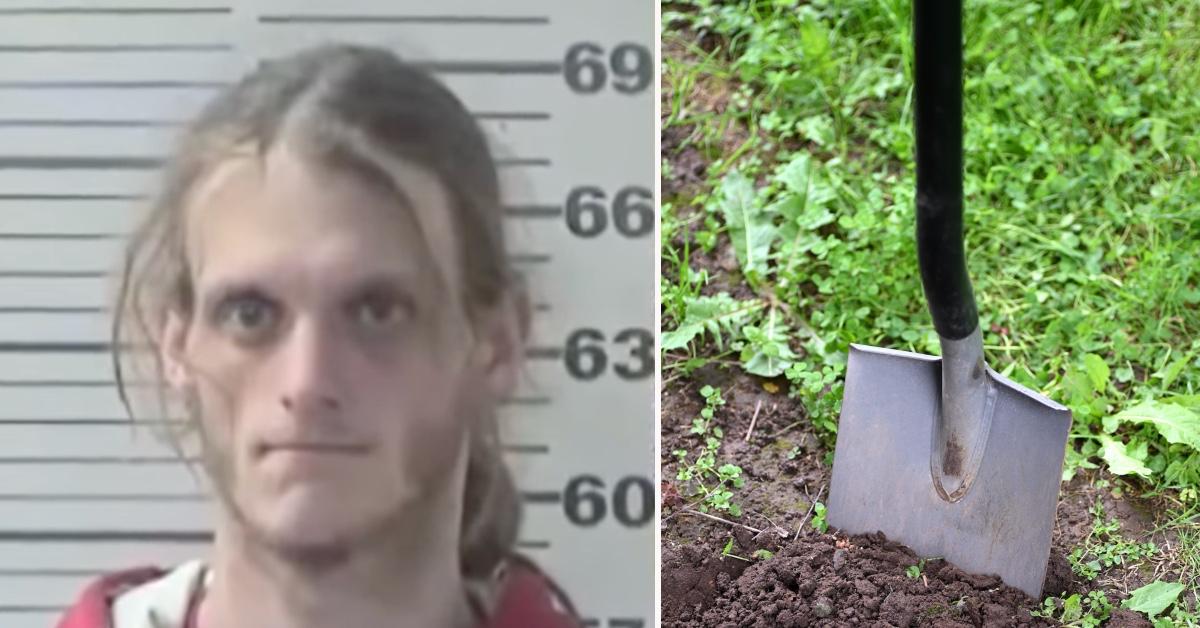 Become a Front Page Detective
Sign up to receive breaking
Front Page Detectives
news and exclusive investigations.
More Stories