EXCLUSIVE COLUMN: I COVERED THE HEATHER ELVIS, TAMMY MOORER CASE FEATURED ON '20/20' FOR TWO YEARS. HERE'S WHAT I CAN SHARE ABOUT IT.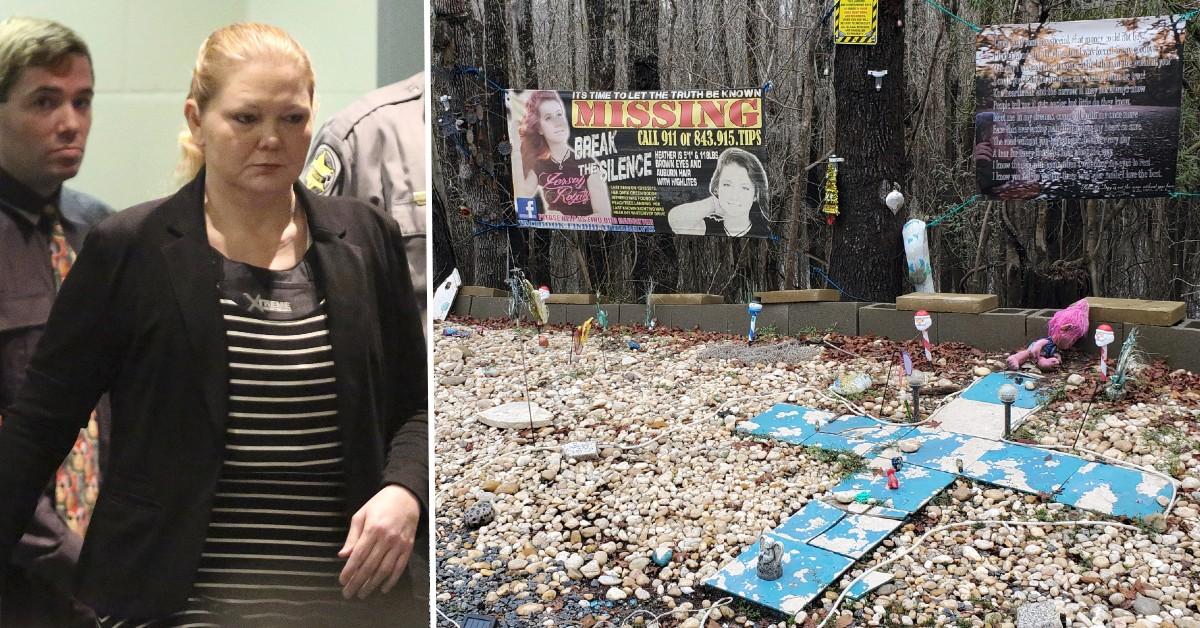 "Can you bring me the potstickers and the orange juice?"
That was the text message sent between Tammy and Sidney Moorer phones on Dec. 18, 2013. It was the first time the phones communicated in months.
The whole text exchange was odd. The food combination was odd. To ask for that snack at 4 a.m. was odd. The fact the conversation was used to cover up the fact they had just kidnapped and maybe murdered Sidney's former mistress was certainly odd.
Article continues below advertisement
It's one of many odd moments and details in the love triangle between Sidney Moorer, Tammy Moorer and Heather Elvis. It's a case that ranks high for any True Crime enthusiast with its twists and turns. It's filled with scandalous details. There is also a mystery about where Elvis is today.
She went missing in 2013 at age 20, and hasn't been seen since.
The case is set to be featured on ABC's "20/20" on March 5. I did several hours of interviews for the show, but don't know how much will be included.
I decided to share what I know about the case and how it unfolded as someone who covered it for a couple of years.
Article continues below advertisement
JEALOUSY OVER AN AFFAIR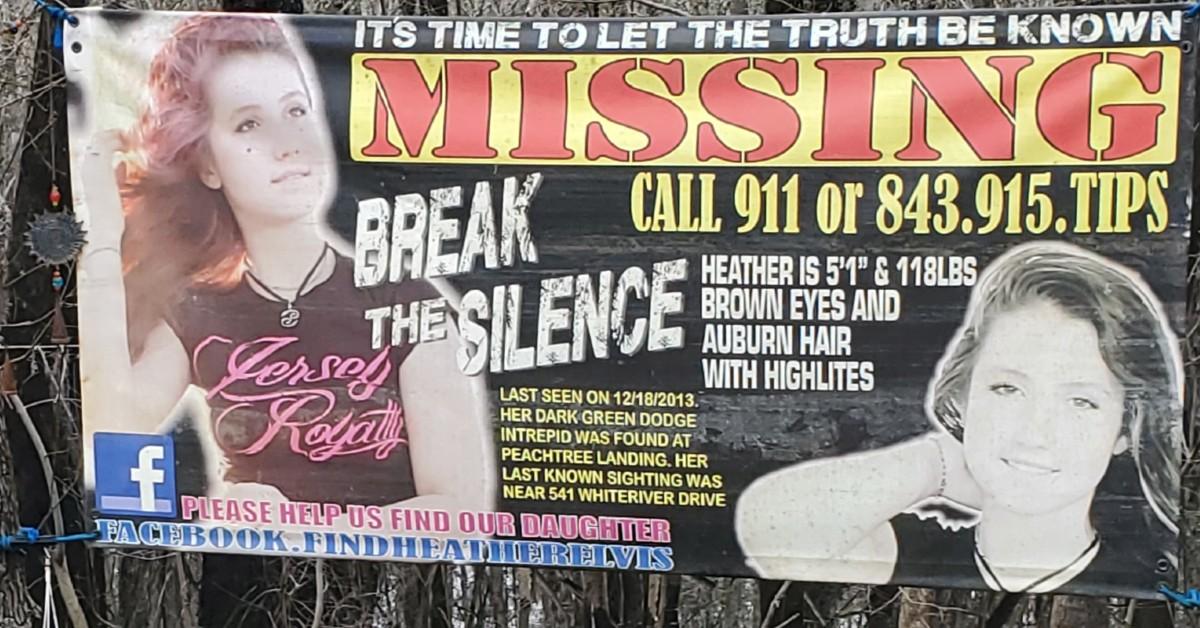 The story starts a bit before Elvis went missing. Elvis, an attractive woman, grew up near Myrtle Beach, South Carolina. A heavy tourism town on the Atlantic Ocean is known as a cheap beach getaway for those in the northeast and Midwest.
Elvis worked at the Tilted Kilt, a restaurant that can safely be described as Hooters-with skirts instead of buxom shirts. Her friends described her as outgoing and bubbly. She met Sidney there as he did repair work around the eatery.
The two started a torrid affair that was an open-secret among her coworkers and others in the beachfront community.
Tammy Moorer's jealously over their relationship between Sidney and the woman 18-years-his-younger grew, though she would never admit to it.
Tammy likes to portray herself as your typical, small-town girl. She claimed she hard growing up and was properly. She was a mom and liked Disney (her favorite character is — well, fitting given what we know today — Ursula from "The Little Mermaid. Don't ask how I know this, but it's true).
As the jealousy grew, Tammy harassed Elvis over the affair by making threatening calls to the restaurant and putting restrictions on Sindey's movements. There were allegations of her taking his phone, tales of her handcuffing him to the bed. She even made him get a tattoo of her name.
At the same time, there were changes in Elvis. Coworkers noticed she was gaining weight and Her Titled Kilt outfit increased in size.
Article continues below advertisement
There were rumors she was pregnant and it was Sidney's child. The pregnancy was never confirmed, but played a big part in what happened next.
On Dec. 17, 2013, Elvis' phone was tracked throughout the Myrtle Beach area. Sidney and Tammy Moorer were caught the same night on a security camera at a Walmart buying a pregnancy test. Then Sidney makes a call from a nearby payphone.
Prosecutors certainly alluded to the call being to Elvis and the pregnancy test was for her as well.
Article continues below advertisement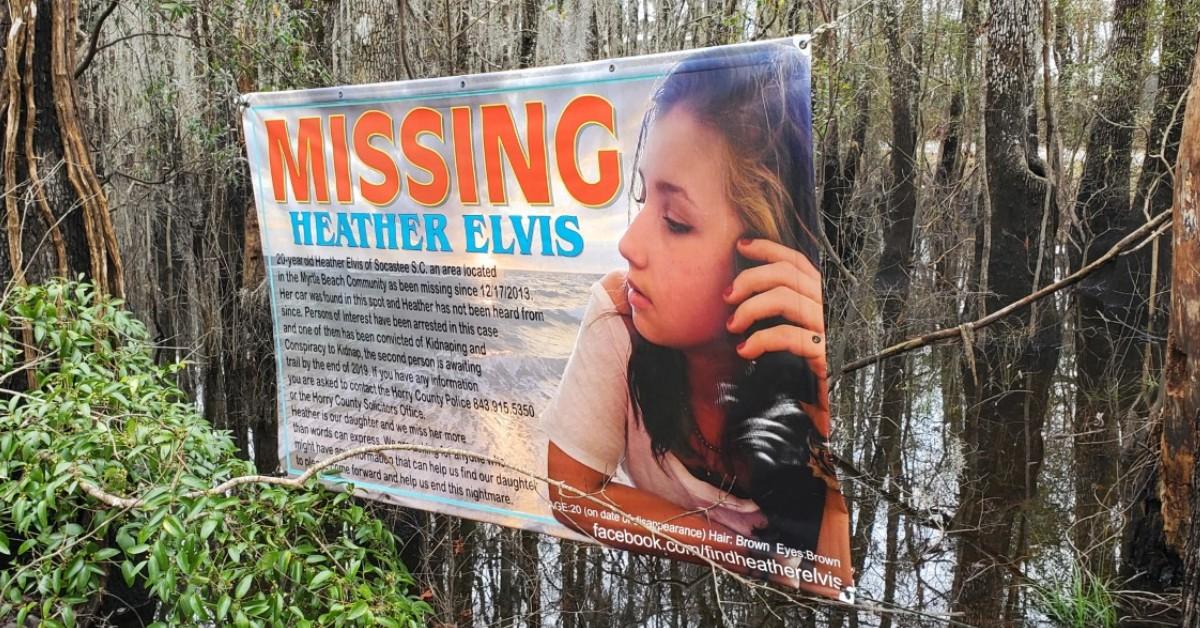 Hours later, at 3:30 a.m., Elvis' phone was tracked to a boat landing and swamp area. Surveillance video also caught the Moorers' truck heading towards the landing at the same time. A headlight expert even confirmed it was the Moorer's truck —yep, a big part of the case was a man who looked at the headlight patterns to determine the exact truck seen in videos.
Elvis was never seen again, and her phone stopped providing a location a short time later.
The Moorers constantly said they were at home when all this was going on. They were not near the landing. They were home enjoying potstickers and clipping coupons for the local grocery store. Of course, they were. Doesn't everybody clip Bi-Lo coupons at 4 a.m. the week before Christmas?
Article continues below advertisement
POLICE INVESTIGATE
An Horry County police officer found Elvis' car at the boat landing not long after she went missing. It was messy, but there were no signs of struggle. Police investigated, but it was nothing more than a missing person case.
(It's worth noting that one of the lead investigators in the case was a disgraced cop who was accused of forcing female victims of crimes to participate in nude catfighting videos. Cause the Elvis story didn't have enough twist and turns.)
One of the case's oddest moments happened in the first few hours. Police allowed Elvis' father to take the car from the scene. A little weird, but again, only a missing person case at that point. He wore gloves when he drove it from the landing. That is probably the question I get asked more than most about the case. Why did he do that? Why would he put on gloves to drive his daughter's car away from her last known locations?
Not sure if there has ever been a good answer to that question.
Article continues below advertisement
Police also searched Heather's home where they found another pregnancy test in a waste bin.
Article continues below advertisement
Over the next few days and months, police investigated and the Moorers became the prime suspects.
Friends and families of the Moorers and Elvis began sniping at each other through social media. There were even BB shots fired at houses over the case. Media from across South Carolina descended on the beach for the case.
The Moorers were eventually charged with murder, but those charges were later dismissed. Instead, they were charged with kidnapping — a person who has still not been found.
4 TRIALS, 3 SENTENCES
Court proceedings for the Moorers were a spectacle in their own right, like Myrtle Beach's own version of the O.J. Simpson trial. Courtrooms were packed. Typically, I was the only reporter who covered local trials. Their hearings had numerous television cameras set up along the back wall.
Article continues below advertisement
Sidney and Tammy had their cases heard separately and Sidney's trial went first. The weeks-long trial ended in a hung jury.
Whether it was vindictive or because of new information, prosecutors charged Sidney with obstruction of justice. Another trial played out and it had much the same information. This time he was found guilty and was sentenced to 10 years behind bars.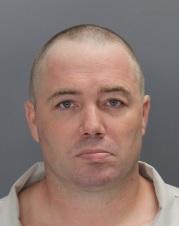 Article continues below advertisement
Tammy's trial started in October 2018. The evidence was again similar to what was presented twice before. Tammy sat at the front of the courtroom, often looking at the gallery or speaking to her family during breaks. Her family was kept outside because they were potential witnesses in the case. Witnesses were not allowed to watch media coverage of the proceedings, despite it being broadcast live.
The Elvis family — including her father, mother and sister — sat in the courtroom and heard the testimony. There were tense moments for them, you could tell seeing them hold back their emotions or slump over as they heard descriptions of Heather's behavior.
They have said all along they wanted justice, but they also wanted to know where she was.
Evidence and testimony during Tammy's trial played out for three. There was talk of the phones, the handcuffs, the love triangle and even Tammy reaching out after learning of the affair to speak to an underage boy online, a conversation which turned sexual in nature.
It never got physical as the teen mother put an end to the conversation.
The state ended its case heavy on circumstantial evidence. Then came the defense's turn and the bombshell that Tammy would take the stand.
Article continues below advertisement
From the moment she started to testify, it like watching a television show unfold. Tammy cried on the stand as she painted herself as just a typical person who would never be involved in something so heinous. Then, the state got to ask questions. The fireworks started almost immediately.
Tammy was snarky with the prosecutor and called her by her first name. It caused everyone to sit up in the courtroom like, "Alright, here we go."
The prosecutor and the defendant verbally tussled over questions and answers for a day but revealed little new information. There was no surprise confession or great gotcha moment.
Remember her family outside? They too became part of the story because it turned out they had been watching the proceedings in secret and then were then banned from testifying in the case.
Article continues below advertisement
At the end, it was clear that Tammy was not a likable person. But was that enough to convict her? Sure, she seemed unpleased, but there was no body, no blood splatter, no direct evidence.
The jury said though it was enough and found her guilty of kidnapping and conspiracy. She was sentenced to 30 years.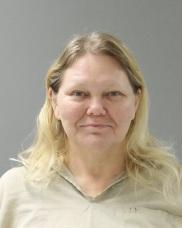 Article continues below advertisement
(The day after the verdict, the defense tried to have Heather Elvis' father put in jail. He had approached a defense attorney in the bathroom in the first days of the trial and verbally attacked him. There was no mention publicly when it happened, but the day after the guilty verdict, they made the allegations. Was it vindictive? Who knows.)
Heather Elvis' family finally had a conviction, but they lacked closure. Sidney's second-trial on the kidnapping charges was on the horizon.
Sidney's second trial unfolded the same as the previous three trials in the case. Same evidence, same witnesses, nearly the same quotes. I joked that I could have taken my previous stories and used just slightly different words as even witnesses were called in the same order.
Article continues below advertisement
Its outcome seemed like a foregone conclusion given Tammy's conviction. The trial was a carbon copy until state prosecutors started to talk about a video one day. The other media cleared out and I sat in the back working on my story of the day's proceedings.
The video had to be some surveillance footage, it turned out to be a bombshell.
The footage wasn't used in any previous trials, but was allowed in this one. It had pretty damning circumstantial evidence. It showed Sidney and Tammy Moore thoroughly cleaning their truck days after Elvis went missing and days before Christmas.
For over an hour, the two cleaned the truck like no Ford 150 had ever been cleaned. When finished, the couple took the rags from their efforts and lit them on fire.
Article continues below advertisement
Why would they do that? Why would someone light their cleaning supplies on fire? The reasonable answer was clear to most. That included the jury, which found Sidney guilty and he too was sentenced to 30 years behind bars.
WHERE IS EVERYBODY TODAY?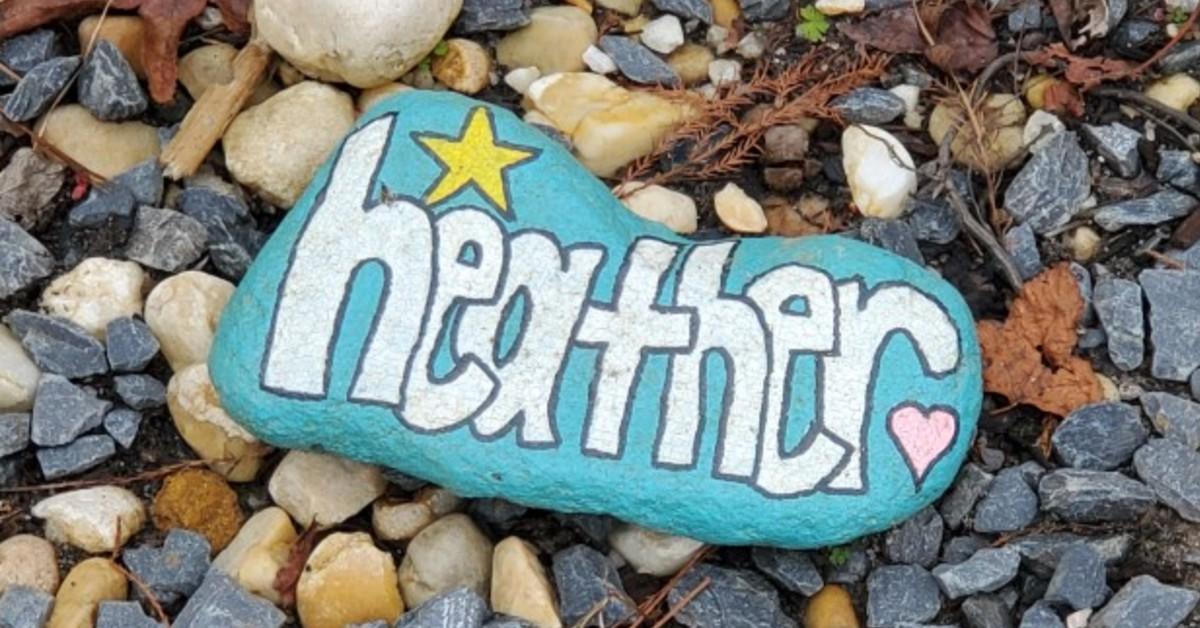 Sidney and Tammy Moorer remain incarcerated at South Carolina prisons. Tammy is behind held in the woman's facility and works as a ward keeper assistant. It's the same job held by notorious killer-mom Susan Smith.
Sidney Moorer remains in a men's prison and works as an electrician's helper. Neither of them has had disciplinary issues while incarcerated.
Article continues below advertisement
South Carolina law allows offenders to be resentenced within a year of the conviction if there is new information in their case. Prosecutors gave the two a chance for resentencing but required new details on what happened in December 2013.
Either the two never offered, or the state didn't believe them. There were no more criminal proceedings and the deadline passed without new details. The two will now spend the next 25 or so years behind bars.
The Elvis family, and the Myrtle Beach community, will spend the same time trying to determine the one question that has never been answered.
Where is Heather Elvis today?
Become a Front Page Detective
Sign up to receive breaking
Front Page Detectives
news and exclusive investigations.
More Stories