'Very Good, Very Decent' Connecticut Student Murdered While Walking Home From School, Suspect Arrested: Police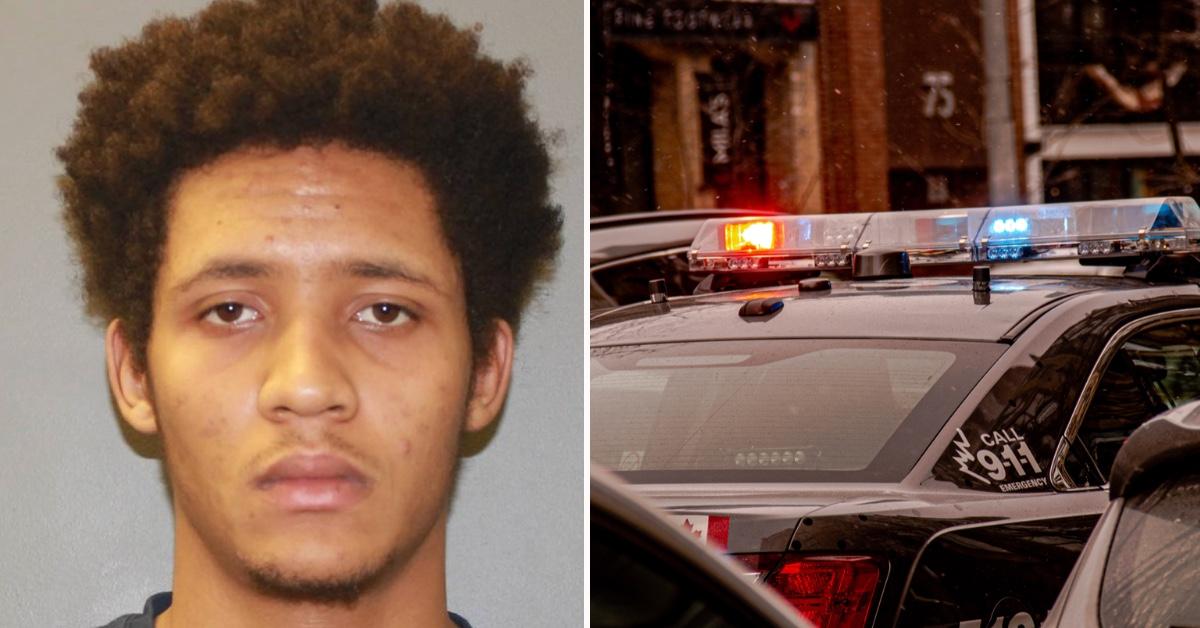 An 18-year-old man in Connecticut is under arrest in connection to the homicide of a high school boy who was slain last month while walking home from classes, law enforcement officials said.
Article continues below advertisement
Around 2:30 p.m. on May 9, police in Hamden responding to a report of gunfire found 15-year-old Elijah Gomez, 15, shot dead.
"He was walking home from high school and was gunned down," Hamden Police Acting Chief Timothy F. Wydra said of the teenager, who was "by all accounts was a very good, very decent Hamden High School freshman who certainly didn't deserve this."
Article continues below advertisement
On June 6, officers arrested Jenigh Ward and charged him with murder, conspiracy to commit murder, and carrying a pistol without a permit.
Article continues below advertisement
He was being held on $1 million bond.
Chief Wydra said investigators believe Ward targeted the victim but they have not yet established a possible motive for the crime, the Hartford Courant reported.
Hamden's mayor, Lauren Garrett, called the young victim, who enjoyed spending time in nature and the outdoors as well as playing basketball and football, "a very loved young man," and noted "his life was cut short by a senseless act of violence."