A Man Hijacked An Ambulance In New York City And Killed An EMT. Now, The Single Mother's Hailed As A Hero.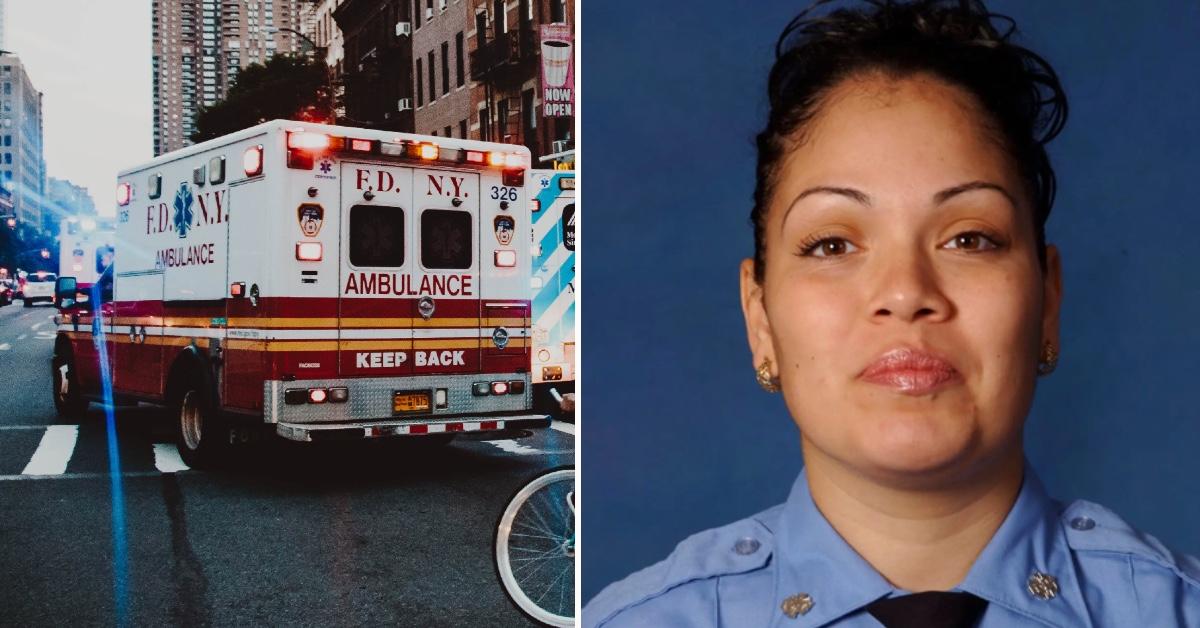 A New York City man was found guilty of first-degree murder after he ran over and killed a Bronx EMT with the ambulance he hijacked from her.
A jury deliberated on March 8 for six hours before delivering the verdict that holds Jose Gonzalez responsible for the death of 44-year-old Yadira Arroyo nearly six years ago in the Bronx, WNBC reported.
Article continues below advertisement
"Overwhelmed. A slew of emotions just fell over me," Arroyo's aunt, Ali Acevedo-Hernandez, said of the conviction. "We waited six years through ups and downs, anger, despair, emotion, agony. We finally did it."
On March 16, 2017, Arroyo, a 14-year veteran of the FDNY, and her first-responder partner were in an ambulance in the Bronx when they spotted someone riding on the back of the vehicle.
When the pair got out to see what was happening, Gonzalez reportedly jumped into the vehicle, put it into reverse and struck Arroyo, dragging her into an intersection. She died from her injuries.
During trial, Gonzalez's defense attorneys claimed that Gonzalez was under the influence of the drug PCP when he killed the EMT, according to WNBC.
The defense also alleged Gonzalez was severely mentally ill and the trial was delayed several times, but in September he was deemed fit to face the charges against him.
"The road to justice for Yadi was tortuous; this case was delayed because of numerous hearings regarding the defendant's fitness to stand trial, but her family and FDNY colleagues were patient and steadfast from the beginning until today's verdict," Bronx District Attorney Darcel Clark said. "I thank the witnesses, who saw Yadi in her final moments, for their testimonies during the trial. Yadi lives on in the legacy of her children, and in the countless New Yorkers she assisted in their time of need."
Clark added of the victim: "She was a first responder, but more importantly she was a hero. Out there doing her job serving the public, and to lose her life in this way, it mean so much that today, almost six years later, we finally, finally get justice for her.
Gonzalez could be sentenced to up to 25 years behind bars at a hearing on April 5.
Become a Front Page Detective
Sign up to receive breaking
Front Page Detectives
news and exclusive investigations.
More Stories