Indiana Man Warned His Ex She'd Have 'Biggest Wakeup Call Of Your Life' Day Before He Ran Her Over, Police Say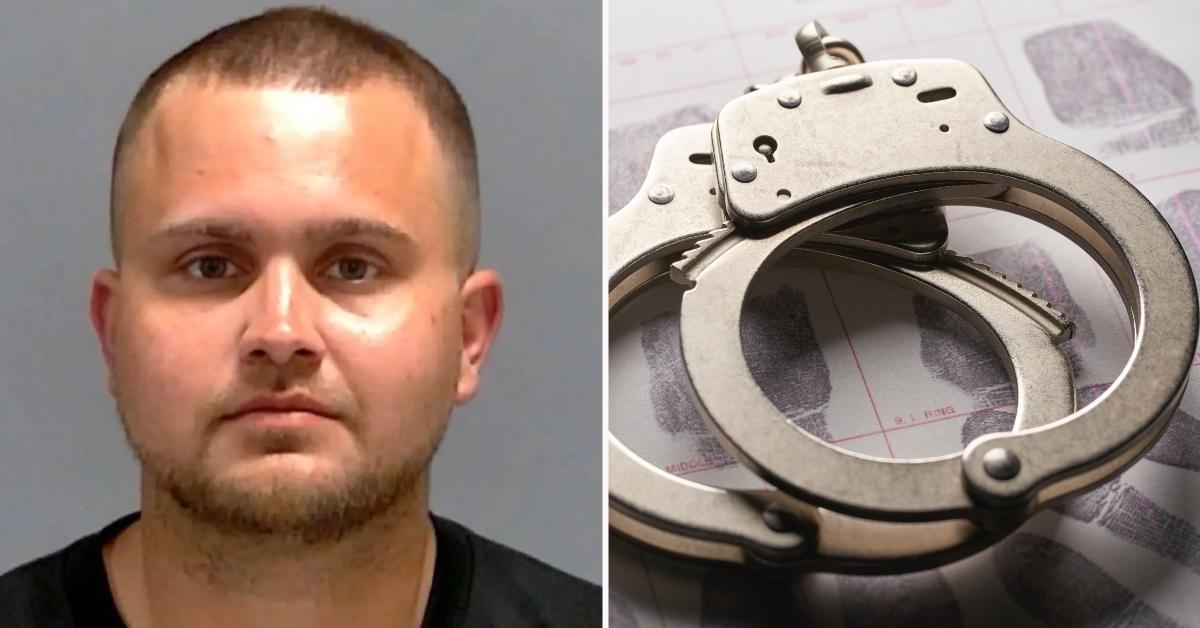 An Indiana man who allegedly threatened his girlfriend's life is accused of fatally hitting her with his car while she was riding her bike, police said.
Article continues below advertisement
According to court documents obtained by WXIN, on May 31, Kyle Rigdon, 27, allegedly wrote 29-year-old Kayla Bowling on Facebook and warned: "Have fun with [whatever] you got going on tonight. Tomorrow will be the biggest wakeup call of your life."
Around 11 a.m. the following day, Bowling was bicycling in Indianapolis when Rigdon allegedly struck her with his car and then fled the scene, the documents state.
The hit-and-run victim was able to give a neighbor at the scene the license plate number of the vehicle before she was rushed to an area hospital, where she died shortly before noon from her injuries, police wrote in the legal papers.
Article continues below advertisement
After the incident, Rigdon's employer learned about Bowling's death and contacted police. He shared texts with detectives that the suspect allegedly sent asking him to cover for him and say he was working at 10 a.m. the day of the incident even though he had shown up at noon, police said.
Officers arrested Rigdon for murder on June 3 and allegedly found damage to the front bumper of his Nissan Altima as well as grass and dirt on the vehicle's undercarriage, police said.
Article continues below advertisement
The victim's parents told officers Bowling and Rigdon had an on-off six-month relationship. When it ended about a month ago, they claimed Rigdon "seemed to know where" their "terrified" daughter "was at all times" and would at times text her to know why she was at certain places, police said in the documents.
On May 30, Rigdon slashed the tires of Bowling's car with a butcher knife while she was at her parent's home, WTHR reported.
On May 31, the day before Bowling was killed, she got into an argument with her ex on the phone and demanded he stay away from her and that they were "over." That evening around 11:30, she warned the suspect she would call police if he didn't leave after he appeared at her window and began knocking.
Bowling's mother told investigators her daughter told her "several times" she believed Rigdon would murder her.
"She was afraid he was going to kill her," the victim's father said, according to court documents. "She says, 'If I ever die, look at my phone. I got the evidence.'"