Hitchhiking nightmares: These killers targeted people simply looking for a lift to their next destination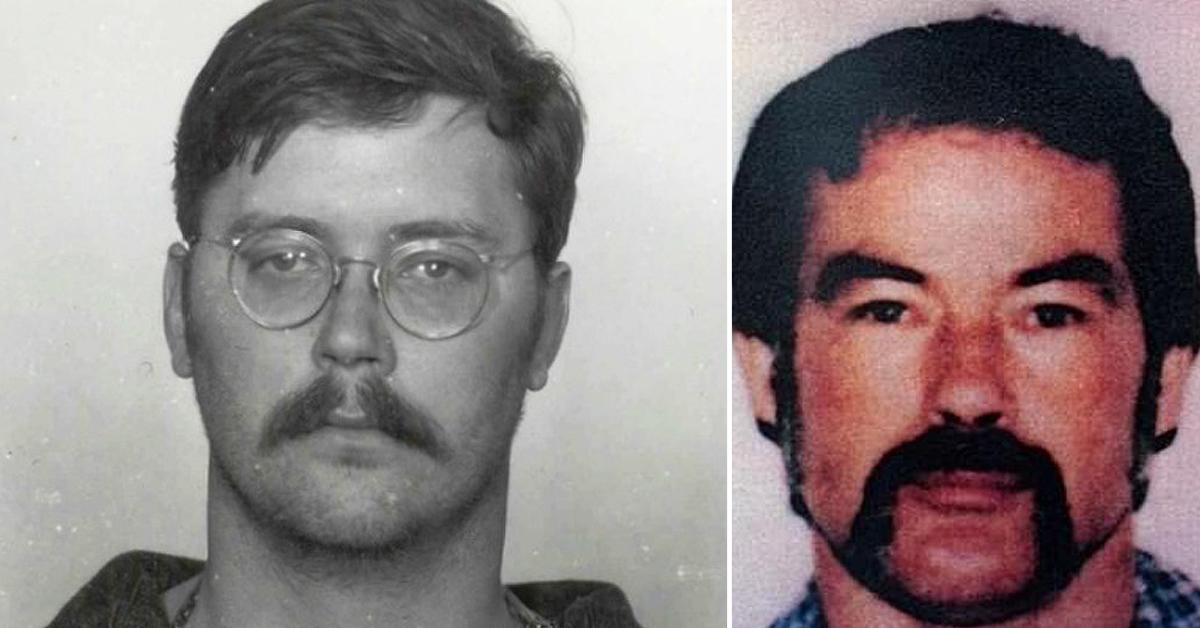 During the 1970s and 1980s, hitchhiking was a suitable method of traveling for runaways, sex workers, and frugal travelers. However, the risks associated with hopping into a stranger's car make hitchhiking a dangerous option for many.
Unfortunately, the killers on this list took advantage of wandering victims by kidnapping, raping and even murdering them.
Article continues below advertisement