Hitchhiking nightmares: These killers targeted people simply looking for a lift to their next destination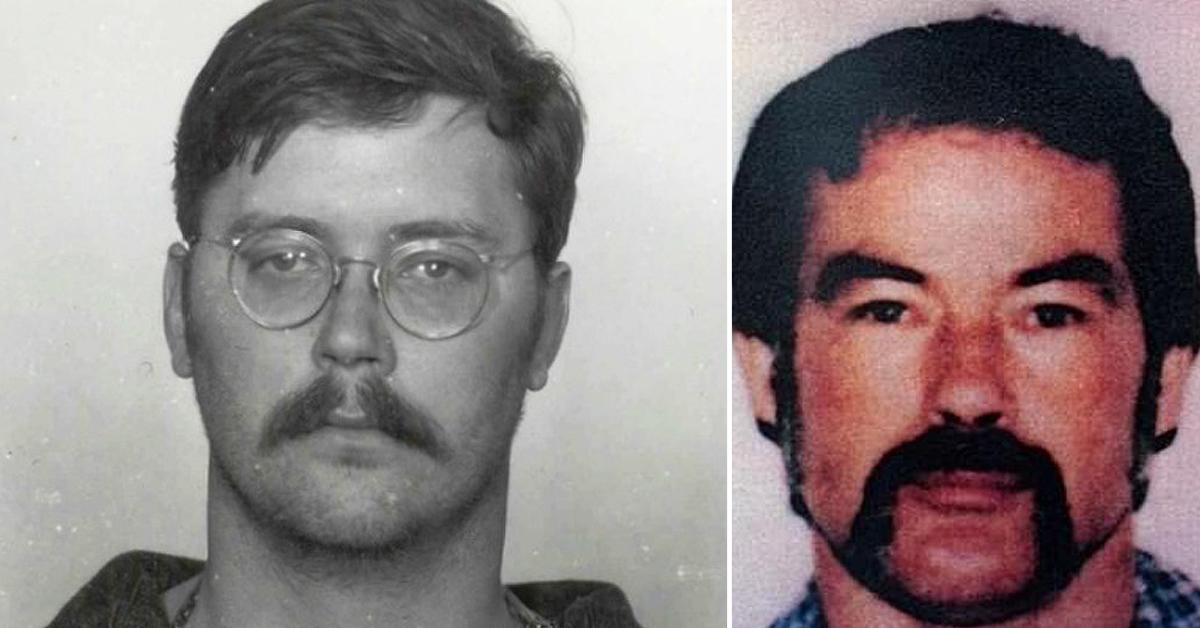 During the 1970s and 1980s, hitchhiking was a suitable method of traveling for runaways, sex workers, and frugal travelers. However, the risks associated with hopping into a stranger's car make hitchhiking a dangerous option for many.
Unfortunately, the killers on this list took advantage of wandering victims by kidnapping, raping and even murdering them.
Article continues below advertisement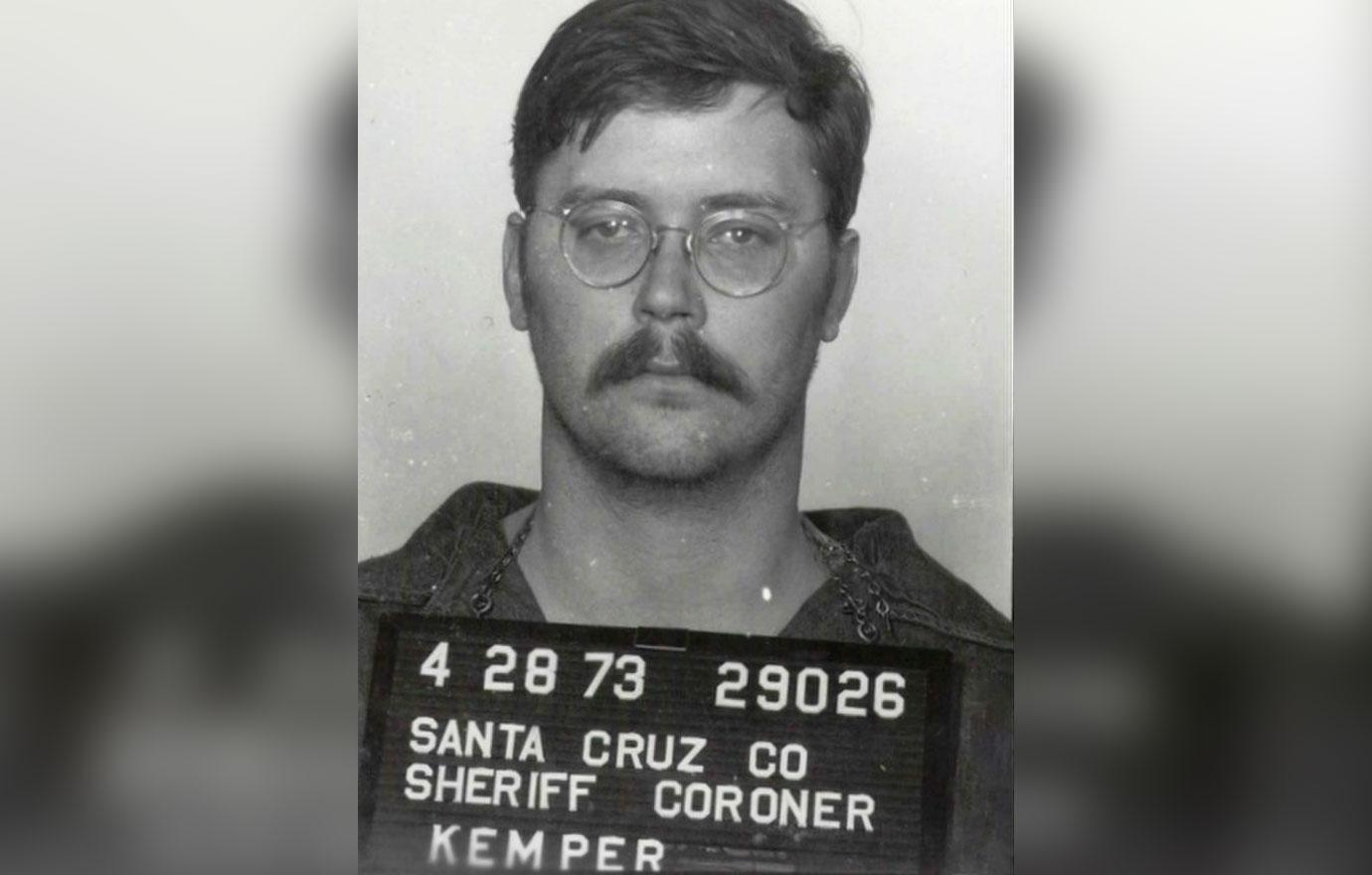 EDMUND KEMPER
During the 1970s, serial killer Edmund Kemper murdered six female hitchhikers and college students around Santa Cruz, California. At first, Kemper dubbed the "Co-ed Killer" and "Co-ed Butcher" only picked up and dropped off the hitchhikers, but he eventually began murdering his victims. Aside from the hitchhikers, Kemper is responsible for killing his grandparents while he was only 15 years old. Later, he killed his mother and then turned himself in for the crime in April 1973.
While the investigation initially focused on his mother's murder, Kemper confessed to murdering six other women during later interrogations. According to Biography, in October 1973, a court found Kemper guilty on eight counts of first-degree murder. He is currently serving eight concurrent life sentences at California Medical Facility in Vacaville.
Article continues below advertisement
DONALD HENRY GASKINS
In September 1969, Donald Henry Gaskins picked up a female hitchhiker and tried to engage her in sexual acts. When she declined, Gaskins became enraged and began beating her until she was unconscious. While she was still out, he sodomized, raped and tortured her before dumping her body in a nearby swamp, according to Crime Museum. This murder was the first of many that would occur between the years 1969 and 1975.
Gaskins went on to murder several boys and young women, whose bodies he would dump alongside the Carolinas' highways. During this time, Gaskins acted as a hitman, killing several, including 13-year-old Kim Ghelkins, whose disappearance led police to the serial killer and his accomplice, Walter Neely.
As reported by Investigation Discovery, Neely, who assisted Gaskins with disposing of bodies, destroying evidence and stealing, confessed to police where the serial killer's bodies were buried. This discovery led to Gaskins's arrest.
On May 28, 1976, a court sentenced Gaskins to life in prison on eight counts of first-degree murder after the Supreme Court outlawed capital punishment. However, in 1982, Gaskins murdered a prisoner after taking another hitman job. By this time, South Carolina's Supreme Court had re-established capital punishment, so a court sentenced Gaskins to the electric chair, in which he died on Dec. 6, 1991.
Article continues below advertisement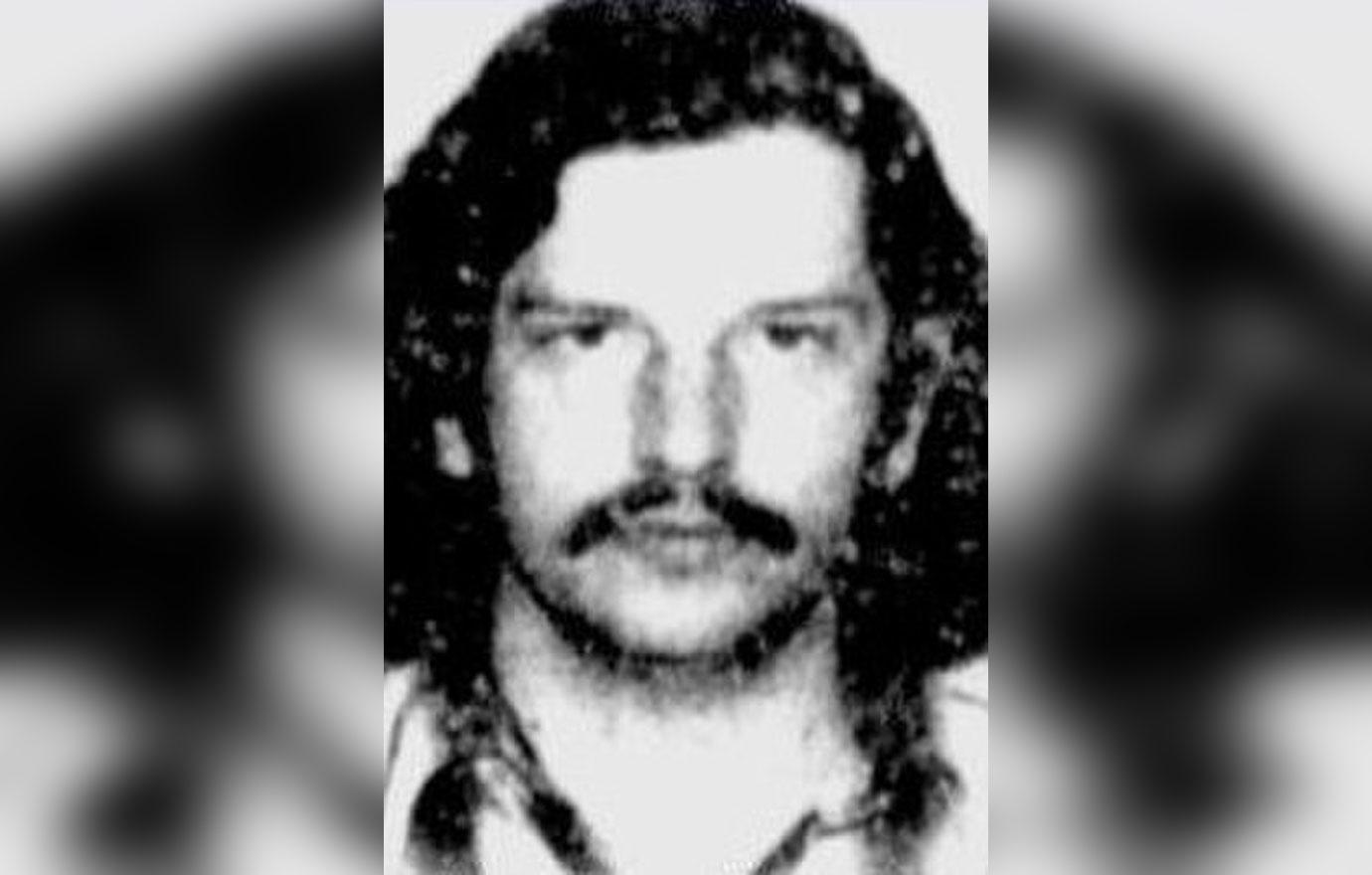 WILLIAM BONIN
Nicknamed the "Freeway Killer," William Bonin abducted, robbed, raped and murdered 14 teenage boys between 1979 and 1980 in Los Angeles, according to the California Department of Corrections and Rehabilitation. Bonin targeted young male hitchhikers as well as schoolboys. The serial killer later confessed to killing 21 boys during his trial. Bonin had several accomplices — young men who assisted with his crimes.
In 1982, a court sentenced Bonin to death for ten murders in Los Angeles County, and he was later convicted in Orange County for the four additional murders. His accomplices received different sentences based on their involvement in the 14 total murders, with many receiving life sentences. On Feb. 23, 1996, Bonin died by lethal injection, in which he was the first inmate to die by that method at San Quentin State Prison, as reported by Murderpedia.
Article continues below advertisement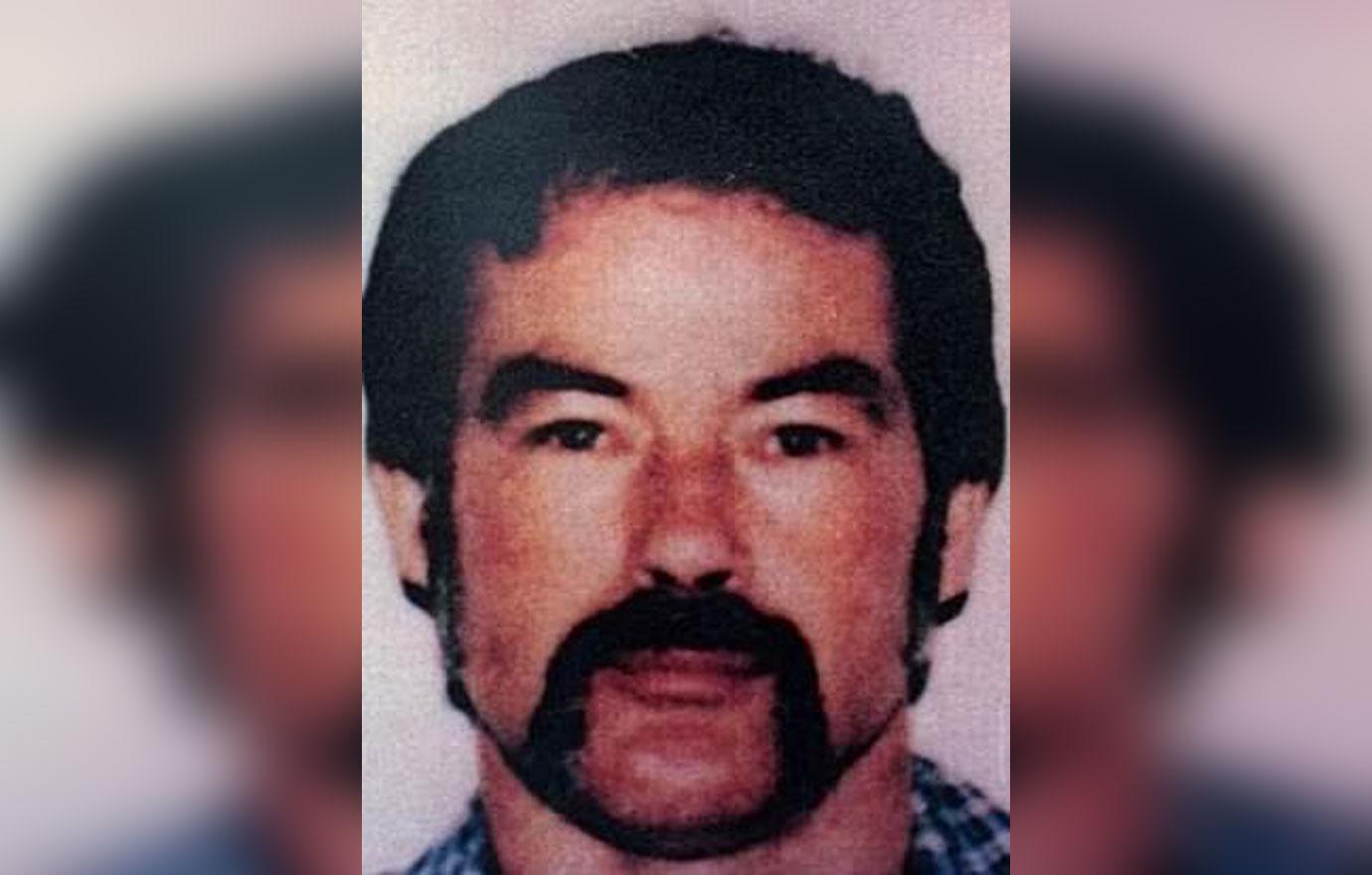 IVAN MILAT
Ivan Milat, known as the "Backpacker Killer," is one of Australian history's most notorious serial killers. Between 1989 and 1992, Milat abducted and murdered at least seven young people hitchhiking through Sydney and Melbourne. The serial killer almost managed to evade arrest until one of his victims, Paul Onions, survived the ordeal to alert authorities.
In 1990, Onions, a British hitchhiker, thumbed down a ride from Milat. But, as reported by the BBC, Onions realized he was in danger when he saw a gun and rope in Milat's car. Milat chased Onions on foot, shooting at him during the pursuit. Fortunately, Onions escaped the killer and received another ride to a local police station.
Article continues below advertisement
Milat was arrested in 1994 and later sentenced to seven consecutive life sentences without the possibility of parole on charges of murder, attempted murder, false imprisonment and robbery, according to 7 News.
On Oct. 27, 2019, Milat died from complications related to terminal esophagus and stomach cancer at 74.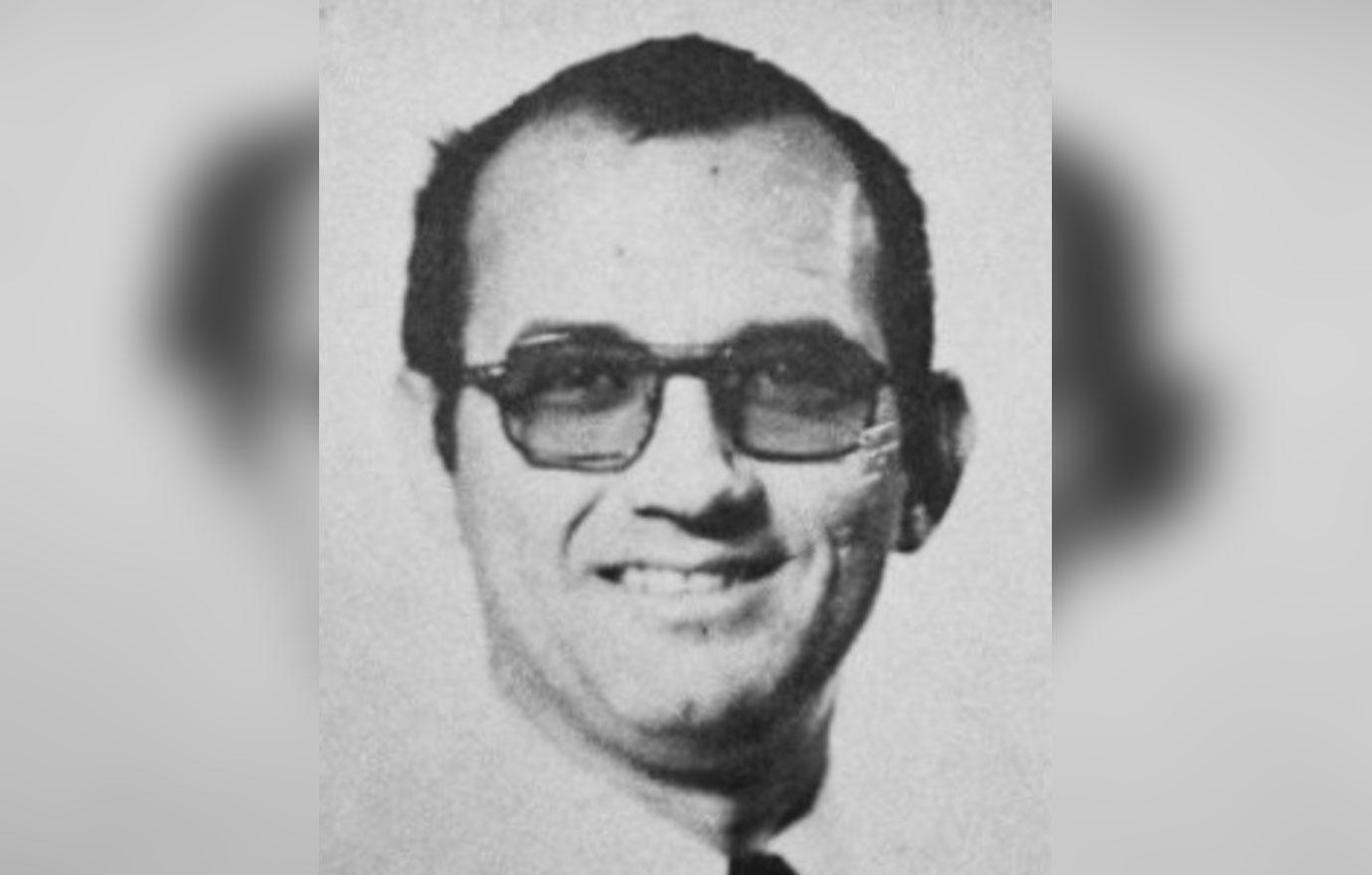 Article continues below advertisement
PATRICK KEARNEY
Dubbed the "Trash-Bag Killer," Patrick Kearney murdered upwards of 30 gay men between 1975 to 1977 in the Los Angeles area and Mexico border. After murdering his victims, Kearney and his alleged accomplice, David Hill, dumped the bodies along the highways. According to Murderpedia, Kearney claims his first victim was a hitchhiker that he killed back in 1965 in Orange, California. From there, he claimed to have murdered several other hitchhikers before moving to Redondo, California, where he met his boyfriend, Hill in 1967.
The killers wouldn't be found until after their last victim, John LaMay, told someone he would be visiting Hill later that day. On March 13, 1977, while searching for Hill, Kearney shot and killed LaMay, dumping his remains in a nearby desert.
Two months later, police came to the couple's home to question them. Shortly after the police left, the couple fled. Then, in July, the couple turned themselves in for the murders.
Kearney fully confessed to the crimes, taking responsibility for a total of 28 murders. Kearney was later charged with 21 counts of murder, receiving 21 life sentences for his crimes. On the other hand, Hill was cleared of all involvement in the crimes.
SANTA ROSA HITCHHIKER MURDERS
Between 1972 and 1973, seven women hitchhiking in Santa Rosa, California, were murdered and disposed of in public areas. Many of the victims were last seen getting into a vehicle, never to be seen again. According to SF Weekly, The first victim discovered was Kim Wendy Allen, who was found by two teenagers riding through a stretch of road on March 6, 1972. From then on, six more bodies were found across Santa Rosa until 1979.
Possible suspects included Ted Bundy, Arthur Leigh Allen and the Zodiac Killer, but they were all dismissed as candidates. Five decades later, the case remains unresolved with no new suspects.
Become a Front Page Detective
Sign up to receive breaking
Front Page Detectives
news and exclusive investigations.
More Stories