Watch your surroundings: Here are the stories of famous hitmen and the killings they committed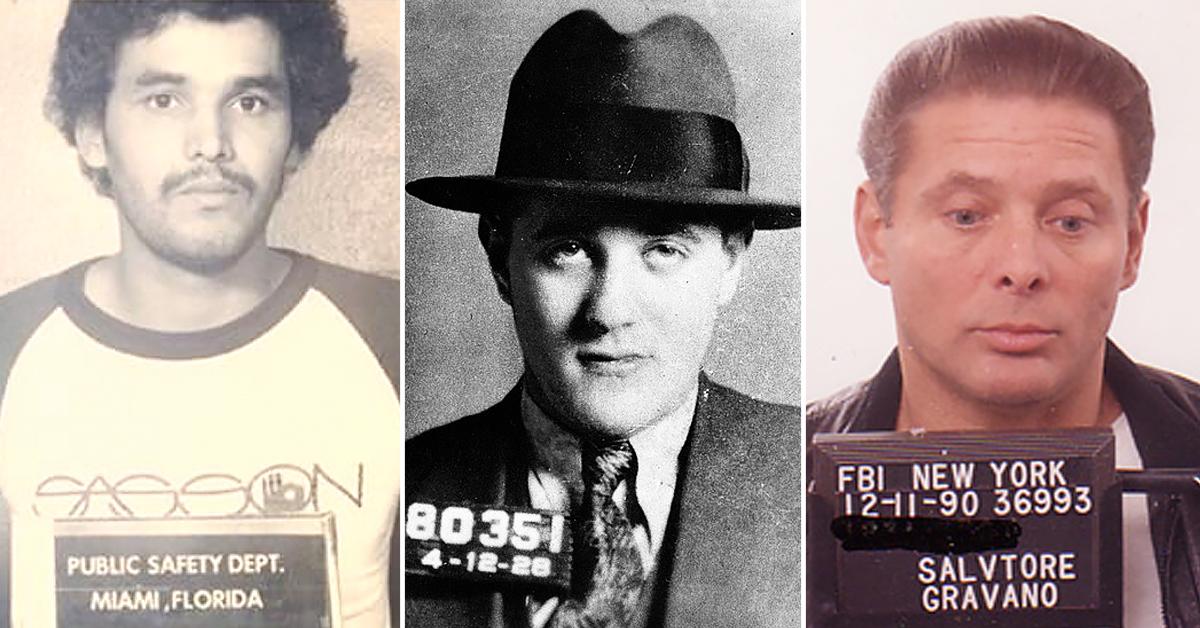 It might seem like something out of the movies, but it's all too real — hitmen.
Men paid or expected to carry out killings for one reason or another. For some, its simple for money, for others, its pride. It could be the pride of a family or pride for a chosen family, such as their mob bosses.
Article continues below advertisement
These men are known for committing ruthless acts against their crime families' enemies, but unfortunately for them, their life of crime came back to haunt them.
JORGE "RIVI" AYALA
Jorge Ayala acted as a hitman to the Medellin cartel, also known as "Cocaine Cowboys," which was ran by drug kingpin Griselda Blanco. Considered to be Blanco's favorite hitman, Ayala is currently serving a life sentence for three murders but is considered to be responsible for 35 additional murders. He continues to appeal his sentencing but has been denied each time.
Article continues below advertisement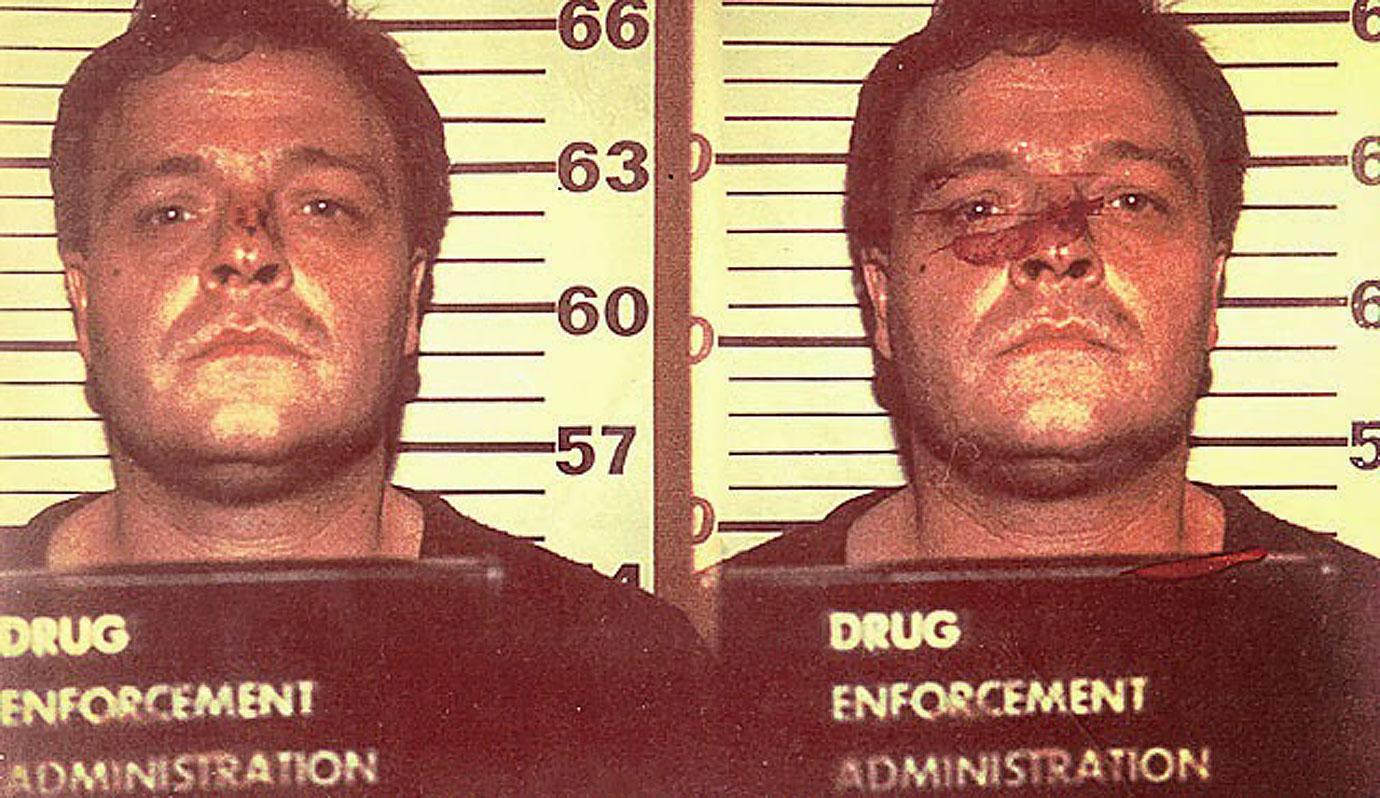 THOMAS 'TOMMY KARATE' PITERA
Police suspect that Thomas Pitera, a former hitman for the Bonanno crime family, is responsible for over 600 murders as a career killer. Pitera received his nickname 'Tommy Karate' as he liked to kill his victims by using karate. A ninth-degree black belt in karate and known "killing machine," Pitera instilled fear in many Italian mobsters.
On June 25, 1992, Pitera was convicted on six murders and for managing drug operations in Brooklyn, New York. A court sentenced Pitera to life in prison without the possibility of parole. He currently resides at the United States prison McCreary in Pine Knot, Kentucky.
Article continues below advertisement
WAYNE 'SILK' PERRY
Wayne Perry is a well-known gangster from Washington, D.C. Perry worked for drug lord Alberto "Alpo" Martinez, acting as his bodyguard and hitman. A confident and boastful killer, Perry murdered his victims in broad daylight, instilling fear in many D.C. residents at the time.
Perry's reign came to an end in 1993 when police arrested him on several first-degree murder charges related to his alleged involvement in the deaths of eight people. A 27-count indictment solidified Perry's sentencing, which would be life without the possibility of parole.
Perry currently resides in a maximum-security facility in Washington state.
BENJAMIN 'BUGSY' SIEGEL
During his mob career, Benjamin Siegel held several titles, such as gangster, racketeer, casino owner and hitman. After becoming an affiliate of the Syndicate mob, Siegel formed his separate killing squad called "Murder, Incorporated." According to PBS, this group was created solely for carrying out "hits" on other mobsters and their associates. Many reports allege Siegel is responsible for over 30 murders, but no one knows the exact number.
Siegel eventually moved his interests from killing to investing, as he helped the development of the Las Vegas strip with his hotel, the Flamingo.
Seigel was shot and killed while reading the paper in his Beverly Hill's home by an unknown shooter who killed him through a window.
Several media outlets posted Siegel's lifeless body across their newspapers, which publicized the brutality of crime families across America. Many believe Siegel's death made it more difficult for mobsters to conceal their once hidden lifestyle.
Article continues below advertisement
GIUSEPPE GRECO
Inspired by his father's career as a hitman, Giuseppe Greco followed in his footsteps by becoming one of the top hitmen for the Sicilian Mafia. Greco is alleged to have murdered over 300 people over the course of his "career." The National Crime Syndicate reports that Greco preferred to execute his victims with an AK-47 assault rifle and rarely requested his gang to assist him on hits.
In September 1985, two hitmen following the orders of Salvatore Riina murdered Greco in his home.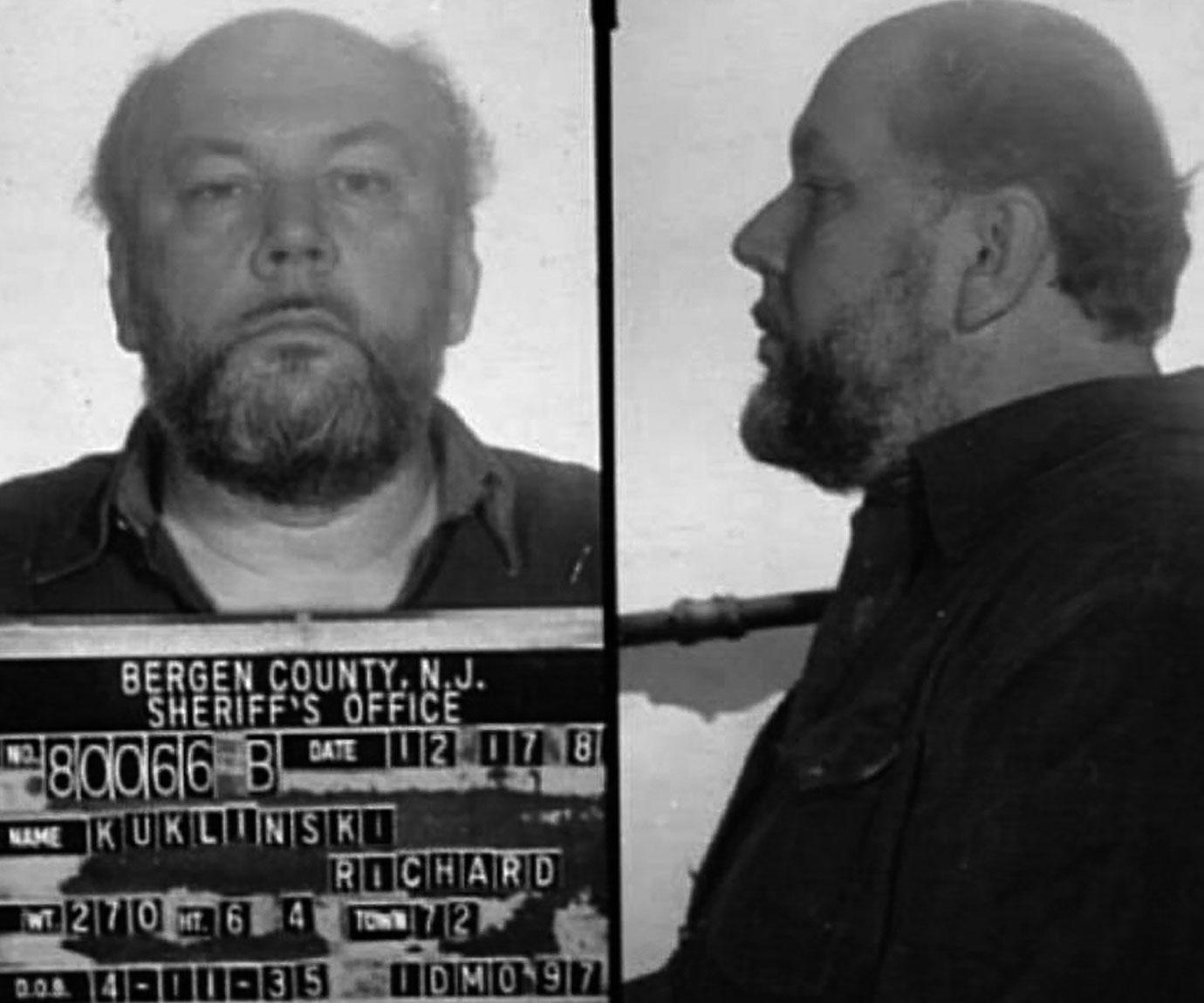 Article continues below advertisement
RICHARD KUKLINSKI
Known as the "Iceman," Richard Kuklinski admitted to killing over 100 people in a series of media interviews. Kuklinski worked for the Mafia as a hitman, freezing his victims' bodies as a way to through off authorities. According to Brittanica, in 1986, police arrested Kuklinski for assisting an undercover cop in murdering a fake individual.
In 1988, a court sentenced Kuklinski to two life sentences for the murders of Daniel Deppner and Gary Smith. The "Iceman" died at the age of 70 on March 5, 2006.
SALVATORE 'SAMMY THE BULL' GRAVANO
During the 1980s and 1990s, Salvatore Gravano worked for notorious mobster John Gotti as one of his hitmen within the Gambino crime family. According to several reports and Salvatore himself, he orchestrated the infamous murder of Paul Castellano and his associates, which occurred outside of a New York City restaurant in 1989.
When facing a life sentence for 19 murders, Gravano turned on his mob boss, Gotti, by becoming an informant for federal authorities. His cooperation with Gotti's case led the former head of the Gambino crime family to receive a life sentence in prison, as reported by FOX 10 Phoenix. Shortly after turning on Gotti and several other mobsters, authorities immediately put Gravano and his family into a witness protection program.
In 2001, a court sentenced Gravano to 20 years in prison for separate drug-related charges from Arizona and New York after he removed himself from witness protection a few years earlier to engage in drug trafficking. However, the former hitmen received an early release in 2017, and continues to speak publicly about his mobster life.
CORRECTION: An earlier version of this story incorrectly stated how Bugsy Siegel was killed. He was shot in his California home.
Become a Front Page Detective
Sign up to receive breaking
Front Page Detectives
news and exclusive investigations.
More Stories