Holly Bobo UNTOLD STORY: How a Two-Year Hunt for Beauty Ended With Tragic Discovery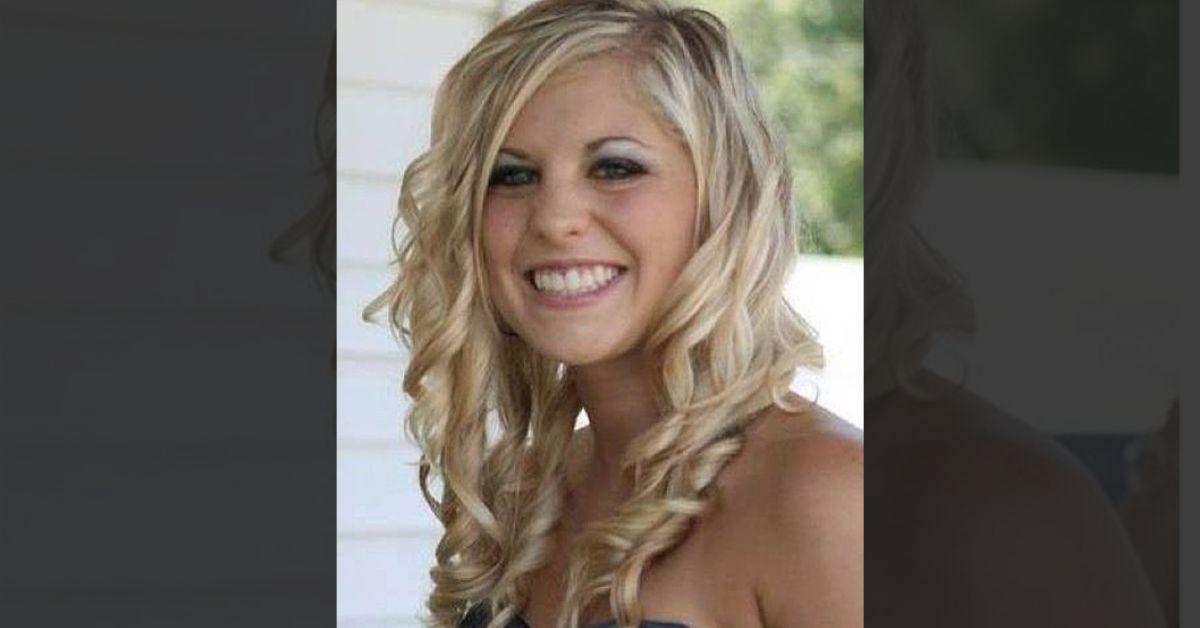 For more than three-and-a-half years, the pink ribbons were tied to mailboxes and street lamps and wrapped around an ancient oak tree outside the courthouse in Parsons, Tenn. They served as a daily reminder for the close-knit town to keep hopes alive that missing 20-year-old nursing student Holly Bobo would return home safe and sound.
As the months dragged into years and the ribbons became weathered and worn, it was harder to keep that hope alive until finally, on Sept. 7, 2014, Holly's family and friends got the news they feared most.
Article continues below advertisement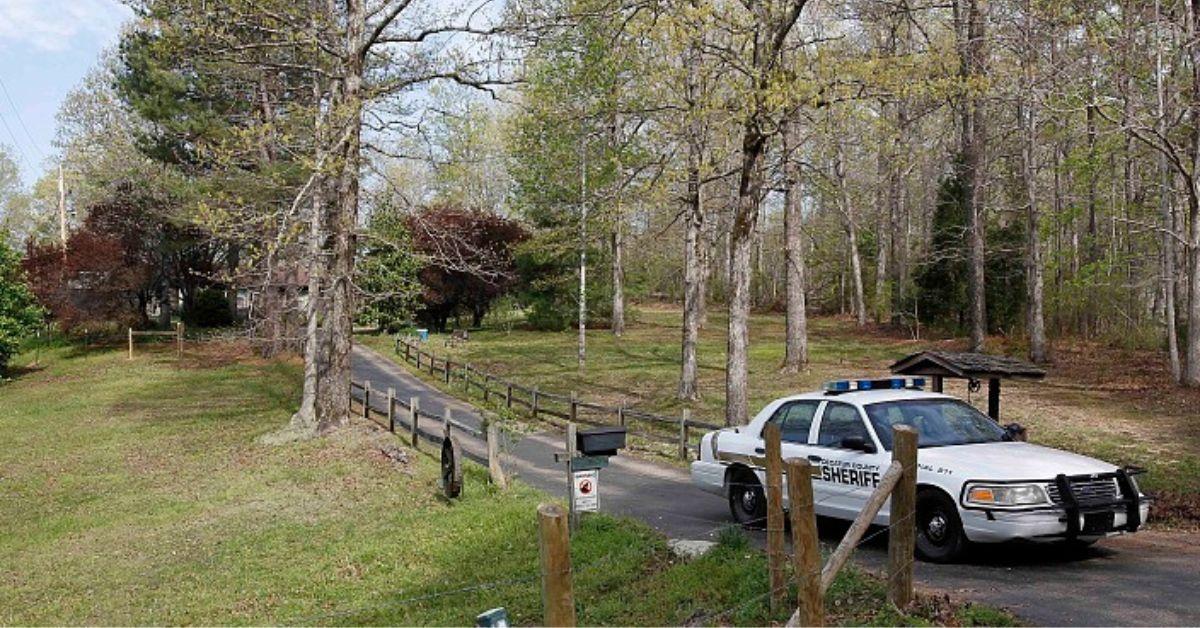 The bright, popular student's skull had been found by two men out looking for ginseng in the woods. Dental records quickly confirmed the worst.
Holly was abducted from outside her home in Darden, a few miles outside Parsons, on April 13, 2011. She was last seen being led into the woods by a man wearing camouflage gear. Her lunchbox was found nearby.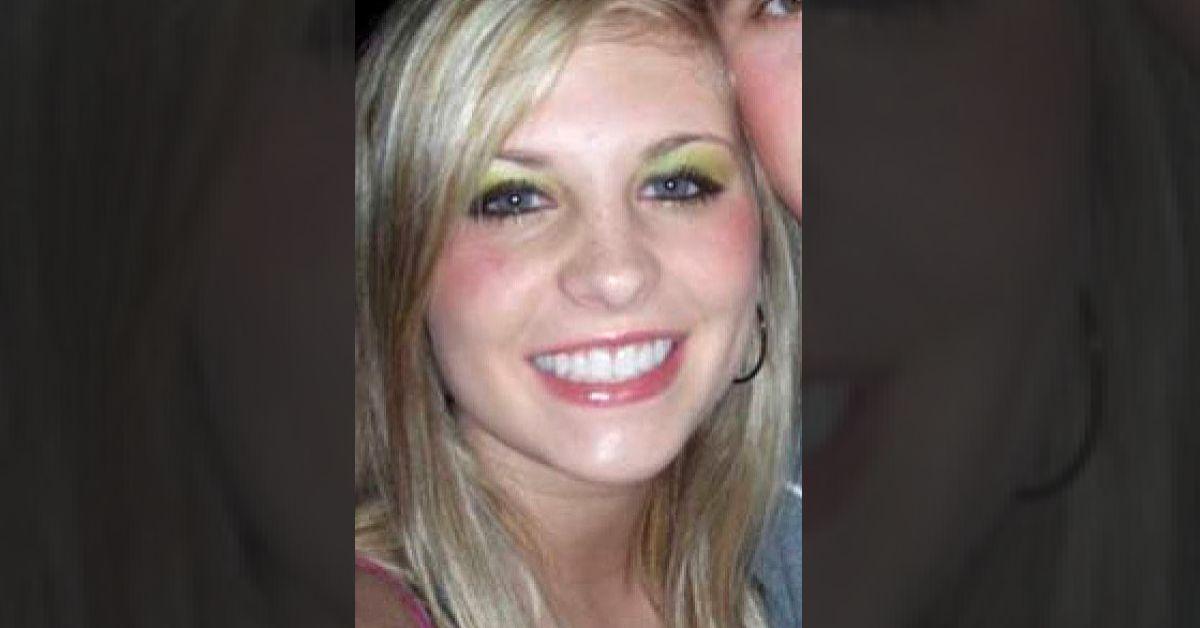 Like most communities in supposedly safe areas, local residents couldn't believe such a terrible thing could happen on their doorstep. They plastered the area with flyers and searched for weeks, but to no avail.
Pastor Dale Robbie brought a group from his Nashville congregation to help with the search in 2012, saying the apparently random kidnapping struck terror into families everywhere.
"It could be my daughter. It could be my family. It could be your family. They didn't go looking for this. Evil found them," he said at the time.
Article continues below advertisement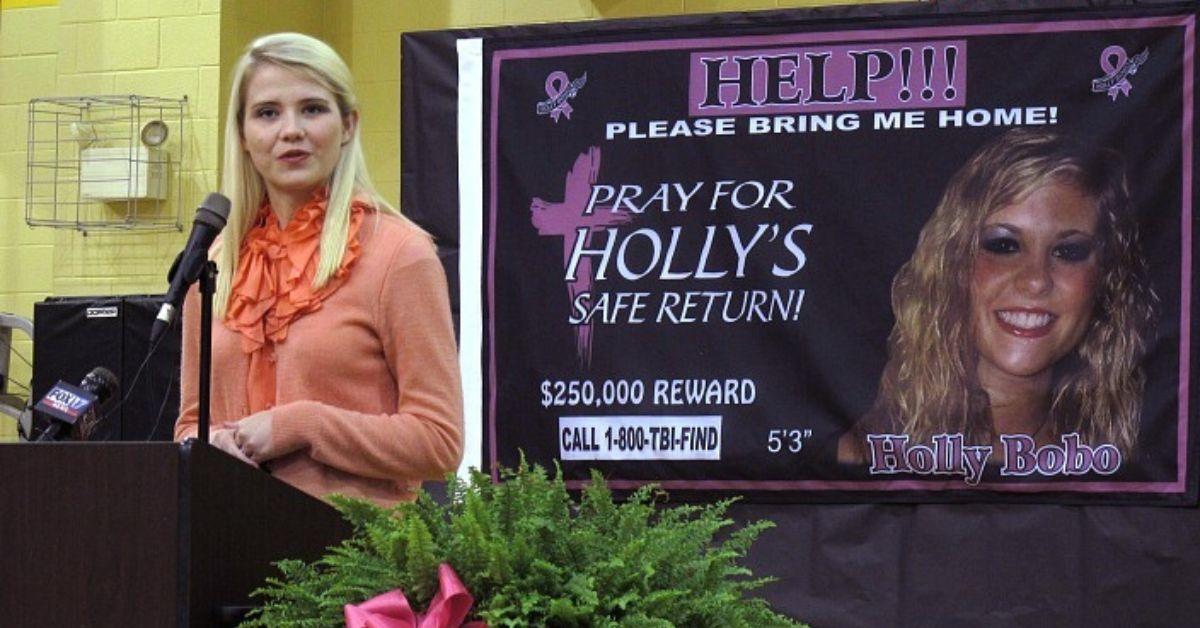 Still, Holly's parents clung onto the belief their daughter would one day come walking back through their front door. One lead after another went nowhere until February 2014 when a tip led police to the home of Zachary Adams in Holladay, about a 15-minute drive from Holly's family home.
In March 2014, Adams, 30, was charged with kidnapping and murder. Another man, Jason Autry, 39, was later arrested and accused of the same crimes. It was clear detectives believed they were on the right track.
On May 29, 2014, Jeffrey Pearcy, 42, was arrested, and his brother Mark, 38, was arrested on May 31, 2014. Both were charged with tampering with evidence and being an accessory after the fact.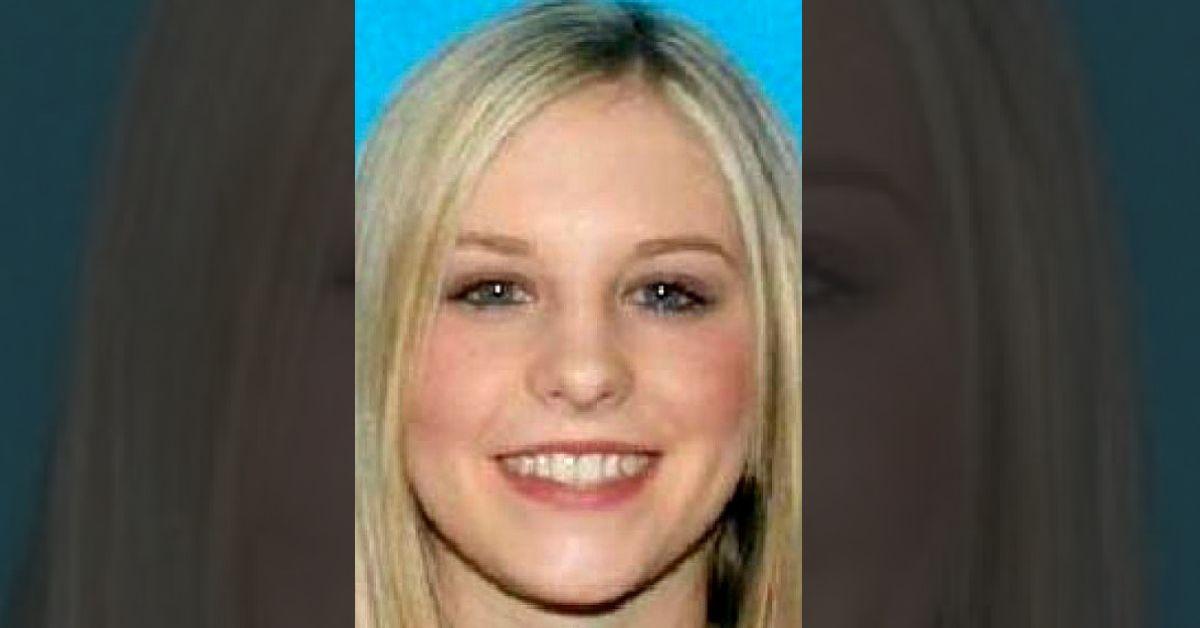 Since then, John Adams, 26, has also been charged with evidence tampering. A woman friend of the Pearcy brothers, Sandra King, testified at a preliminary hearing she'd seen part of a video taken of Holly after she was kidnapped and was tied up. Police have not revealed a motive.
But at the time of King's testimony, Holly was still missing. Her parents kept hoping against hope. Then came the discovery they had been dreading since the day Holly vanished seemingly into thin air.
Although four people had already been arrested in connection with the mystery, police were convinced more were involved.
Article continues below advertisement
Never miss a story — sign up for the Front Page Detectives newsletter. Be on the scene the moment news breaks.
Sheriff Kenneth Byrd, who described himself as a friend of the family, announced his top priority was "to see to it that the people that did this are punished. We're gonna hunt these people until we find them. They can run, but they can't hide."
Now prosecutors are deciding whether to seek the death penalty when the suspects go on trial. All five accused have ties to the local community, making the sense of shock and horror all the more immediate.
"I wouldn't have thought it would have been somebody from inside the community. That changes everything," said Tara Pratt, who works at the Cornerstone Family Pharmacy in Parsons. "It kind of makes you suspicious of everybody."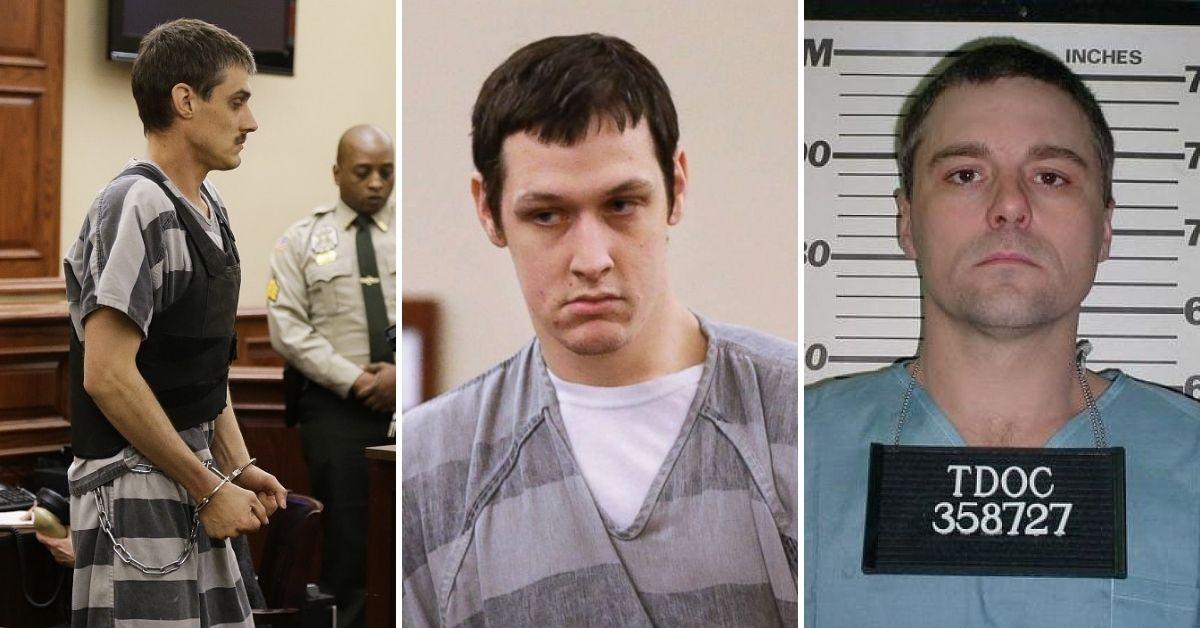 On Sept. 22, 2017, Zach was found guilty on all charges against him, including first-degree murder. He was sentenced to life imprisonment plus 50 years, but maintains his innocence.
In January 2018, Zach's brother, Dylan, accepted an Alford plea and was sentenced to 35 years in prison. Autry chose to make a plea bargain with prosecutors and testified against Zach in exchange for a significantly reduced sentence, which turned out to be eight years served.
Become a Front Page Detective
Sign up to receive breaking
Front Page Detectives
news and exclusive investigations.
More Stories