Hollywood actor allegedly ran $690 million Ponzi scheme using fake film-licensing deals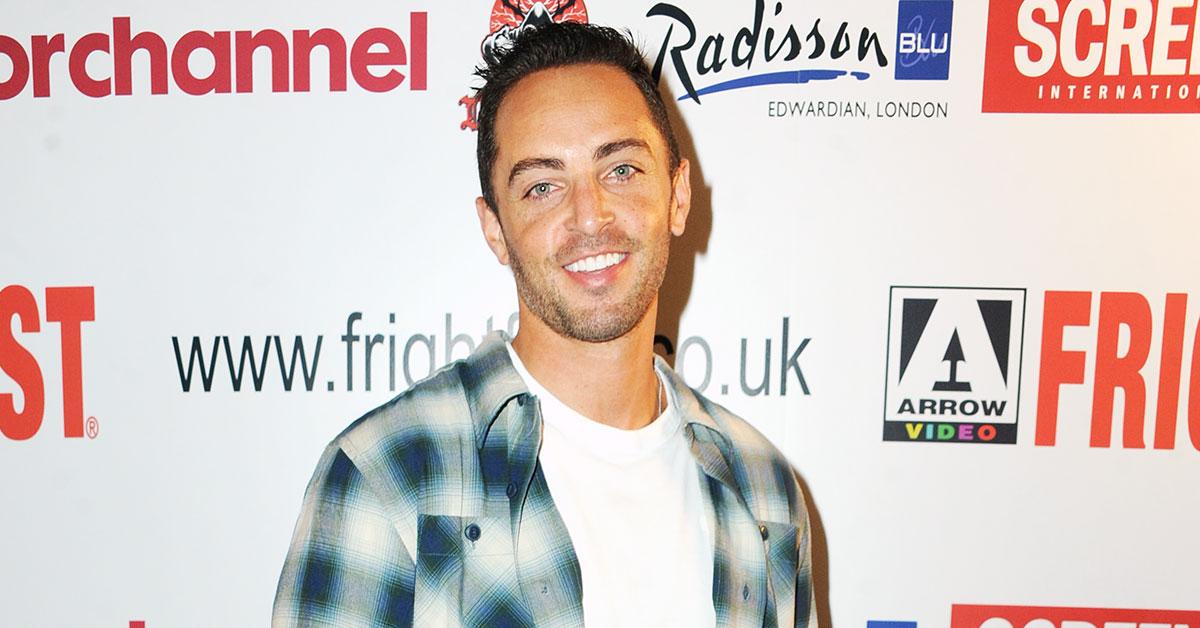 A Los Angeles-based actor allegedly masterminded an elaborate $690 million Ponzi scheme and fleeced investors by claiming he was buying film rights to resell them to Netflix and HBO even though he had no business relationship with either, authorities said.
Article continues below advertisement
Zachary Joseph Horwitz, 35, was arrested on April 5 and faces wire fraud charges, according to the Los Angeles U.S. Attorney's office.
The following day, the U.S. Securities and Exchange Commission announced it had frozen Horwitz and his company 1inMM Capital, LLC.'s assets.
According to the SEC complaint obtained by FrontPageDetectives, Horwitz, whose stage name is Zach Avery, told investors he had past success selling movie rights to entertainment giants but actually had never done so. He allegedly showed them fabricated agreements, emails and other documents to back up his claims.
Article continues below advertisement
As part of the alleged ploy, the SEC said Horwitz would promise investors astronomical returns reaching more than 35 percent and then pay earlier investors with money raised from newer ones.
"We allege that Horwitz promised extremely high returns and made them seem plausible by invoking the names of two well-known entertainment companies and fabricating documents," said Michele Wein Layne, Director of the SEC's Los Angeles Regional Office. "We obtained an asset freeze on an emergency basis to secure for the benefit of investors what remains of the money raised by Horwitz."
The complaint further claims Horwitz used investors' money to fund a lavish lifestyle, including taking trips to Las Vegas, hiring a celebrity interior designer and buying a multimillion-dollar home.
Horwitz's movie credits include roles in about a dozen low-budget films. His most recent project listed on an online movie database is in "Gateway," a dramatic movie starring Frank Grillo and Olivia Munn that is currently in post-production.