Maryland Woman Accused Of Murdering Alabama Homeowner During Burglary, Sheriff Says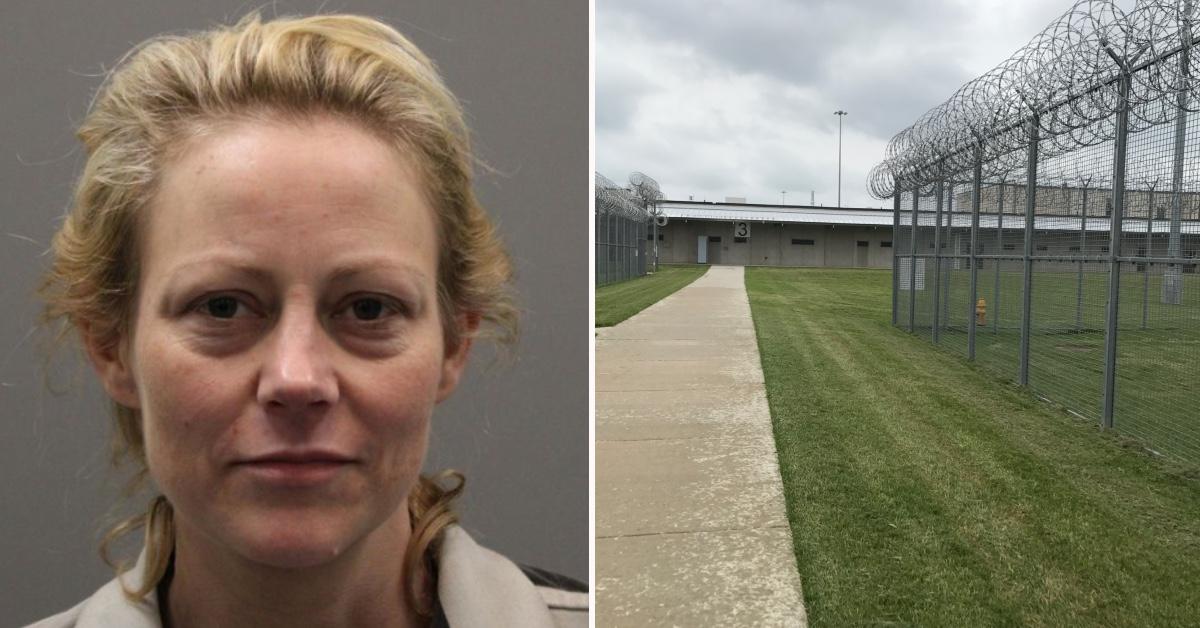 A woman from Maryland is accused of killing a homeowner in Alabama while burglarizing the victim's residence, authorities said.
Article continues below advertisement
On April 9, deputies responding to a call about a burglary in process said they found Diana Lynne Rogers, 39, in the backyard of a house in Athens, according to the Limestone County Sheriff's Office.
"Rogers was acting suspicious and attempted to lead the deputies away from the home," the sheriff's office said. "When deputies attempted to detain her, she became irate and began fighting."
The deputies eventually subdued Rogers and were able to handcuff her, according to officials.
Article continues below advertisement
Deputies then entered the home through an open back door and discovered the body of a 58-year-old woman they determined had been murdered.
Rogers was placed under arrest and she faces charges of capital murder, second-degree burglary and obstructing a governmental operation, the sheriff's office said.
Article continues below advertisement
"I am very thankful for the dedication and determination of the Limestone County Sheriff's Deputies and investigators who worked diligently throughout the day to quickly bring closure to this case, " Sheriff Joshua McLaughlin said. "Our thoughts and prayers are with those affected by this tragic crime."