Mississippi man allegedly set couch on fire in home and walked out, killing 3 people, police say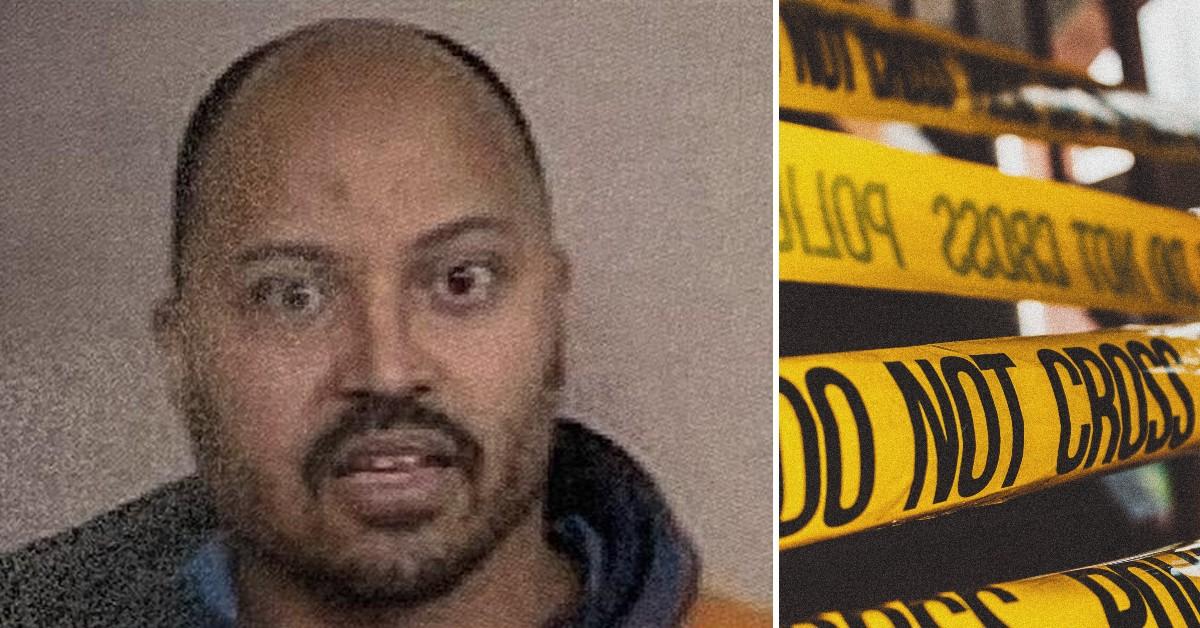 A homeless man faces multiple murder and arson charges after three people were found dead in a burning home in Mississippi.
Article continues below advertisement
According to Sanders, firefighters discovered two bodies in one bedroom and a third in another room. Officials have not publicly identified the victims.
Article continues below advertisement
Police named Charles Robinson III a suspect in the case after speaking with a person who managed to escape the fire. Officers located Robinson at the University of Mississippi Medical Center, where he had checked himself in, and arrested and charged him with three counts of capital murder and arson.
Detectives alleged Robinson used an electric stove to start an oven mitt on fire and then placed it under a couch before leaving the home.
The suspect was being held without bond after a judge deemed him a clear and present danger to the community at a Dec. 10 hearing, WAPT reported.