Greed or the American appetite for drugs: Could Narco kingpin's prison sentence impact U.S. foreign policy?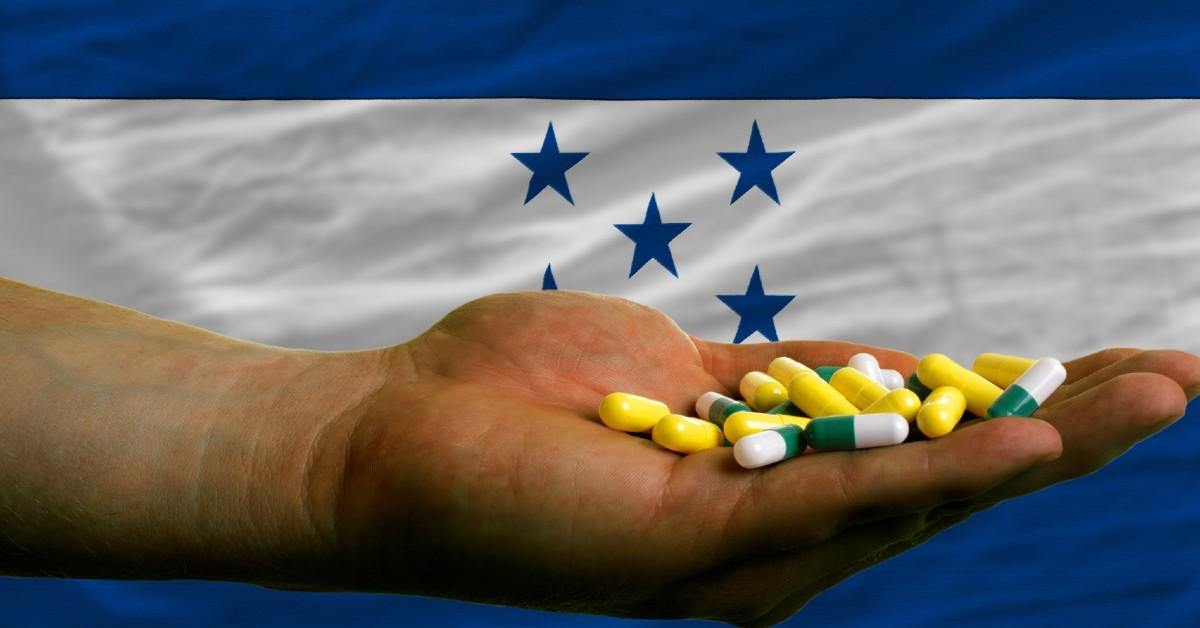 Last month, Juan Antonio "Tony" Hernández, the brother of Honduras's sitting president, was sentenced to life and 30 years in prison for drug trafficking and weapons charges.
Were his crimes the matter of greed or simply supply meeting demand? And could his sentence impact American foreign policy?
Article continues below advertisement
Those questions remain unanswered as Hernandez heads to decades behind bars and not peddling narcotics and ordering murders.
Hernandez was arrested in November 2018 at the Miami International Airport. Prosecutors accused Hernández of flooding the United States with 185,000 kilos of cocaine, sold military machine guns and had two murders committed at his behest within fifteen years. They further alleged he received $1 million from the notorious Mexican capo Joaquín "El Chapo" Guzmán to funnel up the political channel leading to the Honduras President Juan Orlando Hernández.
Article continues below advertisement
In recent years, Honduras, a beautiful Central American country with Caribbean seashores, has become the gateway point, alongside Columbia and Mexico, for drug traffic into the U.S. The government is beholden to corrupt elements such as President Hernández, a professed U.S. ally who was alleged to have declared his intentions to shove the drugs right up the noses of the gringos, according to media reports. In 2013, San Pedro Sula, a city in Honduras, was considered the deadliest place in the world.
The sentence was handed down by U.S. District Judge P. Kevin Castel, in a Manhattan courthouse. Also, Castel had ordered Tony Hernandez to forfeit $138 million. Tony Hernández was convicted based on testimonies of former cronies of the 42-year-old former Honduran congressman whom prosecutors accused of turning Honduras into a narco-state.
Article continues below advertisement
Assistant U.S. Attorney Matthew Laroche, classified Hernandez as the central figure in one of the largest violent cocaine conspiracies in the world. Laroche accused Hernández of using state-sponsored apparatus such as the Honduras military to protect the drug trade.
Hernandez enjoyed the support of corrupt high-ranking government officials, including his brother and former Honduras President Porfirio Lobo Sosa.
President Hernández outrightly denied the accusations and any involvement with drug traffickers, whilst highlighting his strong stance on reduced violence of organized crime syndicates in his country. However, he said, "I find it outrageous, I find it unbelievable that false testimony by confessed killers could have been heard and given weight in this way," reported the Associated Press.
Article continues below advertisement
In an unrelated indictment of Geovanny Fuentes Ramirez, another convicted drug lord, prosecutors pointed to the sitting president using the Honduras military and law enforcement officials to protect drug traffickers, reported Reuters.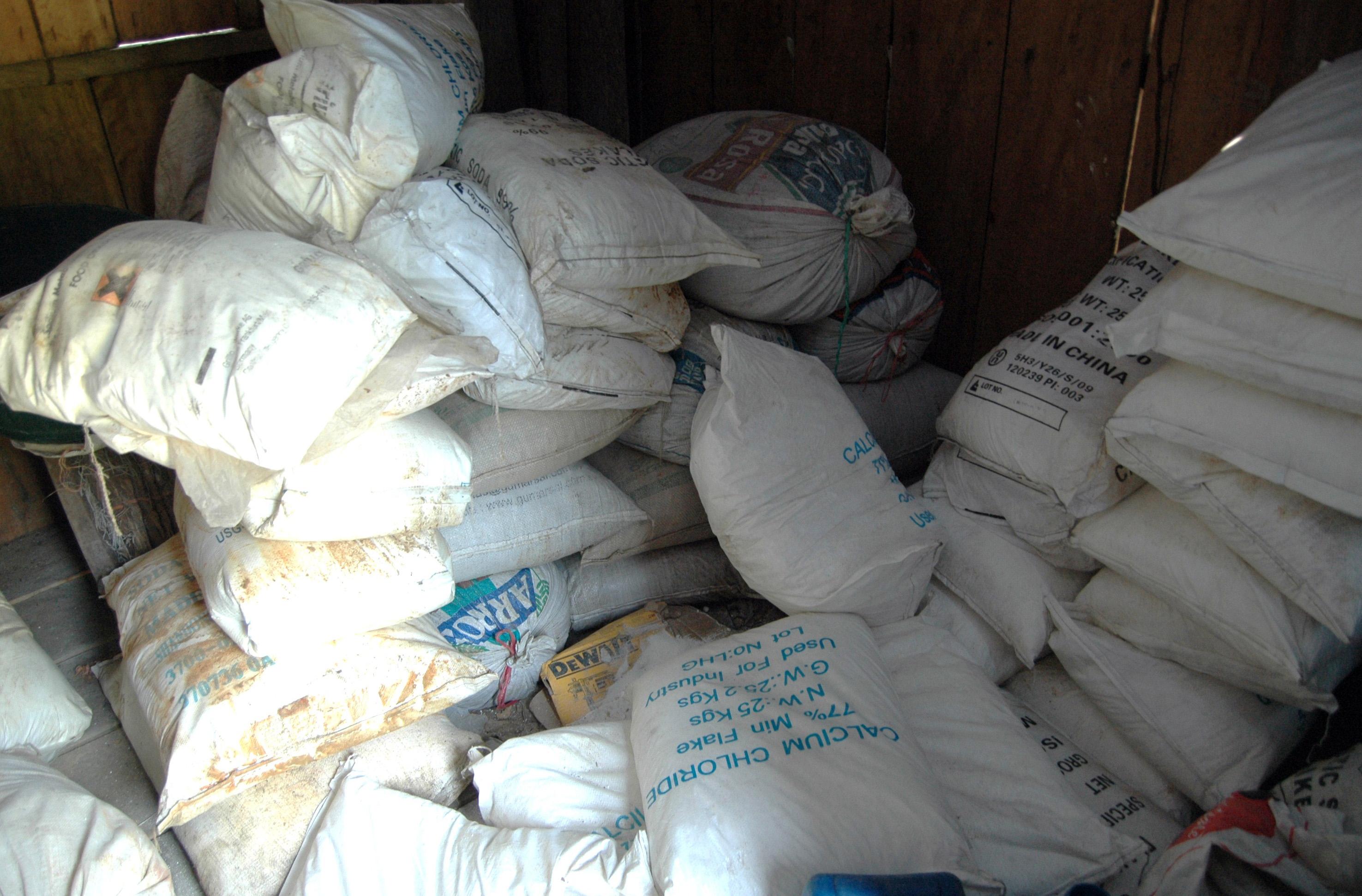 Article continues below advertisement
Laroche stated Tony Hernández showed no remorse at sentencing and had no external or unforeseen circumstances to blame for his crimes since he did not grow up in poverty.
He claimed the defendant chose to be a drug trafficker because he was simply greedy.
Peter Brill, the defense attorney for Hernández, asked the court for leniency by considering the fact that his client would not have gotten involved in drug trafficking except for the voracious appetite of the American people for the product.
Article continues below advertisement
In addition, Brill said, Hernández "feels that the witnesses who testified against him were not only self-motivated but were motivated against him ... to make up as much as they could to ruin his life and the life of his family and have succeeded in doing so," when he spoke to ABC News.
The defendant said he felt lied to by his lawyers and claimed they barely gave him any attention while in custody and rarely replied to his emails.
President Joe Biden has opted to revive the Obama administration's policies regarding the Central American triangle countries — El Salvador, Guatemala & Honduras — which he spearheaded in his role as Vice President. The policy injected $750 million in aid to the nations to address the root cause of migration, allowing international supported anti-corruption commissions to hold government officials responsible, which dropped the level of homicides significantly.
Currently, the Biden administration is seeking $4 billion in funding to revive the policy and address the upsurge of unaccompanied minors showing up at the border.
The move by the U.S. government to prosecute Tony Hernández might complicate matters for President Biden in its war against illegal immigration and narcotics flowing towards the Mexican-U.S. border.