'I'm so happy': Murderer proud of killing spree after opening fire at relatives in park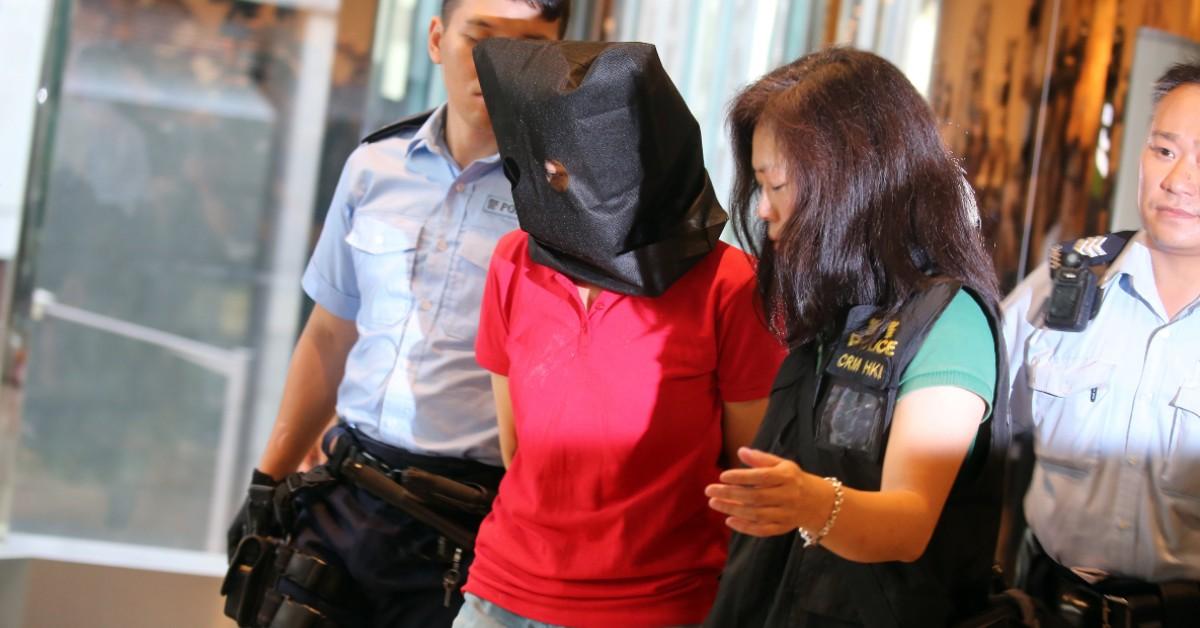 A Hong Kong woman brazenly shot and killed her aunt and uncle at a park in broad daylight— a crime she said she was happy to commit.
Article continues below advertisement
Superior Court Madam Justice Maggie Poon Man Kay sentenced Ada Tsim Sum-kit to life in prison on last month for the killing in the well-development Asian city. Tsim was found guilty unanimously of two counts of murder for killing her aunt, Jim Siu-fan, 80, and her uncle, Chim Chun-ki, 62. The jury panel consisted of seven women.
She was also convicted of two counts of shooting with intent for wounding other close relatives Jim Chin-kui, and Jim Siu-wai, during the incident.
Article continues below advertisement
According to Coconut Hong Kong, on June 26, 2018, the 47-year-old bodyguard invited four of her relatives to Quarry Bay Park under the guise of thanking them for the care given to her mother. Unbeknown to the relatives, Tsim purchased a .25-caliber pistol with fifty rounds of extra ammunition. After a martial arts display, she suddenly pulled out her weapon and shot Siu-fan and Chun-ki in the head at close range. Next, the defendant shot Chin-kui in the arm and Siu-Wai in the shoulder.
Later, authorities caught up with Tsim nearby a Cityplaza mall, where she was arrested. Apart from the gun and extra bullets, authorities found a boxcutter and two knives in her backpack.
Article continues below advertisement
Investigators believed the motive of the shooting stemmed from Tsim's frustrations with the relatives after her mother was committed to an elderly care home in 2013. Though she had agreed to the decision, tensions got worse between Tsim and her relatives after her mother passed away in 2015. There had been reported arguments over a property left by Tsim's grandmother. The defendant claimed her uncles and aunts were greedy by denying her mother a share of the property.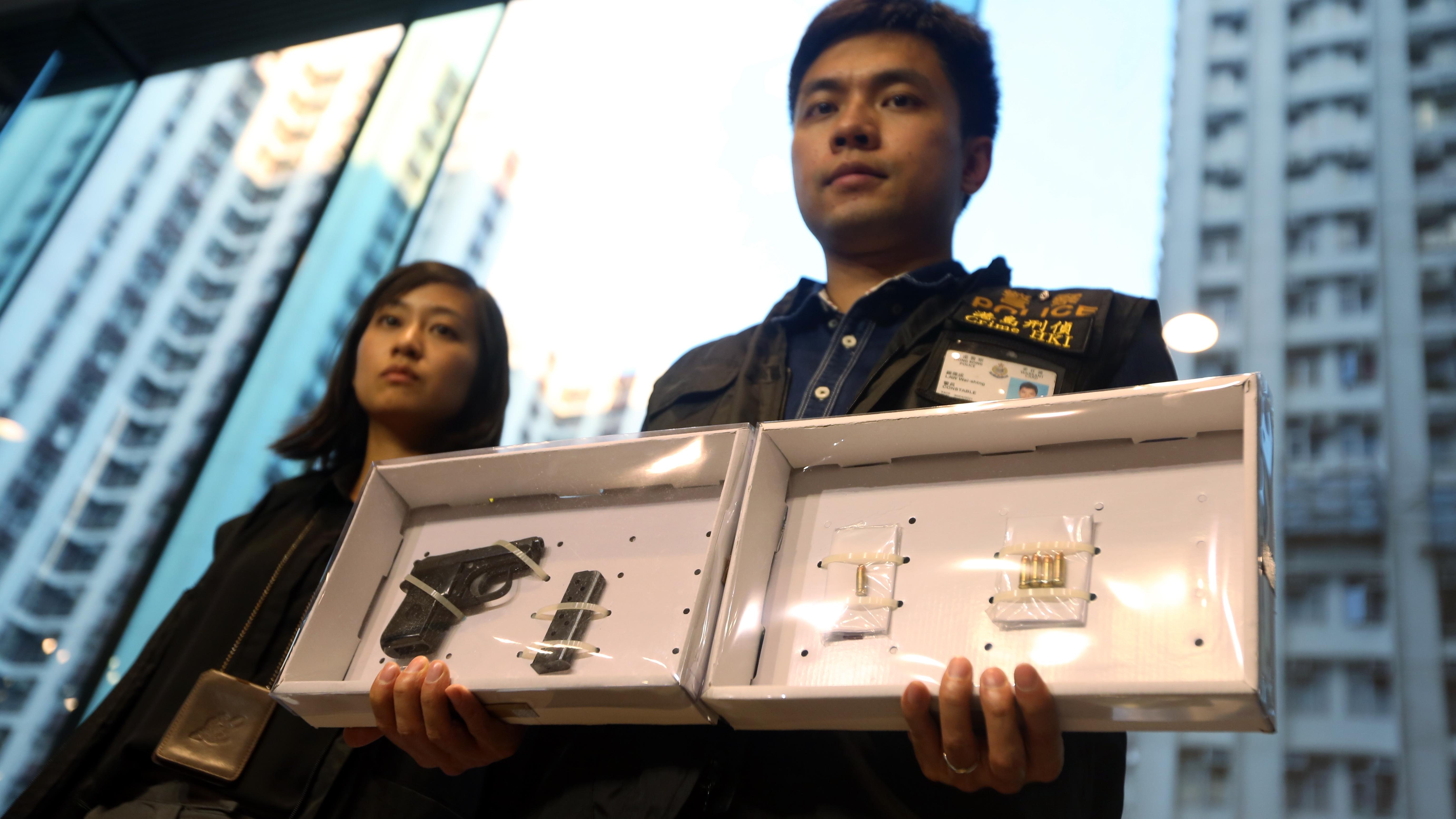 Article continues below advertisement
Defense counsel Edwin Choy Wai Bond SC told the court Tsim's action was the result of depression after her mother passed away and being an underclass whose dream as an architect never came to fruition. He described the defendant as a loving daughter who visited her mother at the elderly home very often.
The judge disagreed. She described Tsim as an ungrateful individual who blamed her family for her woes, then killed her uncle despite being her benefactor while going to computer school tuition-free.
"Two lives were wasted as a result of this brutal and cold-blooded execution. Protection of human lives is the foremost objective of our criminal justice system. The unlawful taking of life must meet with a sentence which reflects its gravity," said Poon according to Asia-One.
Article continues below advertisement
Tsim cursed Poon, then said she avenged her mother and was glad to do it.
"I wanted to avenge my mother. I'm so happy," Tsim said, according to Asia-One.
She was sentenced to an additional 18 years for the two counts of shooting with intent for wounding.
Become a Front Page Detective
Sign up to receive breaking
Front Page Detectives
news and exclusive investigations.
More Stories