Couple accused of fatally shooting man whose body was found after fire ripped through Texas home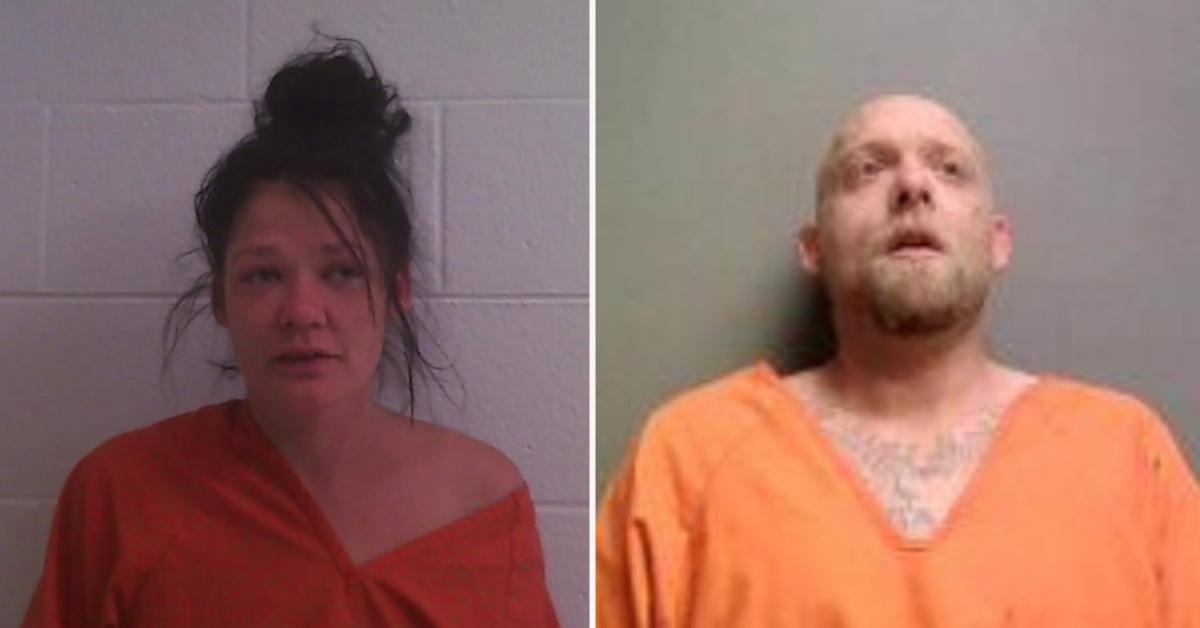 Two people are accused of murder in connection to the shooting death of a man in Texas whose body was discovered by firefighters who put out a house fire.
The emergency responders found the body of Rexie McMullen II after they extinguished the blaze that investigators believe was started on the front porch of the home in Jasper.
Article continues below advertisement
On March 22, the victim's daughter-in-law, Courtney Breanne Minter-McMullen, 32, and her boyfriend Paul James Taucer, 34, were both arraigned on a charge of engaging in organized criminal activity — murder, and a judge ordered each to be held on a $1.5 million bond, KLTV reported.
Article continues below advertisement
Minter-McMullen also faces a criminal trespass charge in connection to an unrelated incident, according to the outlet.
At the time of his arraignment for murder, Taucer was already in custody and being held at the Jasper County jail on an unrelated burglary charge.
Article continues below advertisement
A third man, Jeramy Wayne Nickens, 35, was arrested and charged with arson for the fire, police said.
He is being held at the Jefferson County Correctional Center in Beaumont, Texas, on a $250,000 bond.
Police have not disclosed a possible motive for the the victim's murder.