Colorado Man Arrested In Florida After He's Accused Of Setting Mother's House On Fire, Killing Her: Cops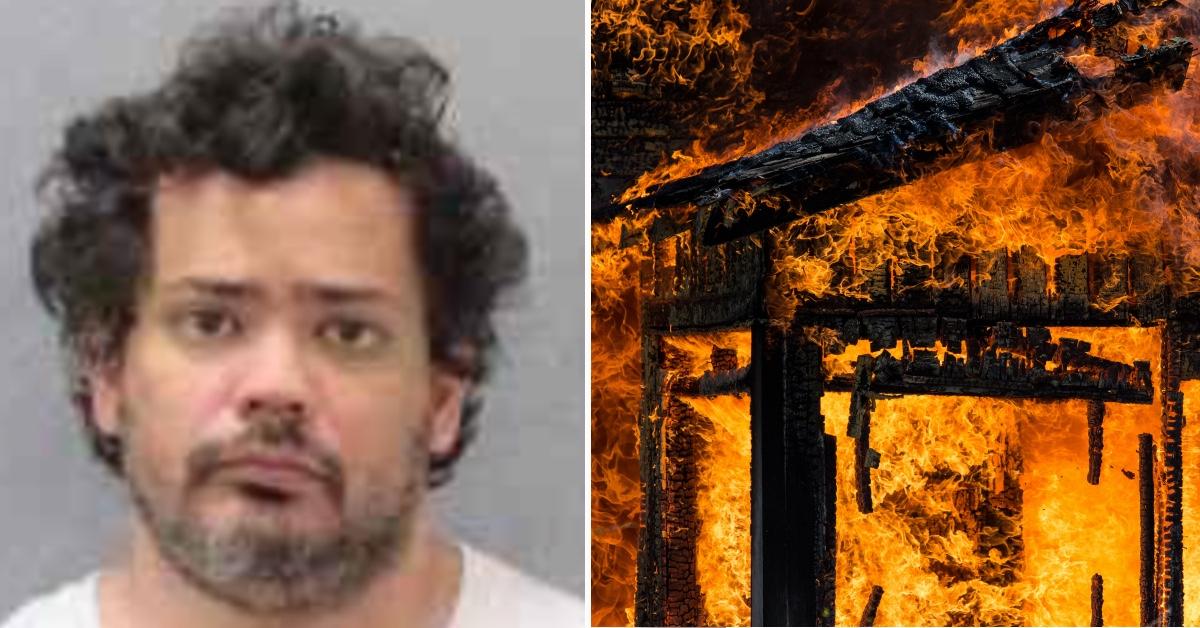 Article continues below advertisement
Deputies issued an alert and located and detained Buchanan as well as a 50-year-old Daytona Beach woman, who was later released, at a 7-Eleven gas station in Plantation Key, the sheriff's office said.
Buchanan is expected to be extradited to Colorado, where he faces charges that include arson and murder.
Article continues below advertisement
Elizabeth Bjorlow, 59, died in a fire investigators believe her son, Buchanan, set at her home in Castle Rock on April 26.
A second person in the home at the time of the fire was treated and is expected to survive, according to the station.
Citing an application for a restraining order Bjorlow filed last summer, KUSA reported the document states Buchanan was diagnosed as "severely bipolar."
"This incident has shaken our community," Castle Rock Police Chief Jack Cauley said.