Children lived in a Houston apartment with a deceased sibling for a year. But, how did nobody notice?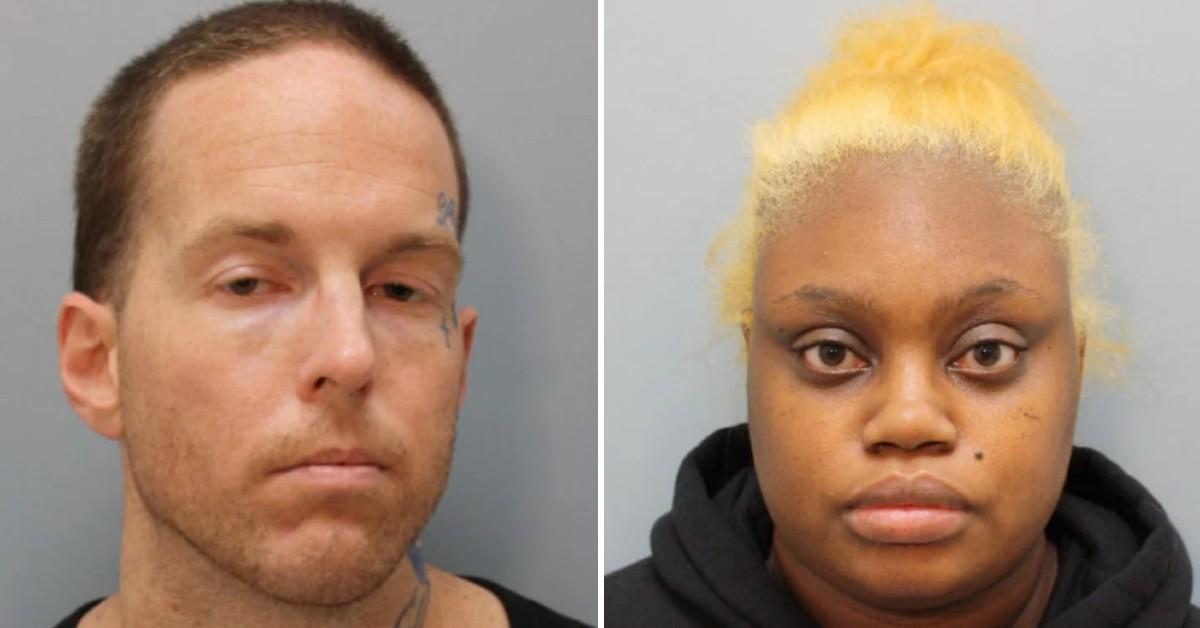 Brian Coulter, 31, and his common-law wife, Gloria Y. Williams, have been arrested in connection to a horrifying murder that was discovered last week in Houston, Texas. Coulter is charged with first-degree murder in the death of Williams's 8-year-old-son, Kendrick, whose decomposing remains were found in an apartment the other three children still shared.
Authorities believe the children lived with the decomposing corpse for nearly a year.
Article continues below advertisement
Williams, 35, told authorities she visited her children every couple of weeks and claimed she ordered groceries for them once a month. She was charged with injury to a child and tampering with evidence and being held on $900,000 bond.
Williams has offered an apology while stating she did nothing wrong.
The couple, who'd once lived together in a government-subsidized apartment in Houston with four children, was arrested outside a downtown Houston library. They were searching for newspaper articles they could find about themselves, according to ABCNews7.
Article continues below advertisement
The story broke when William's oldest child, 15, tasked with supervising his two younger brothers, 7 and 10, called 911. He hadn't seen his mother in months. When authorities arrived at the apartment at City Parc II in west Houston, they discovered horrific living conditions. Two of the boys are on the autism spectrum, according to ABCNews7.
Williams is the mother of six children, ranging in age from 7 to 17. One, a 13-year-old daughter, was removed from her care as an infant by a relative who called her "unstable."
Article continues below advertisement
The three boys rescued from the apartment have at least two different fathers — Coulter is not biologically related to any of Williams' kids.
Williams told KHOU TV from her jail cell, "I'm sorry. I didn't do it."
THE UNFOLDING HORROR
Authorities believe the boys' fourth brother, Kendrick, was beaten to death during Thanksgiving week of 2020 or the week prior, according to reports. His body was left under a blanket to decompose in the apartment, and the other kids were often locked into the room with the remains.
Article continues below advertisement
After the murder, both Williams and Coulter lived at the residence until March, then fled, leaving the three boys — then 14, 6, and 9 — to fend for themselves.
Although Williams claims she visited regularly, her oldest boy told officers who arrived he hadn't seen his mother in months.
The boys also testified in court their mother's boyfriend, Coulter, had beaten Kendrick to death, according to reports. The 10-year-old recounted him kicking and punching the child.
Article continues below advertisement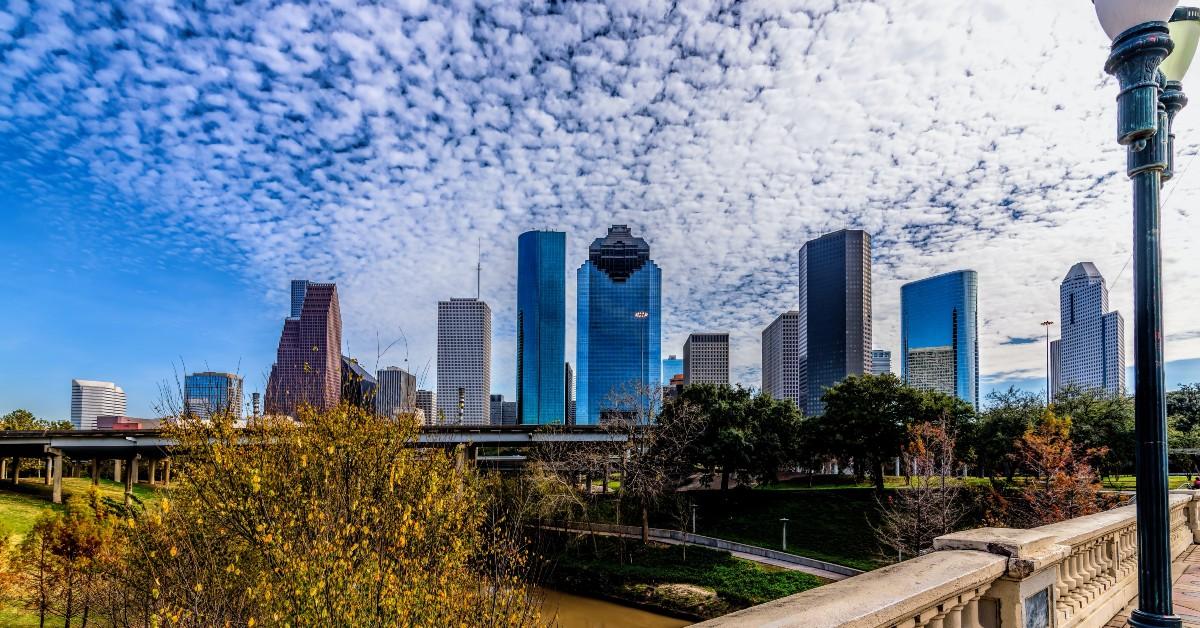 Williams has stated she didn't know what happened to Kendrick, then also admitted she found her son under a blanket but told deputies she didn't notify anyone because Coulter said not to. She also admitted she didn't want Child Protective Services to take away her children and didn't want to face jail time.
Article continues below advertisement
The apartment where the three living children and corpse was found was filthy, had no furniture or bedding, and was infested with insects, the reports noted. Authorities who arrived on the scene discovered one of the most disturbing crime scenes of their careers.
All three surviving children claim they were often locked in a room with the decaying remains of their brother Kendrick.
THE FOOD DELIVERIES
Coulter and Williams moved out for good in March 2021, taking with them most of their possessions and leaving the three boys. They rented another apartment a half-hour away and would occasionally visit, although there are conflicting reports about how often.
Authorities reported the 10-year-old boy had a fresh injury to his jaw, evidence that at least Coulter stopped by the property in City Parc II within the last three weeks. The 10-year-old will undergo surgery for the jaw injury since he received no medical treatment at the time he sustained it.
Article continues below advertisement
Upon arrival at the scene, Deputies noted the boys appeared thin and immediately asked for food, according to media accounts. Law enforcement determined the boys sometimes received food from their mother, mostly chips and ramen noodles, that they could prepare for themselves.
A neighbor, identified as Erica Chapman by ABCNews7, told reporters she'd noticed something wasn't right at the apartment months before and had been helping to feed the boys. "I knew he was starving and needed food," Chapman said of the oldest boy, with whom she interacted.
Trevor Thompson, another neighbor who brought food, told The U.S. Sun the oldest child would not accept cooked food for fear of being poisoned and would only take boxed or packaged items or pizza.
Article continues below advertisement
According to reports from Houston's KHOU11, Williams' oldest child, a daughter, escaped the apartment not long before Kendrick was murdered. She told one of the children's paternal grandparents, Melody Robinson, she wanted to come to live with Robinson because she didn't feel safe around Coulter.
NATIONAL SHAME, GLOBAL ATTENTION
The horrific events in Houston still send shock waves around the nation and the globe. Child abuse often goes hand in hand with domestic violence, but Williams never made any reports to law enforcement that Coulter was violent or abusive with her, and she hasn't claimed he threatened her.
Article continues below advertisement
The story of abandonment in the house of horrors in central Texas has drawn international attention, as the disgusting living conditions and missed opportunities for intervention have been revealed.
CPS had past interactions with Williams but no open file on any of the children. The school system, however, had completed paperwork on two of William's children living in the City Parc II apartments for truancy.
Child abuse or neglect is often first observed by teachers, who are trained and professionally obligated to immediately report any signs of abuse to school administrators and CPS.
Article continues below advertisement
All three were last enrolled in May 2020, according to ABC7News. Due to COVID-19 restrictions, attendance policies haven't been enforced and schools didn't require in-person attendance for months, so no adults missed the four boys.
Texas CPS has now filed for emergency custody of the three surviving children.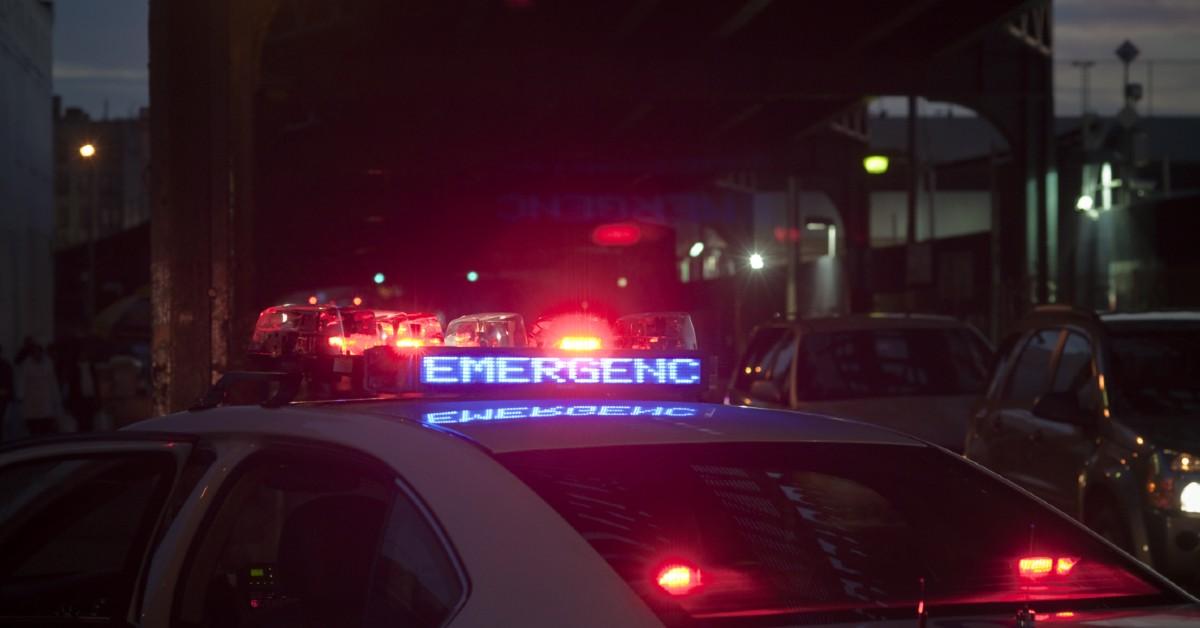 Article continues below advertisement
Williams told a KHOU reporter she checked on the kids every two weeks and claimed she didn't know Kendrick was deceased. The other children may have been waiting for their mother to report the crime.
Harris County Sheriff's Office Lt. Dennis Wilford told KHOU, "I believe it was absolute fear," as to why the oldest boy didn't dial 911 sooner. "Over time, ... the beatings were consistent," said Wilford, "mainly directed at the younger children, and the 15-year-old was absolutely afraid, basically, hoping and relying on his mother to at some point contact law enforcement."
Williams reportedly kept the lease on the apartment that held her son's remains, which was paid for with government assistance and helped avoid detection of Kendrick's body.
Article continues below advertisement
FOLLOWING BRIAN COULTER
Since his arrest, Coulter has appeared in court, facing a judge and receiving a bond of $1 million. In front of the second judge — the first recused himself for personal reasons — Coulter asked if it was true he would face a sentence of 5 to 99 years, according to the reports.
The judge answered yes, and told him to address all other questions through his attorney.
Coulter appeared disoriented in court and has spent much of his time in custody being evaluated by mental health services.
Article continues below advertisement
Prior to his arrest, Coulter was last in trouble with the law in late November, around the time he allegedly murdered Kendrick. He was arrested for carrying a firearm in a Houston restaurant.
Coulter's Instagram account shows images of him eating steak and drinking wine during the time in which he lived with Williams and the four boys. His Instagram account constantly uses the acronym FOE (Family Over Everything), and such posts continued in the period following Kendrick's death.
Article continues below advertisement
Five months after Kendrick's death, Williams and Coulter showed off their fresh "FOE" tattoos on Coulter's Instagram feed.
Multiple law enforcement agencies are working the active case, including the Houston Police Department and the Harris County Sheriff's Office. Harris County Sheriff Ed Gonzalez noted his officers are disturbed and traumatized by the conditions they discovered when they responded to the 911 call for help.
Gonzalez told the public, "For many agency veterans, it was the most disturbing case they had worked in their entire law enforcement career. It seemed too horrific to be real. [I've] been in this business a long time and I had never heard of a scenario like this. It really caught me by surprise."
Become a Front Page Detective
Sign up to receive breaking
Front Page Detectives
news and exclusive investigations.
More Stories