'I Heard Horrific Things': Houston Man Who Disappeared 8 Years Ago Forced to 'Play Daddy' By His Mother, Was Never Missing, Activist Claims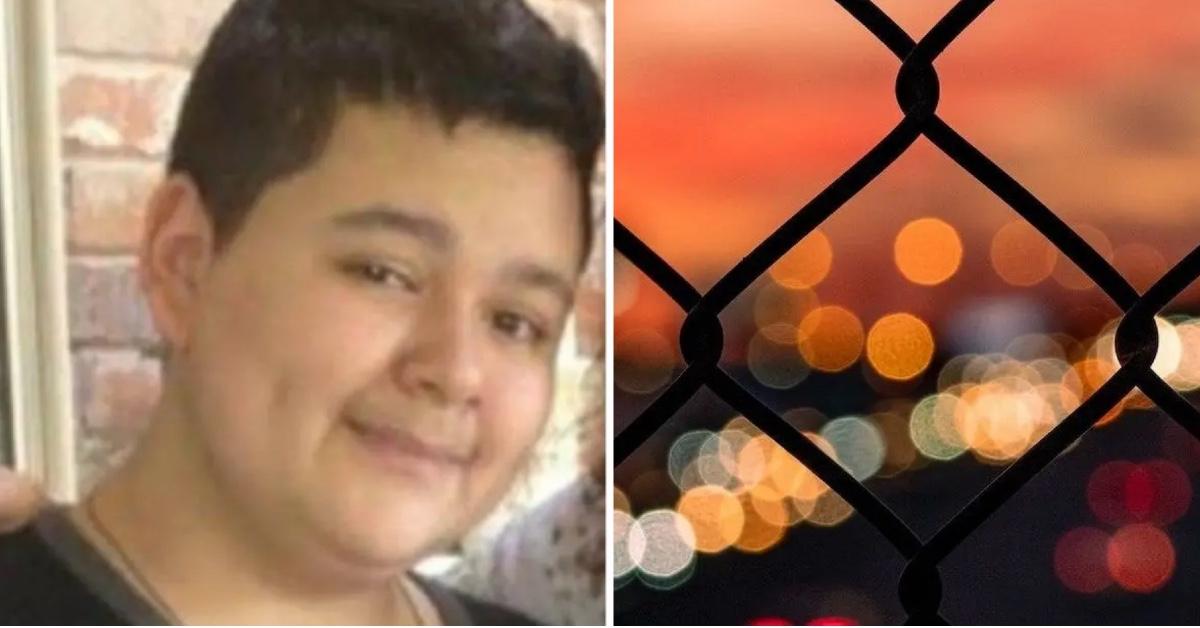 Alleged disturbing details have emerged in the case of a 25-year-old Houston man who suddenly reappeared eight years after he was reported missing.
Farias, who was 17 when he purportedly vanished while walking his dogs, was found at a Houston church on June 29 with bruises, burns and scrapes.
On July 5, community activist Quanell X was with Rudy Farias and the man's mother, Janie Santana, when detectives with the Houston Police Department questioned Farias about the case. Quanell said Farias opened up to officers about what allegedly happened to him, but only after his mother left the room.
Article continues below advertisement
"I heard horrific things from that young man and I did not want him to see me start shedding tears, but I couldn't hold back the tears because of the things he was saying to us, the detective and myself," Quanell said after the meeting, KPRC reported. "No child, no child should ever be treated like that by your own mother."
According to Quanell, Farias never actually disappeared.
"This young man said that when he initially ran away, he came back two days later and she told him that he had to hide, that he was going to get in trouble and they were going to arrest him for running away and that he had to continue hiding," Quanell claimed. "So she hid him out for a while then brought him back to the house and hid him in the home and, initially, whenever the investigators would come, she would hide him in the house."
Quanell X also alleged: "She would ask him to play daddy, she told him that he had to be the husband."
According to the New York Post, the activist claimed Farias accused Santana of making him sleep naked in a bed with her and that she fed him "hallucination drugs, mushrooms" and other substances.
Article continues below advertisement
Farias was "hidden in plain sight" for the eight years of his purported disappearance, Quanell said.
Farias reportedly claimed that during that time, he could visit neighbors — but only if he used an alias.
As Front Page Detectives previously reported, one neighbor, Kisha Ross, noticed the man Santana said was her nephew actually appeared to be Farias.
"He used to come in my garage, chill with my cousin, son, and daughter," Ross said on July 4. "That boy has never been missing."
"I am confused right now," she told KTRK. "I am like, 'What's going on?'"
Houston police declined to comment on the case.
Become a Front Page Detective
Sign up to receive breaking
Front Page Detectives
news and exclusive investigations.
More Stories