She pressed charges and got a court order against her estranged husband. Still, he killed her while out on bail.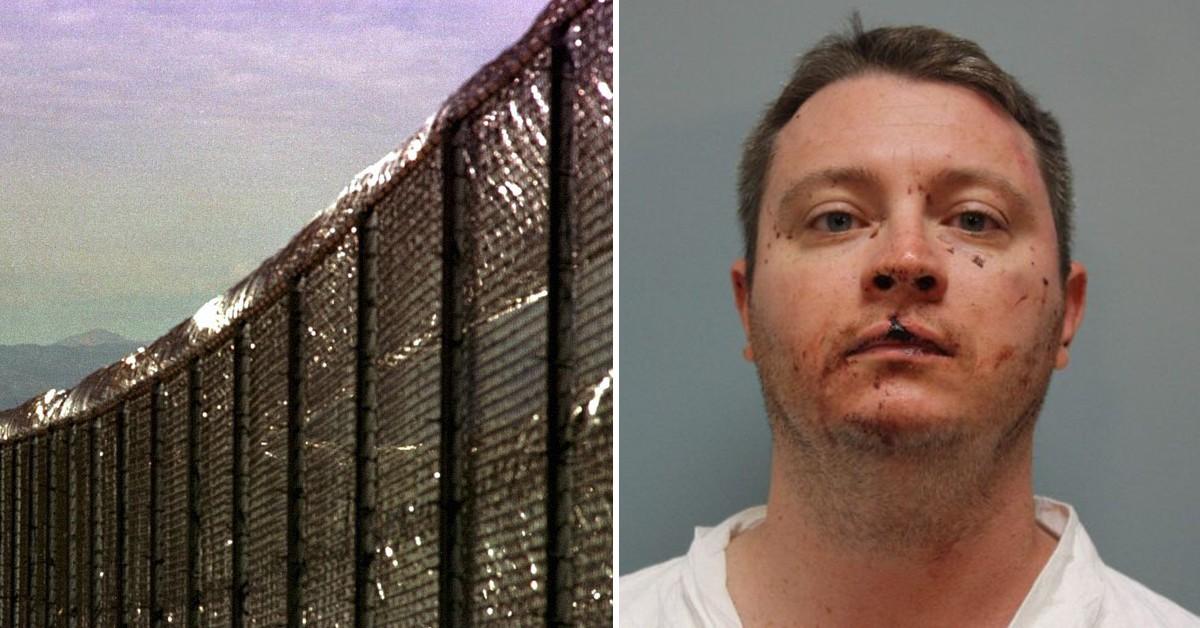 While a Texas man was out on bail after he violated a restraining order against his wife, he killed the woman he once loved and a contractor.
Now, he will spend the rest of his life behind bars.
Article continues below advertisement
This month, a Harris County Court judge sentenced Brian Bullock to life without the possibility of parole for the stabbing death of Michelle Bullock, 29, and her contractor Mark Kiel. Bullock was found guilty and convicted by a jury of capital murder.
Prior to Michelle Bullock's death, the victim had filed a restraining order against the defendant after he attacked her. As a result, he was arrested. Later, he posted a $2,500 bond after the courts granted him bail.
Article continues below advertisement
"She was trying to get away from her abuser, and had even moved away and tried to hide when he tracked her down and viciously attacked her," said Harris County District Attorney Kim Ogg, according to CW 39.
On Nov. 4, 2018, Bullock went to Michelle Bullock's Tombal, Texas, home on the outskirts of Houston, where Kiel was installing flooring for the residence and repeatedly stabbed them to death. According to prosecutors, the defendant used a tactical knife to stab the duo 27 times. An autopsy report showed one of the many stab wounds Michelle Bullock suffered was a foot-long gash.
Article continues below advertisement
Bullock claimed he killed his wife and the contractor in self-defense during the trial. He argued being former military personnel; he was trained to locate, seek and destroy the enemy. Thereby insinuating to the jury, he could not have killed Michelle Bullock and Kiel in a rage unless his life was threatened.
The jury did not believe his testimony and rejected his claim.
"He was losing control and power over her, and it finally got to the point that he decided if he couldn't have her, then no one would. We can see from their communications that he completely unraveled," said Assistant District Attorney Stephany Abner, who was one of the prosecutors assigned to the case, according to ABC 13.
Article continues below advertisement
Michelle Bullock's brother, Mike Harris, expressed his anger and frustration against the criminal justice system he deemed a failure.
"The justice system completely failed, not just in this case, but in many cases. The restraining order is just a piece of paper. We just found out in 2018 exactly how that restraining order worked. It didn't. Disappointed, extremely mad, I still am. I just wish that I was able to talk with her more," said Harris at the sentencing hearing during the victim impact statement, according to Click 2 Houston.
In addition, Harris hoped judges would think twice before releasing defendants on bond in the future.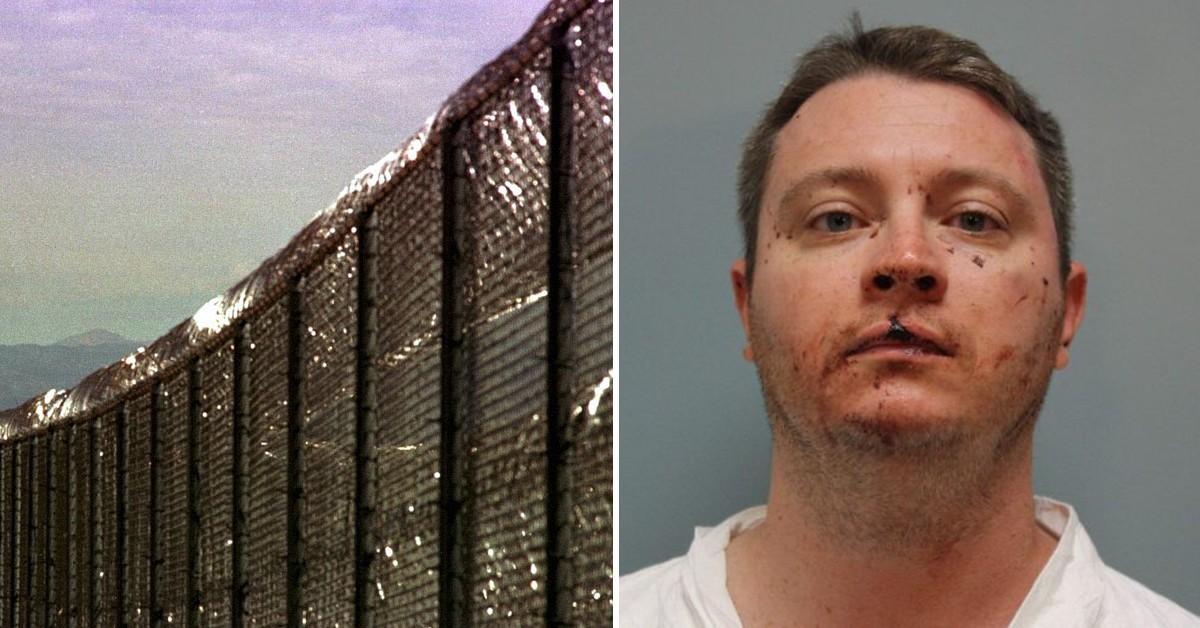 Become a Front Page Detective
Sign up to receive breaking
Front Page Detectives
news and exclusive investigations.
More Stories