Grandma knew the teens were trying to rob her, so she ran. That is when they opened fire, cops say.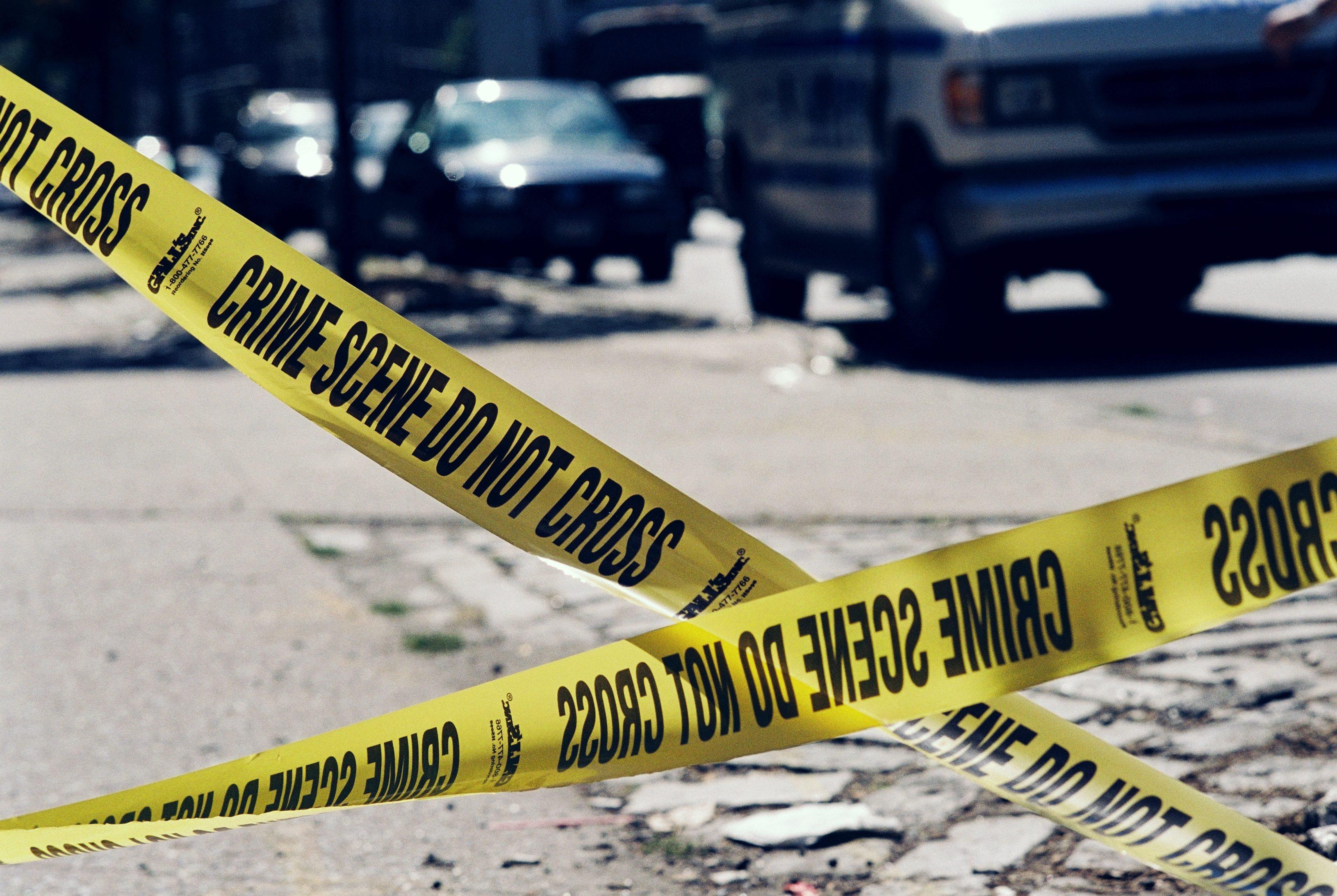 Two juvenile suspects were charged in connection to the fatal shooting of a 62-year-old grandmother in an alleged robbery gone wrong in Houston earlier this summer.
According to police, Elsa Mikeska, 62, was shot and killed when suspects reportedly confronted her as she pulled into the parking lot at her gym to work out around 4:50 a.m. on June 17, when she was shot and killed in the parking lot.
Article continues below advertisement
"As Mikeska walked toward the gym entrance, the suspects appeared to call out to her," HPD investigators said in their investigation report.
"Mikeska, realizing they were attempting to rob her, then ran towards the gym. One of the suspects fired one time, striking Mikeska, who collapsed near the gym entrance. The suspects then got back into their SUV and fled the scene southbound on Beamer Road."
Initially, Houston Police said the three suspects were described only as "possibly Hispanic males in their early 20's."
They arrested one 16-year-old boy about a week after the shooting and announced a $15,000 reward for information leading to the arrest of the other two suspects.
Article continues below advertisement
"We cannot release specific details at this time regarding the ongoing investigation; however, we believe this suspect is the shooter who stood outside a white Chevrolet Suburban and fatally shot Mrs. Mikeska," according to Houston police.
"The suspect, 16, is currently in the custody of Juvenile Probation authorities on a charge of capital murder."
Officials announced the arrest of the second teenage suspect on Aug 12.
Article continues below advertisement
Police said a third juvenile suspect has also been charged in a separate robbery that happened just before the murder. That person, investigators said, is the third suspect from the Mikeska killing.
Officials said an aggravated robbery was reported at 10100 Freehill Street, near the gym, about an hour prior to the shooting. Police said the victim claimed three suspects matching the description of those in the fatal shooting of Mikeska attempted to steal her vehicle, which had broken down and was inoperable.
"A female's car was actually broken down and she thought they were pulling up to help her. They brandished a gun. [Mikeska] ran away and they supposedly rummaged through the car," HPD Detective Sgt. Thomas Simmons told FOX 26 News.
The trio were also charged with aggravated robbery for their alleged roles in the Freehill Street robbery incident.
Become a Front Page Detective
Sign up to receive breaking
Front Page Detectives
news and exclusive investigations.
More Stories