'What the hell were you thinking': The story behind Hugh Grant's mugshot after prostitution arrest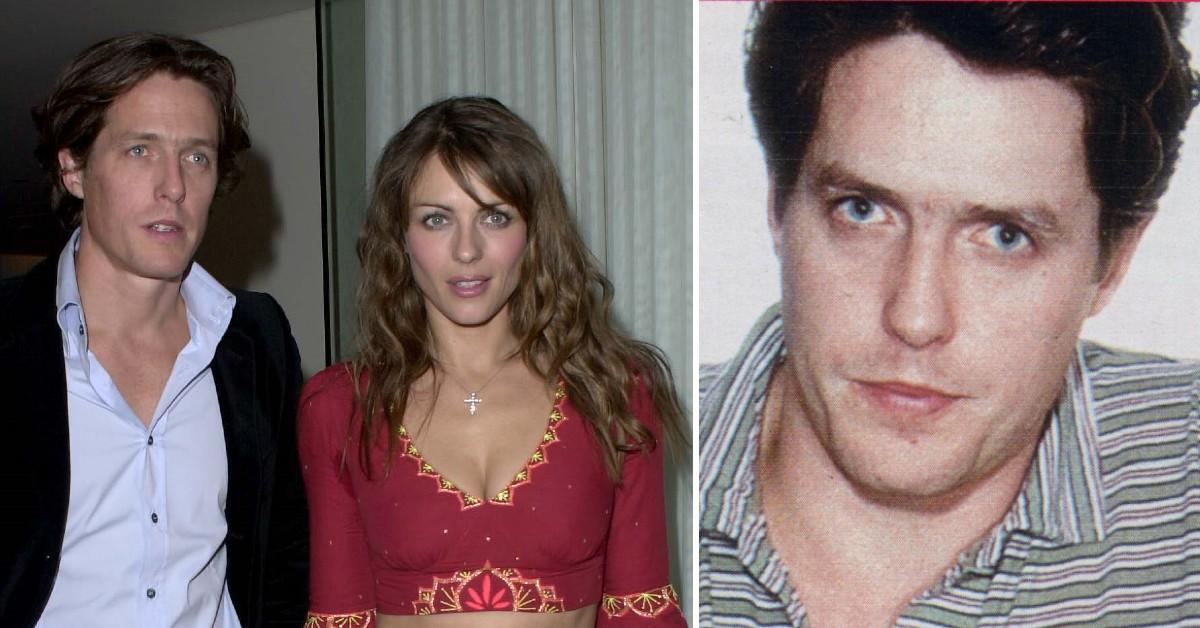 "What the hell were you thinking?"
The 1990s were a tumultuous time for many celebrities, with drugs, sex,and money being at their disposal. Many celebrities learned the hard way that living on the edge could lead them to an encounter with authorities.
Article continues below advertisement
Actor Hugh Grant found this out after a very public and embarrassing arrest for prostitution.
After watching a screening for the romantic comedy, "Nine Months," Grant felt that his performance was not up to his co-stars' standards, including Julianne Moore, Joan Cusack, Tom Arnold, and Jeff Goldblum. "Nine Months" was Grant's first significant role in a Hollywood film at the time, according to Yahoo! A year before the arrest, Grant played a role in the movie "Four Weddings and a Funeral," which helped him rise to celebrity status.
Article continues below advertisement
According to Grant, his perceived bad acting in the film led to his encounter with sex worker Divine Brown.
In June 1995, the actor drove down the famous Sunset Strip looking for prostitutes. Grant eventually came upon Brown, who offered oral sex in return for $60. Grant agreed to the transaction, in which he invited Brown into his vehicle, and they drove to a nearby street to engage in sexual acts, according to The Guardian.
Article continues below advertisement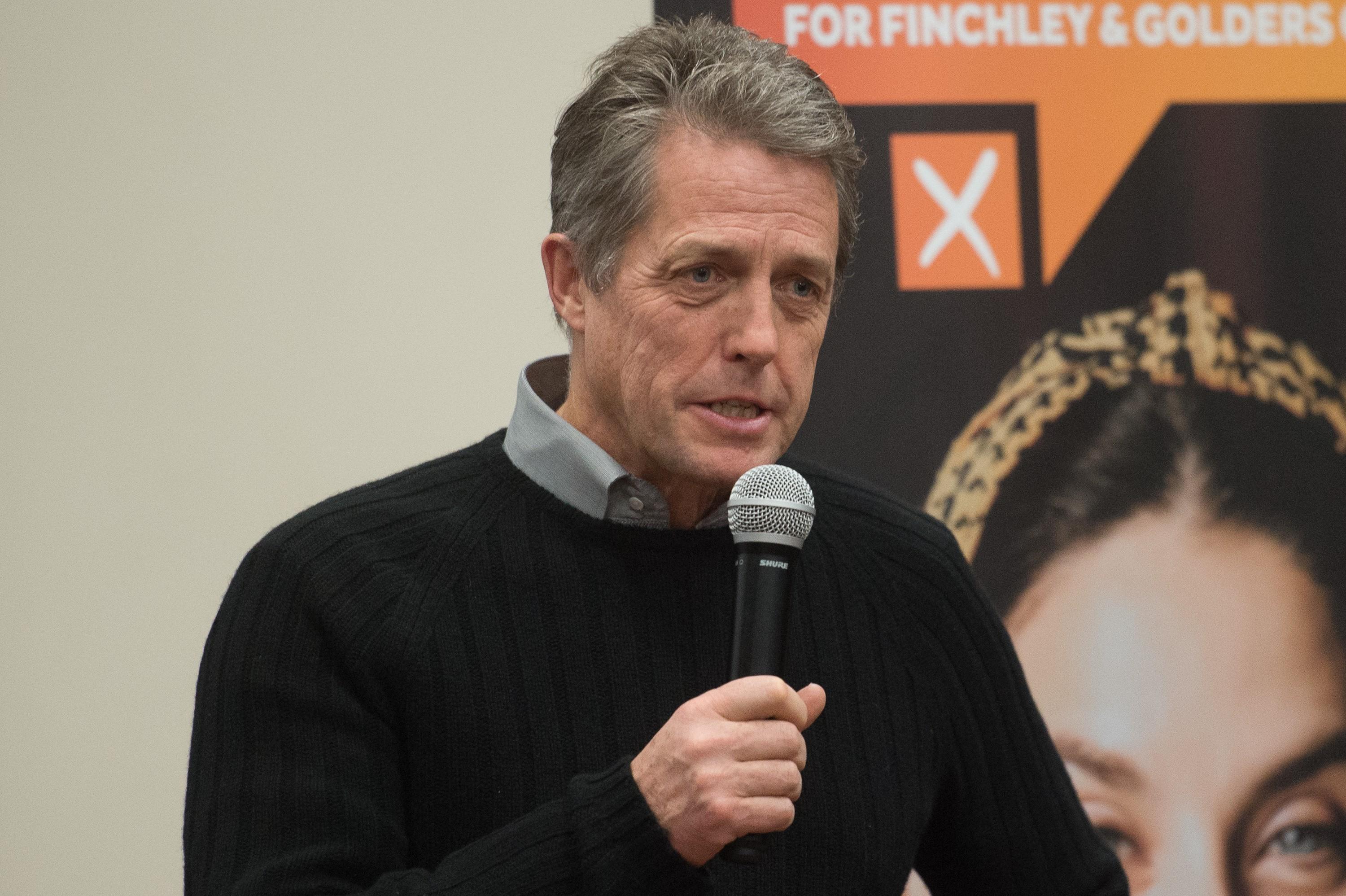 Police discovered Grant and Brown and promptly arrested them for conducting lewd acts in a public space. The famous mugshot of the solemn and ashamed actor at the Los Angeles police station made headlines instantly after its release to the public. Brown's mugshot also received lots of attention as well.
Article continues below advertisement
At the time of the arrest, Grant was dating British actress and model Elizabeth Hurley. Once released from jail, Grant released the following statement:
"Last night, I did something completely insane. I have hurt people I love and embarrassed people I work with. For both things, I am more sorry than I can ever possibly say."
Article continues below advertisement
Facing six months in jail for his charges, a court judge let the actor off easy by ordering Grant to pay a $1,000 fine and attend an AIDS education program, according to the Independent.
As for Brown, a court judge fined her $1,180 and two years of probation for the offenses, according to Telegraph.
Months after the arrest, Hurley spoke publicly for the first time after the incident, stating that she had felt like she had been shot, once news broke of her boyfriend's arrest. Despite the heartbreak, Hurley stayed with Grant throughout the entire ordeal.
Five years later, in 2000, Hurley and Grant split after 13 years together.
Article continues below advertisement
The journey to revive his acting career began with his appearance on NBC's "The Tonight Show" with Jay Leno, in which he pleaded for forgiveness for his arrest. According to The Guardian, throughout the interview, Grant appeared nervous and often fidgeted, stating that Hurley was supportive and was working on their relationship at the time.
Article continues below advertisement
It also led Leno to ask the famous question of Grant about why he'd hire a prostitute while dating the bombshell Hurley:
"What the hell were you thinking?
After the famous arrest, Brown made several guest appearances and interviews to share her story. According to Brown, she has made hundreds of thousands of dollars off the incident and now lives in a modest home in Atlanta.
Article continues below advertisement
In 2019, Grant made a Twitter post, showing his and Brown's mugshots from that notorious night. His Twitter caption read as follows:
"To my dear trolls. Hope this is helpful. Now, you have more time to spend with mummy."
Grant is still active in the Hollywood film world, with his most recent role in the parody documentary "Death to 2020."