Did you check there? Have you heard the stories behind these odd places where bodies were found?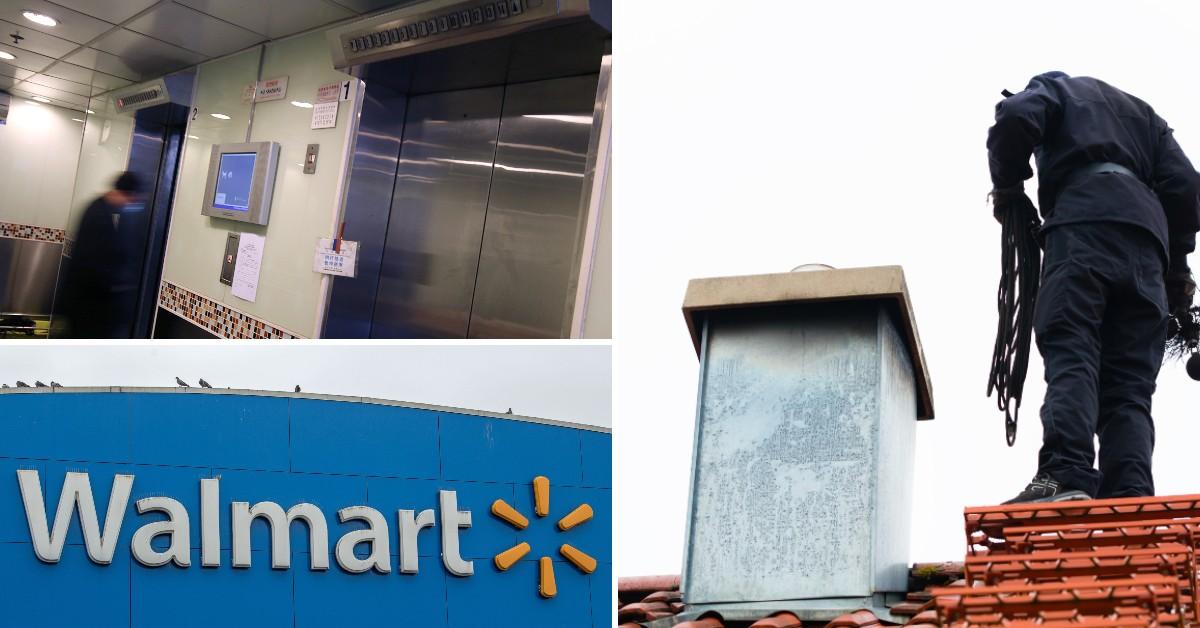 Many times victims of heinous crimes are found dead in a home, maybe a bedroom. But, that's not always the case. Some of the places are just straight-up odd.
Article continues below advertisement
Public bathrooms, freezers and amusement parks are some places where remains have been found. They often spark questions of how they ended up there and ignite searches for the person that left the victim in the odd location. Or how the victim died in the odd location.
Here are 14 weird places where authorities found human remains: