Pennsylvania Woman Arrested For 1987 Murder Of Husband After Goose Bite Claims Disproved: Officials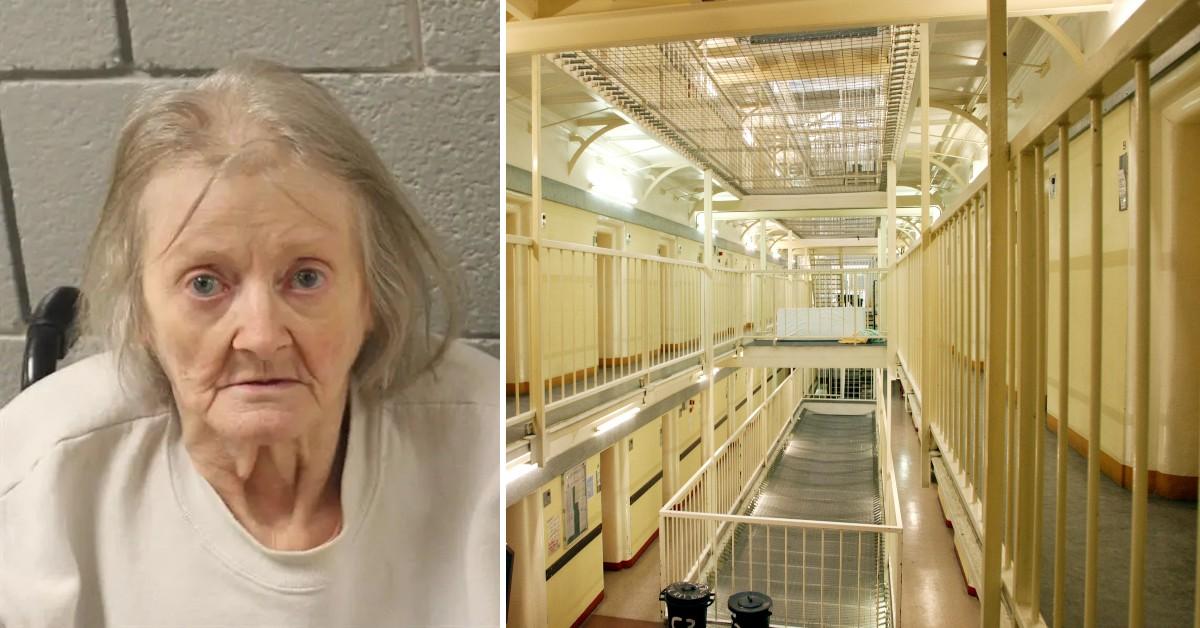 An elderly woman in Pennsylvania was arrested in connection with the 1987 fatal shooting of her husband after it was determined blood on her pajamas didn't come from a goose bite as she claimed, authorities said.
Article continues below advertisement
On Dec. 13, Pennsylvania State Police Troopers arrested Judith Ann Jarvis, of Millerstown, and charged her with the murder of her 42-year-old husband, Carl Jarvis, Patriot-News reported.
According to officials, just after midnight on Aug. 10, 1987, Judith Ann Jarvis phoned police and claimed her husband, Carl Jarvis, was breaking things and they were having a domestic issue, an affidavit obtained by the Patriot-News states.
Article continues below advertisement
Responding troopers entered the couple's home and found a naked Carl Jarvis dead between the wall and a bed in the bedroom. He died from a single gunshot wound to the back of his head, the affidavit states.
Judith Ann Jarvis had blood on her pajama sleeve, and she claimed at the time she had been bitten by a goose, causing the stain, according to the affidavit. She also said her husband fatally shot himself, according to court documents.
The affidavit states investigators 35 years ago were able to rule out suicide as a manner of death.
Article continues below advertisement
"Carl Jarvis would not have been capable of walking or performing any voluntary/directional movement following that brain trauma," the affidavit states. "Doctor Mihalakis [a forensic pathologist] concluded that it would be essentially impossible for the victim to shoot himself in the manner in which the body was found."
Despite the findings, no arrests were made until state police reopened the investigation and advances in forensics and DNA technology allowed them to determine the blood on Judith Ann Jarvis' pajama sleeve was actually from her husband and not a goose bite as she claimed, officials said.
Judith Ann Jarvis was being held in the Perry County Prison without bail.
"I would like to thank the Pennsylvania State Police for their dedication to solving every crime in Perry County and the Commonwealth," Perry County District Attorney Lauren Eichelberger said. "It gives me courage that we'll continue to find answers to cases like this, particularly with the use of more advanced technology."
Become a Front Page Detective
Sign up to receive breaking
Front Page Detectives
news and exclusive investigations.
More Stories