Tennessee Man Accused Of Shooting Estranged Wife, Her Male Friend After Stalking Her For Months, Police Say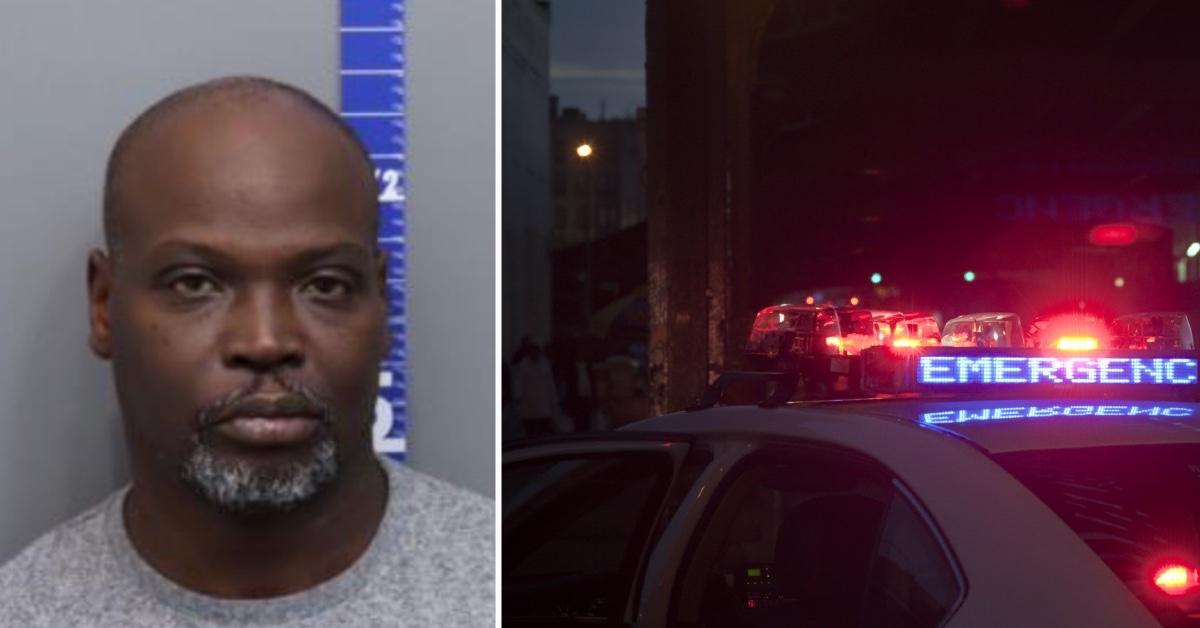 A Tennessee man was taken into custody after he allegedly shot his estranged wife, who claimed he stalked and harassed her for months after they split, authorities announced on June 2.
Article continues below advertisement
Shortly after 11 p.m. on May 23, a man and woman arrived at a hospital in Chattanooga suffering gunshot wounds. The 38-year-old male victim had a collapsed lung and was in critical condition, while the female, 42, was hit in the left arm, the Chattanoogan reported.
Police responded to the hospital and learned from the woman that she had split with her husband, Quainn Smith, 49, around six to seven months prior to the incident, and she claimed he had been "stalking her and harassing her," an affidavit obtained by WTVC states.
Article continues below advertisement
The woman alleged that before she was shot, the male victim, who she said was a childhood friend, had come to her home so she could give him back some of the money she borrowed from him after her car got repossessed and she had to pay to get it back.
When the friend arrived, she told police, she went outside to his car and got inside.
At the point, the woman alleged that her estranged husband approached the vehicle, asked "What is going on here," and then allegedly opened fire on the pair, striking her friend in the chest and her in the arm, the affidavit states.
The friend was able to drive himself and the woman to the hospital.
Smith faces two counts of attempted murder.