She Refused Medical Care For Her Granddaughter Until She Died. Then, She Stuffed Her In A Trash Bag.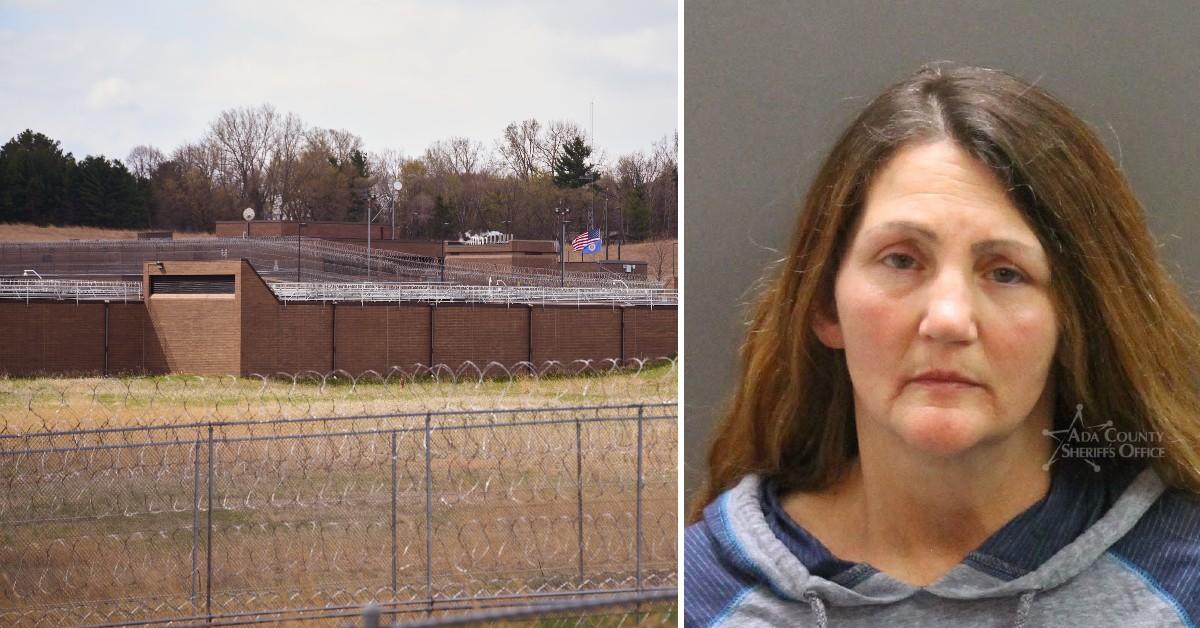 An Idaho woman refused medical attention for her granddaughter until she died. Then, she stuffed the child in a trash bag.
Now, the depraved relative heads to prison for two decades.
Article continues below advertisement
Last month, 3rd District Judge Gene Petty sentenced Connie Ann Smith to 20 years in prison for the death of 8-year-old Taryn Summers. Smith pleaded guilty to one count of injury to a child and one count of failure to notify death.
In April 2021, Idaho authorities reported Taryn missing. At the time, 54-year-old Smith told authorities she had run away from home, just as her siblings, Tristan and 15-year-old Taylor Summers, did the previous year.
However, three days later, Idaho State investigators on the premises searched a Lexus car parked outside of Smith's home. They found Taryn's body stuffed in a black trash bag in the back seat.
Article continues below advertisement
According to prosecutors, Taryn was last seen by a preschool teacher the day she died. The victim was asleep in the back of the car while Smith yelled at the other kids in her care to be quiet and let Taryn sleep. A few hours later, Smith discovered her granddaughter was dead in her bedroom. Then, she stuffed her in a trash bag and hid her in the car.
Next, Smith called authorities to report Taryn as a runaway.
An autopsy report showed the victim had been severely dehydrated, failed to thrive and suffered from pneumonia and blunt force trauma. However, the report could not determine the exact cause of death.
Article continues below advertisement
A few days before the victim's demise, Smith's son, David Summers, who had watched over Taryn, chastised his mother for the ill-treatment of the child. He had asked Smith's permission to give Taryn some Pepto Bismol because she was not feeling well. Smith refused and told him she was on her way home.
"What you're doing isn't helping Mom. She's getting worse. I know you feel like she's just being a s***. But either you got to do things drastically different … it has to change if it's not too late," David Summers wrote in a text message to his mother, according to East Idaho News.
"Anyone other than you, I'd be making a call, Mom. Like, she's in a condition that if someone else saw her and called I'd be f***** too, and it's not good for you either. … What you are all doing is killing both of you," he added.
Article continues below advertisement
Taylor Summers died two months after Taryn due to an accidental drowning in Twin Falls, Idaho.
Petty ordered Smith to serve a fixed five-year term of her sentence and 15 years indeterminate, reported KTVB 7. The order means Smith will be eligible for parole after five years. She was granted 400 days credit for the time spent awaiting trial in the county jail.