New Nearly 10-Minute Video Shows Bryan Kohberger in Police Stop Month Before Idaho College Quadruple Murder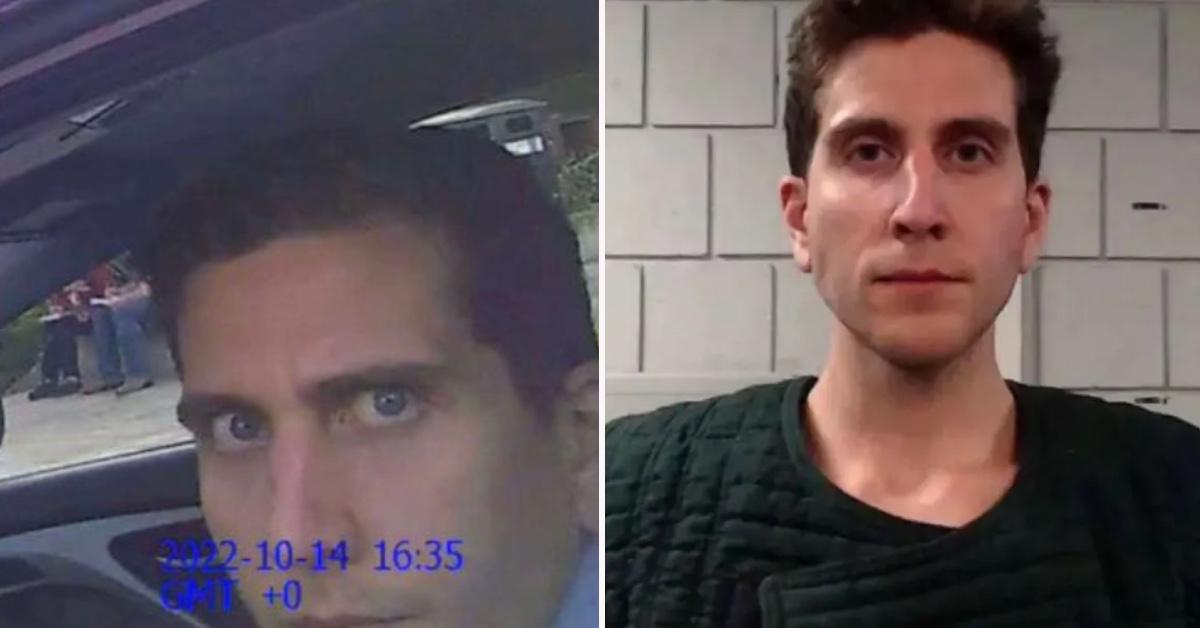 The Washington State Police Department has released a nearly 10-minute video recorded on an officer's body camera of murder suspect Bryan Kohberger talking his way out of receiving a traffic ticket during an Oct. 14 traffic stop.
Almost exactly one month before four University of Idaho college students would lose their lives in the gruesome Nov. 13 quadruple murder in Moscow, Idaho, police pulled Kohberger over for running a red light in nearby Pullman, Washington.
Article continues below advertisement
The video shows the officer approach Kohberger's 2015 Hyundai Elantra, the same car investigators were searching for during a nationwide manhunt last fall.
"I think you know why I stopped you. You ran the red light," the officer can be heard telling Kohberger, who replies he was stuck in the middle of the intersection.
"Yeah," the officer says. "I was behind you the whole time. Yeah. So, technically, you're not supposed to enter the intersection at all for that reason because if the light turns red, then you're stuck in the intersection and then you run the red light."
As Kohberger hands over his driver's license, vehicle registration and proof of insurance to the officer, he asks her to "explain" the law "a little bit further."
He tells her that he's from "a very rural area" in Pennsylvania. "We actually don't have, like, crosswalks," he notes. "There's a little bit more leeway as well."
After the officer gives him an explanation of Washington's traffic law, he tells her he's sorry for asking too many questions.
"I'm just curious about the law," he says.
After the exchange, the officer lets Kohberger know that she's not going to write him a ticket for running the red light. "I understand you're from Pennsylvania," she says. "But in the future, don't proceed through the intersection."
Kohberger, 28, is currently being held without bond in a Washington jail on four counts of first-degree murder and a felony burglary charges after he was extradited from Pennsylvania.
Become a Front Page Detective
Sign up to receive breaking
Front Page Detectives
news and exclusive investigations.
More Stories