Man found dead near burning camper. Police say suspect behind bars on murder charge.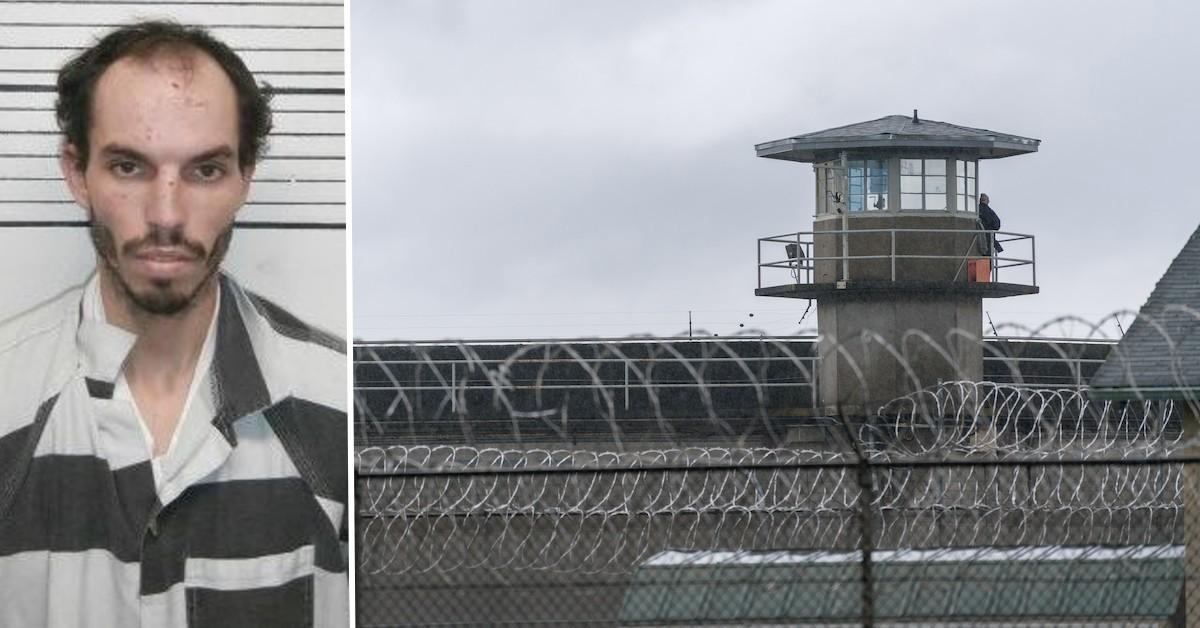 An Idaho man's dead body was found near a burning camper and while police say they have arrested a suspect, many details remain hidden.
Article continues below advertisement
According to authorities, the caller reported there was a dead person at the camper.
Article continues below advertisement
An autopsy was conducted on the victim on Sept. 27, which determined the victim had injuries consistent with homicidal violence, police said.
Officials identified the body as 24-year-old Wayne Michael Hodges.
An investigation by police led detectives to a suspect, as they applied for an arrest warrant on 24-year-old Chase William Chandler, cops said. But, investigators have not revealed what led them to charge Chandler, whether he knew the victim before the alleged incident or a possible motive for the killing.
Article continues below advertisement
Even with the arrest, the Idaho County Sheriff's Office said the investigation is ongoing.