She was killed days before her 15th birthday. Decades later, her killer will now head to prison.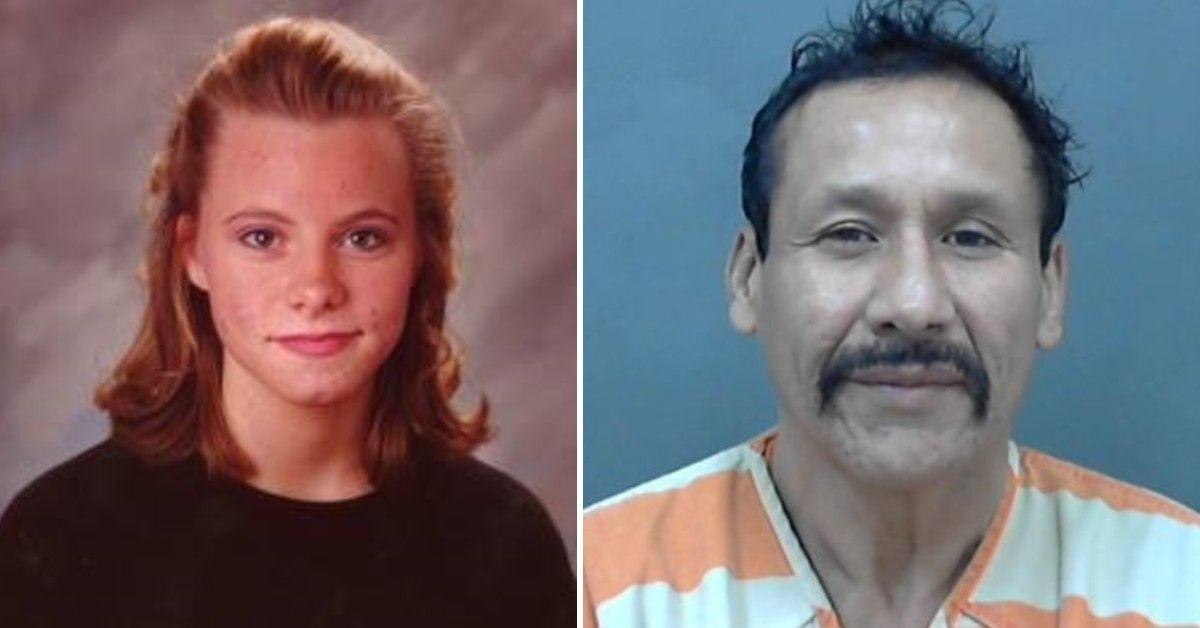 Two days shy of her 15th birthday, a girl disappeared and was found stabbed to death. More than two decades later, the killer will head to prison.
Article continues below advertisement
An Idaho man, Gilberto Rodriguez, 59, was sentenced last week at a Cassia County courthouse to life in prison. A jury found him guilty and convicted him six months ago for the 1995 killing of 14-year-old Regina "Gina" Krieger, as FrontPageDetectives previously reported.
Rodriguez's defense lawyer, Keith Roark, said the case was based on lies since there was no direct evidence linking his client to the crime. Furthermore, Roark stated he would appeal the conviction based on the DNA evidence not being a match for Rodriguez.
Article continues below advertisement
On Feb. 27, 1995, Krieger went missing from her father's basement two days before her birthday. There was evidence of foul play after some considerable amount of blood had been found in the home. However, authorities had no evidence of a body and classified her as missing.
Almost two months later, Krieger's decomposed body was found by individuals riding on horseback by the receded portion of the Snake River by the Montgomery Bridge. The medical examiner determined her body had been in the water for about a month.
She had been stabbed in the heart, and her throat slashed.
Article continues below advertisement
Rodriguez was arrested and charged in 2019. Witnesses had reported him as the killer, who dumped her body in the river and had hidden the murder weapon. The defendant continued to maintain his innocence and denied killing Krieger.
"I take responsibility for what I do, but I didn't do this," said Rodriguez, according to US News.
During the one-week trial, prison inmate Cody Thompson, who was 16 years at the time, had been one of the state's key witnesses after he claimed Rodriguez had killed Krieger, forcing him to load her body in his car and dump her body in the river. However, Thompson's credibility became an issue after Roark highlighted to the jury many discrepancies in his statements to the police over the years.
Article continues below advertisement
Nevertheless, the jury was not swayed and returned with a guilty verdict within three hours of deliberations.
Krieger's mother, Rhonda Hunnel, expressed her grief as she addressed Rodriguez during the victim impact statement before he was sentenced.
"In February 1995, you took something I cherish — a piece of my heart," Hunnel said. "My daughter's spirit surrounds me daily," said Hunnel, according to the Associated Press.
Become a Front Page Detective
Sign up to receive breaking
Front Page Detectives
news and exclusive investigations.
More Stories