Murder Suspect Bryan Kohberger Wearing Latex Gloves, Sorting Trash Into Plastic Baggies When Nabbed: Prosecutor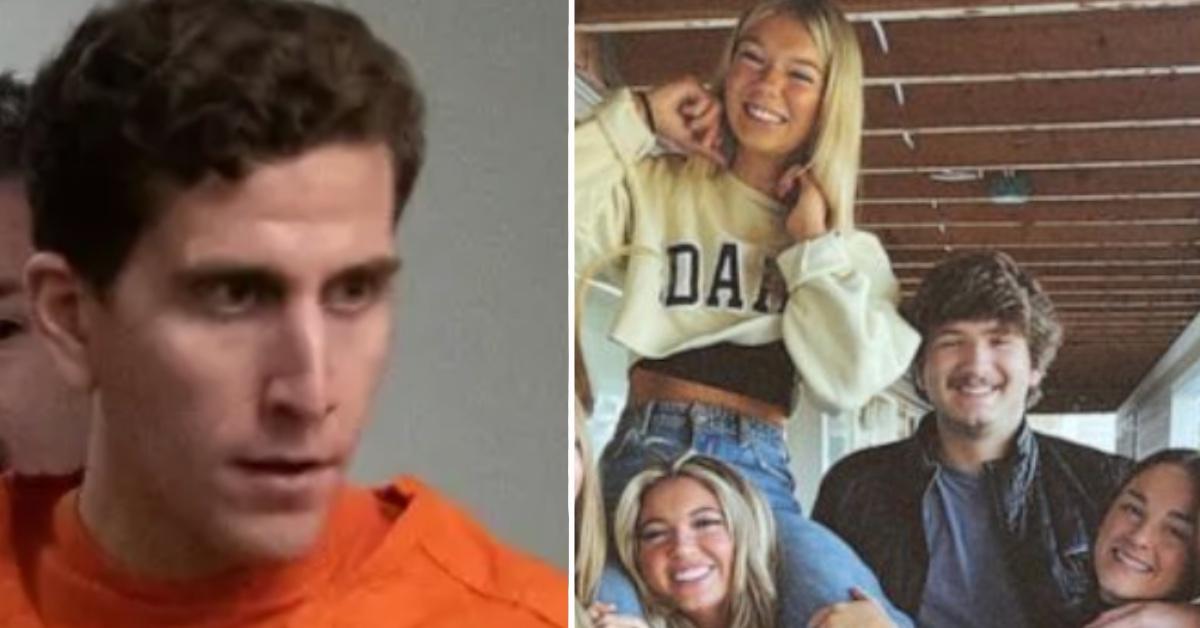 Bryan Kohberger, the man suspected of slaying four University of Idaho students in Idaho late last year, was wearing latex gloves and sorting his personal trash into zip lock baggies when authorities raided his family's home in Pennsylvania, a prosecutor says.
Shortly before 1:30 a.m. on Dec. 30, 2022, law enforcement officers descended on the Chestnuthill Township home of Kohberger's parents to search the property and arrest him.
Article continues below advertisement
"Mr. Kohberger was found awake in the kitchen area dressed in shorts and a shirt a wearing latex medical type gloves and apparently was taking his personal trash and putting it into a separate zip lock baggies," Monroe County First Asst. District Attorney Michael Mancuso said, BRC-TV reported.
"It could very explain some of the other aspects of the case from Idaho, some of the lengths that a person would go to to avoid having their DNA left behind when they know or should've known that there was an investigation underway," Mancuso told the station.
A recently unsealed search warrant shows investigators had been surveilling 28-year-old Kohberger for weeks leading up to his arrest, and police collected multiple pieces of possible evidence in the home. Officers also collected a cheek swab from the suspect.
"A trash pull that was done days before recovered DNA profiles but not from him, only from his family members," Mancuso said.
The cheek swab taken from Kohberger was critical in the case, the assistant prosecutor said, since it's "something that they could compare to the DNA of I believe the snap button for the sheath of the knife."
The inventory of items seized during the search include a pair of Nike shoes, size 13. "I would be keen on the shoes, the size of the shoes, comparison to any shoe impressions that might have been recovered at the scene, that sort of thing," Mancuso told BRC-TV.
More search warrants related to the home as well as the accused killer's car are expected to also be released in the coming days.
Kohhberger faces multiple charges in connection with the November murders of Madison Mogen, Kaylee Goncalves, Ethan Chapin, and Xana Kernodle in Moscow, Idaho.
Become a Front Page Detective
Sign up to receive breaking
Front Page Detectives
news and exclusive investigations.
More Stories