8-year-old girl goes missing in Idaho. A 54-year-old is charged with murder after child's remains were found.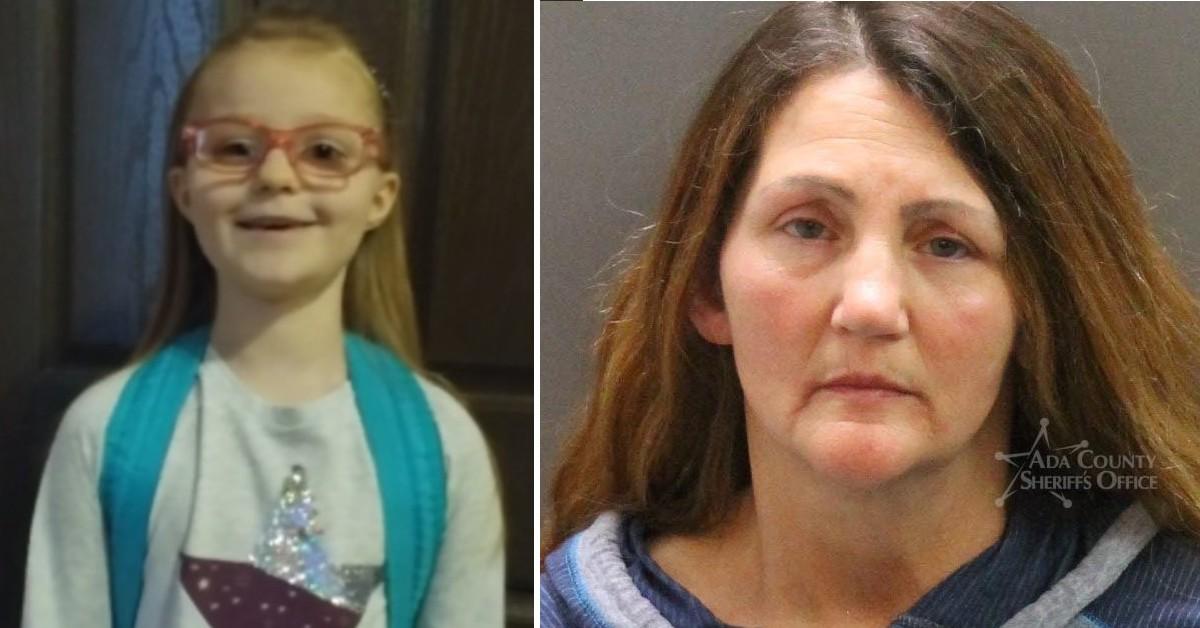 An 8-year-old girl went missing and then was found dead and now a woman is being accused of her murder.
The Gem County Sheriff's Office confirmed that the body of 8-year-old Taryn Summers, aka Taryn Quinton, was found at a house along Airport Road and Highway 52 in Gem County, Idaho.
Article continues below advertisement
Gem County Sheriff Donnie Wunder announced that investigators found a dead body of property owned by Connie Smith, 54, of Emmett. Smith was then booked into jail on a first-degree murder charge on April 15.
"I can confirm that a body has been discovered that body is pending identification, but it is believed to be that of 8-year-old Taryn Summers, AKA Taryn Quinton," Wunder said in a statement released by the Associated Press.
Article continues below advertisement
Taryn's siblings, Tristan Conner Sexton, 16, and Taylor Summers Quinton, 14, were reported as runways last fall. Tristan was last seen on Sept. 10, and Taylor was last seen on Oct.19, 2020.
"The older children were reported as runaways last fall, so we do not believe that they were recently with Taryn." Wunder went on to say.
Police said Idaho State Police, the US Marshal's Office and the FBI aided in the search using drones and a dog to comb the rural neighborhood where Taryn and her siblings were last seen.
The Sheriff's Department initially announced that they were searching for missing 8-year-old on April 13.
Article continues below advertisement
Authorities said they have been in contact with Taylor, and family members have been in contact with Tristan and law enforcement does not believe him to be in danger at this time.
Investigators have released few details, but EastIdahoNews.com reportedly found court documents that showed Taylor, Taryn and a younger sibling all tested positive for hard drugs in 2019, which lead to an injury to a child conviction against their mother.
Her name, and the name of her husband who is currently in jail, have not been released.