She Killed Him For His Drugs And Cash. Then, She Told The Judge, 'I Love Him.'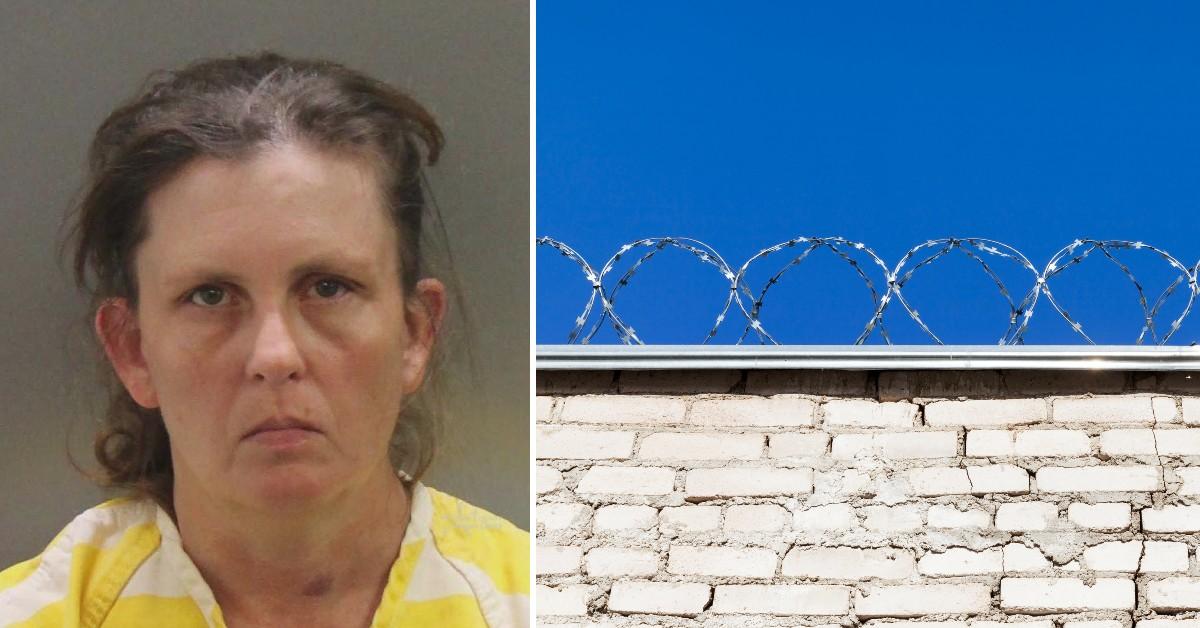 An Idaho woman killed a man before stealing his money and drugs. Now, she will spend decades behind bars.
Article continues below advertisement
Last month, Ada County District Court Judge Nancy Baskin sentenced Josina Regan, 46, to life in prison for the shooting death of John K. Baker, 52. Reagan was found guilty and convicted by a jury of first-degree murder, preparing false evidence, conspiracy to possess a controlled substance, possession of a controlled substance, grand theft, conspiracy to commit grand theft and three counts of misdemeanors.
"Human life needs to have a value, and it needs to be a significant value when someone with malice aforethought takes another person's life. This is an example of drugs being a dirty business. This sentence is clearly meant to deter others from being involved both in drug activity and to taking matters into their own hands and killing another individual when other options are available for them," said Baskin during the sentencing phase, according to KTVB.
Article continues below advertisement
According to prosecutors, officers responded to a 911 call from Regan at a home on North Ancestor Avenue in Ada County, Idaho, during the morning hours of Oct. 22, 2022. When police arrived, they found Baker with multiple gunshot wounds to the chest. He was declared dead at the scene, as FrontPageDetectives previously reported.
During the defendant's initial interview, she claimed to have found Baker shot when she arrived at the residence. However, Regan changed her statement later and admitted to killing Baker. In addition, investigators discovered the defendant had edited the data on her phone and stole money and drugs from the victim before calling 911.
Article continues below advertisement
Authorities believe Regan came to Baker's home with a loaded gun and provoked him while in the bathroom. Once he came out, the defendant shot him three times in the chest.
Regan's defense attorney, Brian Christopher Marx, argued that his client was abused by the victim and asked the court for a lighter sentence. Despite the admission of domestic violence history between the duo, Baskin highlighted that was not the case on the day of the shooting.
The jury agreed!
Article continues below advertisement
Regan claimed she loved Baker, who was very handsome, smart, and loving. However, she said he could also be violent due to his use of bath's salt. An autopsy report also showed a high amount of the designer drug in the victim's system on the day of his demise.
"I never want to forget John, I love him, and I'll always love him. Just like I know his family does as well. I wish I could have met him under different circumstances and that I hadn't gotten back into that drug life, but I don't regret knowing John," said Regan, reported Idaho Statesman.
The defendant will be eligible for parole after serving 30 years. In addition, Baskin ordered the defendant to pay a $10,000 restitution and $5,000 civil penalty to the victim's family to cover the burial cost.
Become a Front Page Detective
Sign up to receive breaking
Front Page Detectives
news and exclusive investigations.
More Stories