Idaho State University Assistant Football Coach Accused Of Murdering Arizona Man In 2017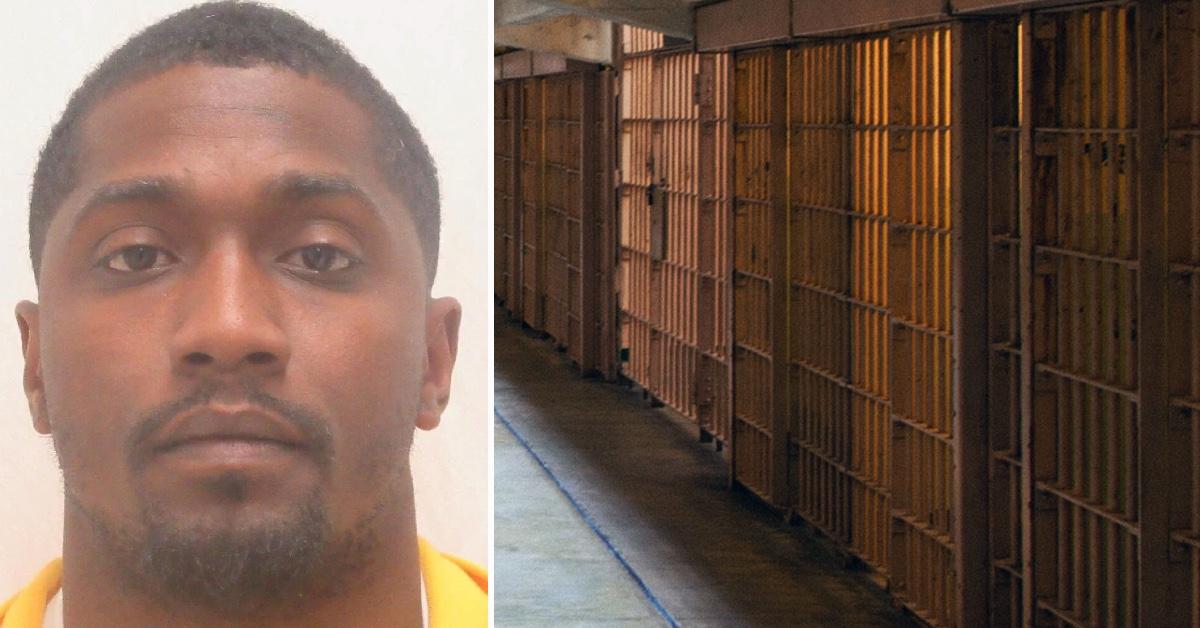 An assistant football coach at Idaho State University is accused of the first-degree murder of a man in Arizona nearly five years ago, court documents show.
Article continues below advertisement
Police have now identified DaVonte' Neal, 30, as a suspect in the case, according to a copy of Neal's indictment obtained by the Idaho State Journal.
On May 16, Neal was indicted in Maricopa County, Arizona, and police in Pocatello, Idaho, took him into custody without incident on an extradition warrant on May 25.
Article continues below advertisement
In addition to the murder charge, Neal also faces one count each of drive by shooting, and discharging a firearm at a structure. He was booked into the Bannock County jail in Idaho without bond and was awaiting extradition to Arizona.
Police have not released further details about Neal's alleged involvement in the crime.
"I have been in constant contact with [ISU head coach Charlie Ragle], who has known DaVonte' for many years and never had any knowledge or suspicion of a possible crime of any kind," ISU Athletic Director Pauline Thiros told the Journal of the "devastating" allegations against Neal, who was placed on administrative leave and is expected to be terminated. "The news of DaVonte' Neal's arrest and charges in Arizona was a great shock."
Article continues below advertisement
According to the school, a background check run on the murder suspect before he was offered a coaching job in January came back clear, the Idaho State Journal reported.
Neal attended the University of Arizona in Tucson, and he worked as an assistant at Higley High in Gilbert, Arizona, before joining ISU as a defensive back coach.