Very sad situation': 2 Illinois brother allegedly buried mother, sister in backyard after their deaths: Police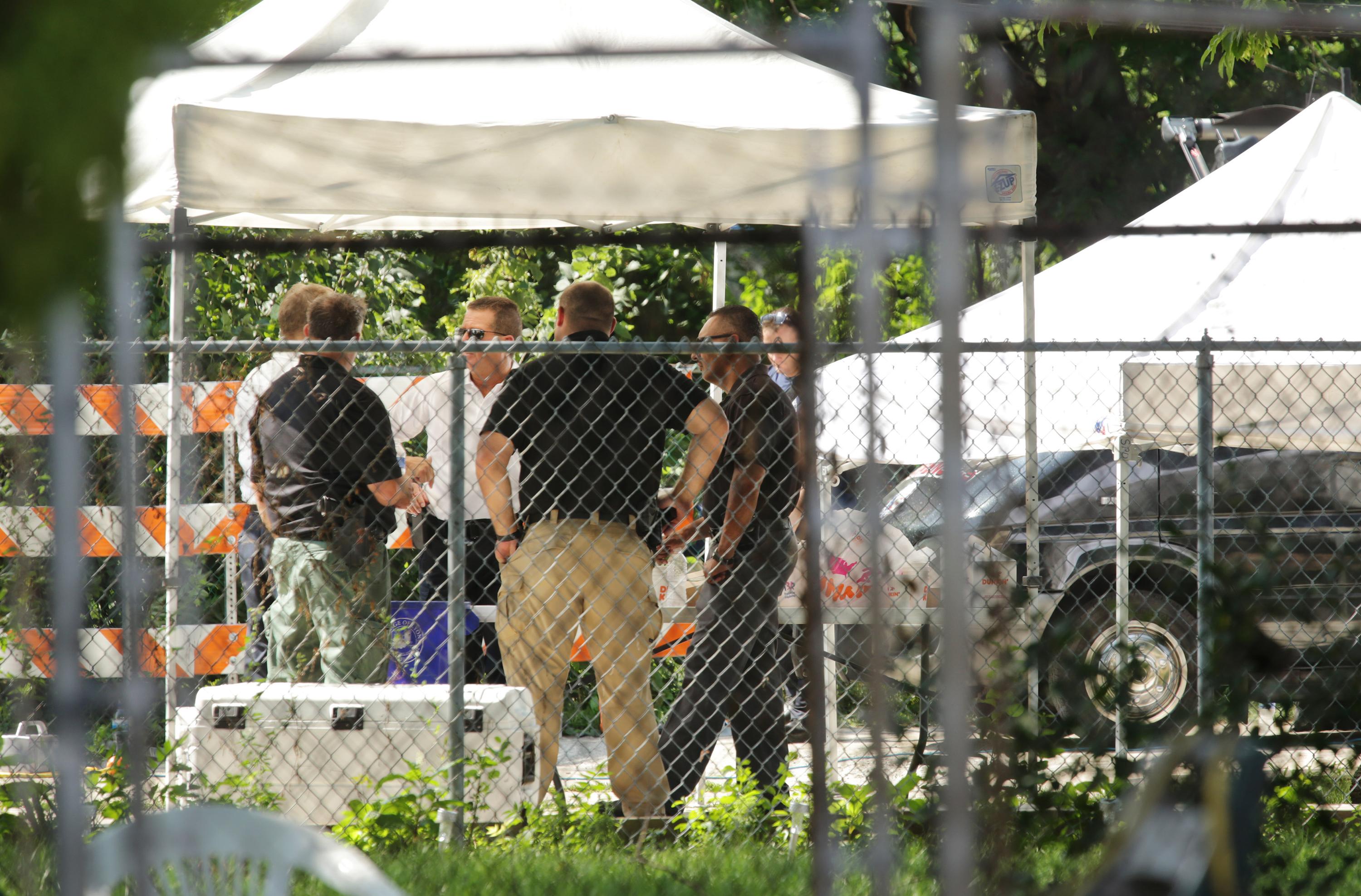 Two brothers were arrested after police discovered the bodies of their mother and sister buried in containers under a foot of dirt in the backyard of the family's home in Illinois.
Article continues below advertisement
On Aug. 26, police conducted a wellness check on Michael and John Lelko in Lyons, a Chicago suburb. Officers responding to the property noted the home was in disarray, filled with excessive clutter and containers of feces and urine, and lacking running water, ABC News reported.
Lyons Police Chief Tom Herion said one of the two brothers, ages 45 and 41, allegedly told officers a sister, who reportedly was mentally ill, pushed their 72-year-old mother down the stairs in 2015. The brother allegedly said the elderly woman suffered a head injury, died several days later and they buried the body.
Article continues below advertisement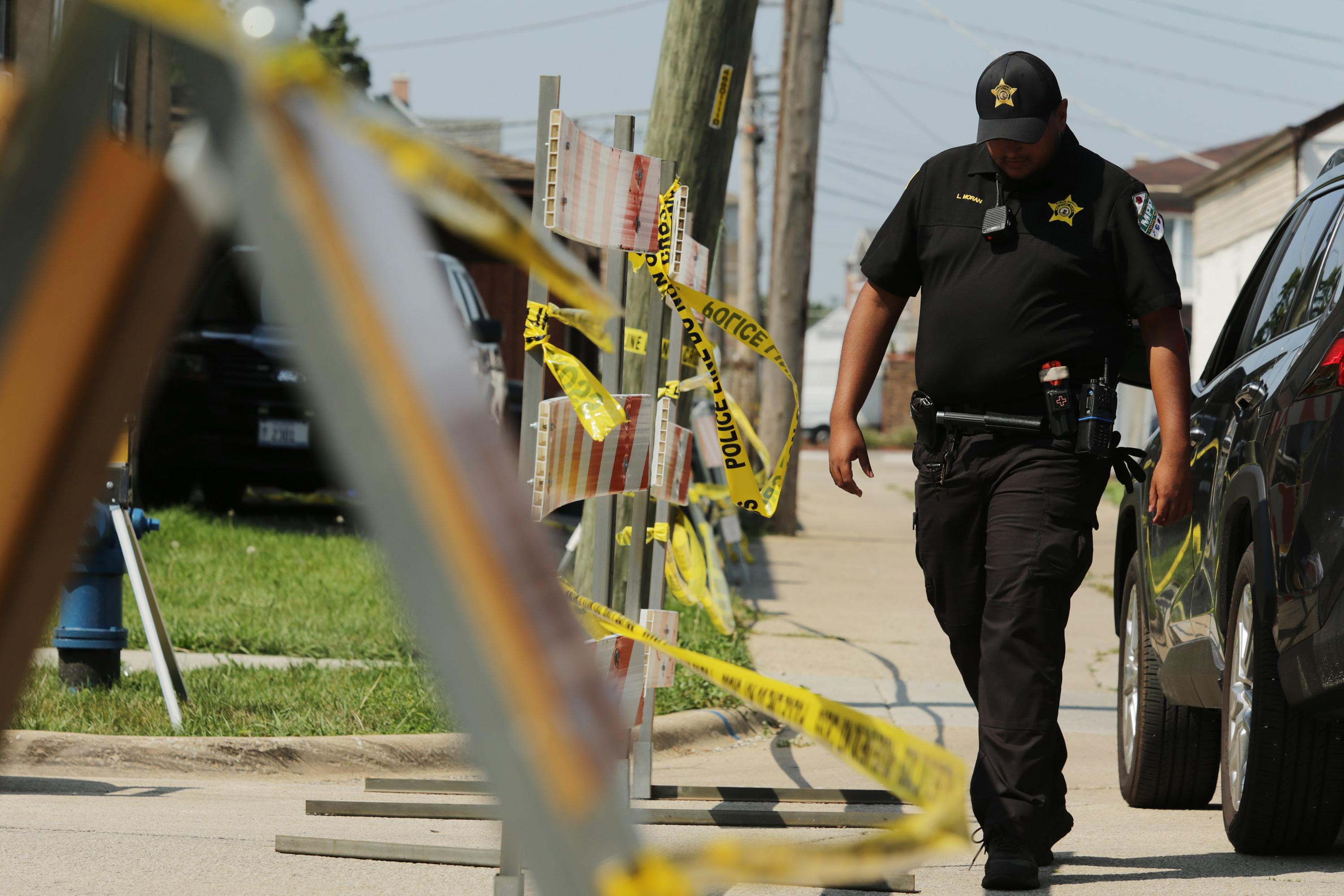 In 2019, the sister passed away after getting sick, the brother allegedly said, and she too was buried in the backyard.
Article continues below advertisement
"They were pretty detailed about what they did to the bodies, how they packaged it and how they put the bodies in the ground," Police Chief Herion told The Chicago Sun-Times, calling it a "very sad situation."
Herion claimed one of the brothers said the women's deaths were not reported for financial reasons.
Police took the two brothers into custody on Aug. 28 but have not yet charged them with any crimes.
Article continues below advertisement
"Once the bodies were identified, now we have a criminal offense, now we can actually verify that this happened," Herion explained.
Article continues below advertisement
The police chief said he believed the brothers allegedly reported burying their mother and sister because "they found out that this house was going to be condemned" and "they wanted to get ahead of it."
He also noted: "All I'm going to tell you about the mental health is... they were treated by Lyons paramedics, they were brought to MacNeal Hospital, they were evaluated medically, physically, psychologically and they were subsequently released from MacNeal Hospital, which is a psychiatric hospital, without being committed."
Become a Front Page Detective
Sign up to receive breaking
Front Page Detectives
news and exclusive investigations.
More Stories