Chicago area teen murdered more than 50 years ago. Now, police say they arrested the suspected killer.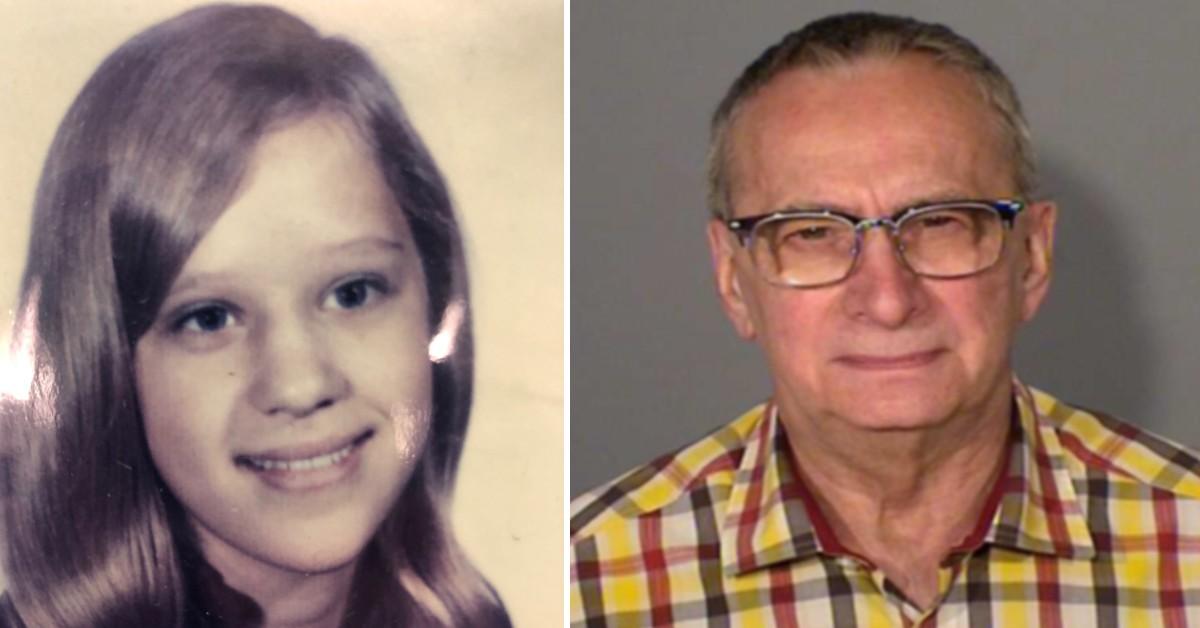 For more than 50 years, nobody knew who killed a teen in a Chicago suburb. That changed in recent weeks.
Article continues below advertisement
A 76-year-old man, Barry Lee Whelpley, was arrested and charged for the murder of teenager Julie Ann Hanson in 1972.
The 15-year-old was reported missing on July 8, 1972, in Naperville, Illinois. She was on her way to her brother's baseball game when she vanished. Later, her body was found near her bicycle at 87th
Hanson was sexually assaulted and stabbed 36 times.
Article continues below advertisement
According to Naperville police, Whelpley was extradited to Illinois in June. He is being held in the Will County jail on $10 million bond.
For years investigators toiled over leads, but the trail went gone cold with no suspects or arrest.In 2019, a Naperville investigator who had attended a coroner and medical examiners convention in Las Vegas crossed paths with DNA expert Colleen Fitzpatrick. The duo pondered on the useful DNA evidence collected on the case.
Article continues below advertisement
Later, Fitzpatrick and her team at Identifiers International were contracted to extract DNA data from a sample collected at the crime scene.
"It was degraded, it was low-level, it was contaminated with bacteria. The technology has become more sophisticated. The ability to handle very degraded samples has advanced," Fitzpatrick said, according to Chicago CBS.
The DNA profile was sent through a large pool of DNA genealogy databases at various depositories. Fortunately, Whelpley's relatives were part of one database. Whelpley, a retired welder, lived just a mile from Hanson's family residence. At the time of the teen's murder, he was 27 years old.
Article continues below advertisement
In a twist, Naperville police had also solved a 1976 cold case murder of Pamela Maurer, 16, in 2020 with DNA genealogy. Bruce Lindahl was identified as that teen's alleged killer. Though Lindahl died in 1981 at Naperville, his body had been exhumed to collect his DNA.
Article continues below advertisement
Details in both killings were similar. Maurer had also left a friend's house on a bike at night and was found the next day sexually assaulted and strangled. In an effort by the police to dispel any doubt that Whelpley was the sole perpetrator in Hanson's death, they also tested Lindahl's DNA against the evidence found on Hanson at the crime scene. It was not a match.
"She was very personable, a very sweet girl. She was only a couple of years older than us, but she babysat some of the kids in the neighborhood," said Peggy ThompsonABC News.
Illinois authorities are encouraging anyone with information regarding this case to contact Naperville Police Department at (630) 420-6665.
Become a Front Page Detective
Sign up to receive breaking
Front Page Detectives
news and exclusive investigations.
More Stories