An Illinois man ran over his customer after a botched drug sale. Here's how long he'll spend in prison.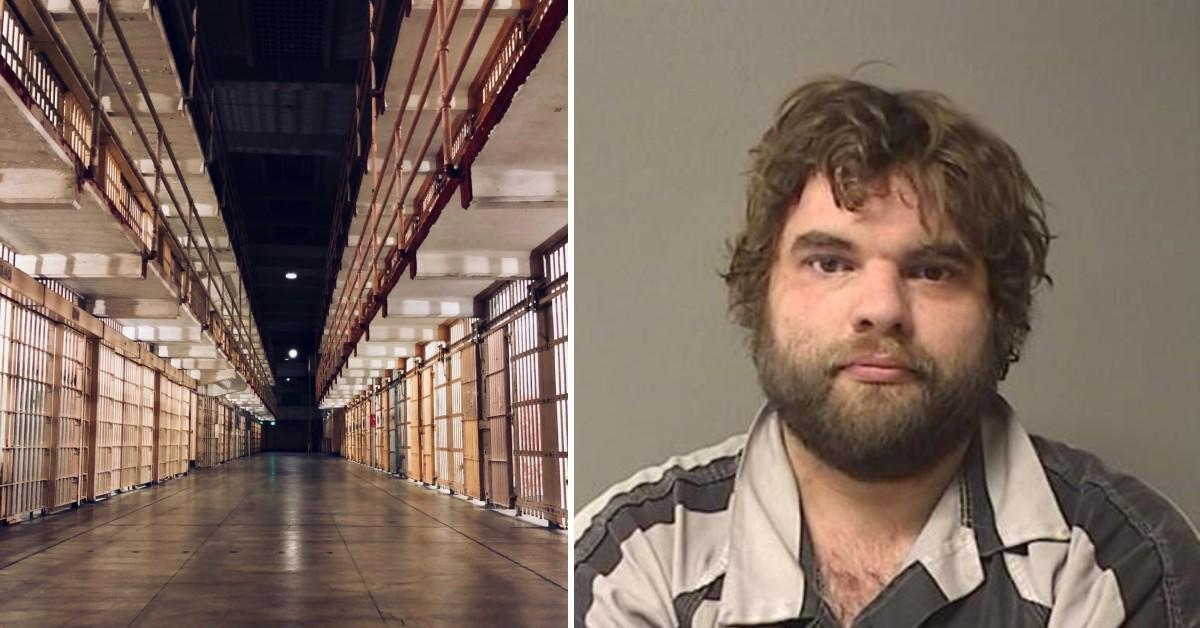 After a botched prescription drug sale, a Decatur, Illinois, man ran over his customer with his car. Now, he will spend under a decade in prison.
Article continues below advertisement
Macon County Circuit Court Judge Thomas Griffith sentenced Christopher Castelli on Aug. 24 to a maximum of nine years in prison according to the plea agreement he made with the district attorney's office. Initially, Castelli was charged with reckless homicide, but the charges were dismissed.
Instead, he accepted a plea for leaving the scene of an accident resulting in the death of Alisha Gordon, 27.
According to prosecutors, on Oct. 30, 2020, Gordon, the mother of a week-old baby, arranged to meet Castelli near Dolphin Court and Kent Avenue to buy prescription drugs. Soon an argument ensued between them, leading Gordon to exit the defendant's car abruptly. Castelli reversed with his passenger door still open and hit Gordon while she stood on the road.
Article continues below advertisement
As a result, Gordon was swept underneath the passenger side of Castelli's car with her chest and face crushed at the scene. In a panic, the 33-year-old mechanic fled the scene, went to his workplace to change his car's passenger side tire and washed the blood off the tire. In addition, Castelli also attempted to delete his social media chats about his arrangement with Gordon.
Before sentencing, Castelli's lawyer Susan Moorehead argued for leniency by the court to sentence her client to probation. In addition, she claimed Castelli had no criminal history and was not a security risk.
In a rebuttal, Assistant Macon County State's Attorney Elizabeth Pfohl disagreed. She argued Gordon's family had been reluctant about the plea deal but accepted it, even though they wanted Castelli to be prosecuted for murder. Hence, she argued, that Castelli should be sentenced to the maximum of nine years allowed under the plea.
Article continues below advertisement
Since prosecutors submitted video footage that captured the events that led to the death of Gordon, Griffith insisted on watching it before sentencing the defendant.
"In the court's opinion, this was a blatantly reckless act. I always try to bend over backwards to come up with some fair resolution but, on balance, I think the nine years as recommended by the state is more than fair, more than fair, in this circumstance," said Griffith, according to Herald & Review.
Castelli apologized for his actions. Though he admitted knocking Gordon down and fleeing the scene, he claimed he did not realize the situation was far worse.
Become a Front Page Detective
Sign up to receive breaking
Front Page Detectives
news and exclusive investigations.
More Stories