An Illinois Man on Jail Release Killed an Elderly Woman and Sent Photos of Her Body to His Girlfriend He Just Battered — 'I Am a Monster and a Poison on Society'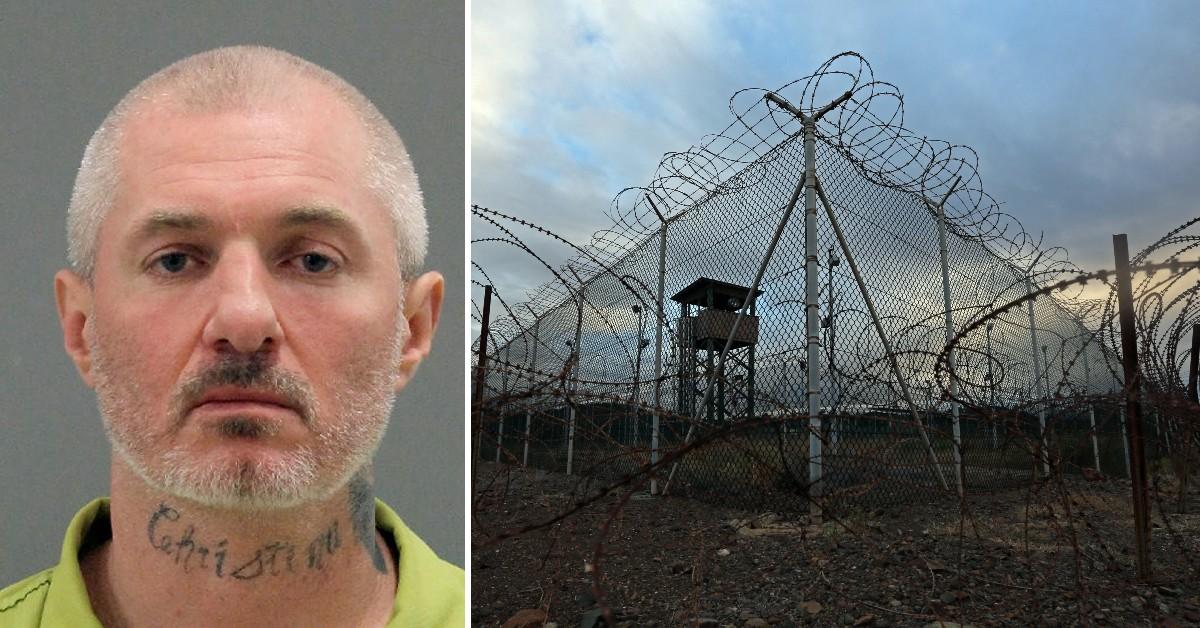 A man got into a domestic dispute with his girlfriend and ran. He came across an elderly woman's home and decided to force his way inside.
There, he killed 74-year-old Ellen Marsh in what some believe was a preventable crime. The murderer was free on jail furlough when he decided to take the elderly woman's life.
Article continues below advertisement
Recently, a judge in Illinois sentenced Shane Bouma to life in prison for first-degree murder and robbery, according to WTVO. He still has sexual sault and home invasion charges pending in the case.
He previously pleaded guilty in the case.
Bouma apologized to the victim's family during a sentencing hearing, saying, "I am a monster and a poison on society."
Article continues below advertisement
"I find that the defendant's behavior beyond a reasonable doubt was shockingly evil," Judge Brendan Maher said. "This was a crime that had no purpose."
On Jan. 30, 2021, Bouma fled his girlfriend's home after a domestic battery incident, according to WTVO. As he hid from police, Bouma saw Marsh near her home. He forced her inside and strangled her to death.
Bouma sent pictures of the victim's body to his girlfriend, according to the report.
The killer then stole items from the residence and Marsh's car.
Article continues below advertisement
Bouma was on furlough from jail in Illinois and attending a rehab facility, but had stopped showing up, at the time of the murder.
"The lag time there was about three weeks where the court or pre-trial services didn't know that Mr. Bouma had left and then when he didn't show up for his court date everyone knew then that he wasn't in the jail, he wasn't at the facility and he wasn't in court so a warrant was issued," said Winnebago County State's Attorney J. Hanley, according to WIFR.
Article continues below advertisement
That left the victim's family struggling to answer why the crime happened and they said they felt the crime was preventable. Relatives added that the killer should have been behind bars when he took Marsh's life.
Her son, Tim Marsh, said his mom saw the good in each person and wasn't afraid of anybody, according to WIFR.
"I wish I would have known so I could have just hugged my mom one more time and said goodbye," said Tim Marsh. "Cherish the time you have because it can be over in an instant."
Become a Front Page Detective
Sign up to receive breaking
Front Page Detectives
news and exclusive investigations.
More Stories