Man beats neighbor to death with hammer, tries to set building on fire, police say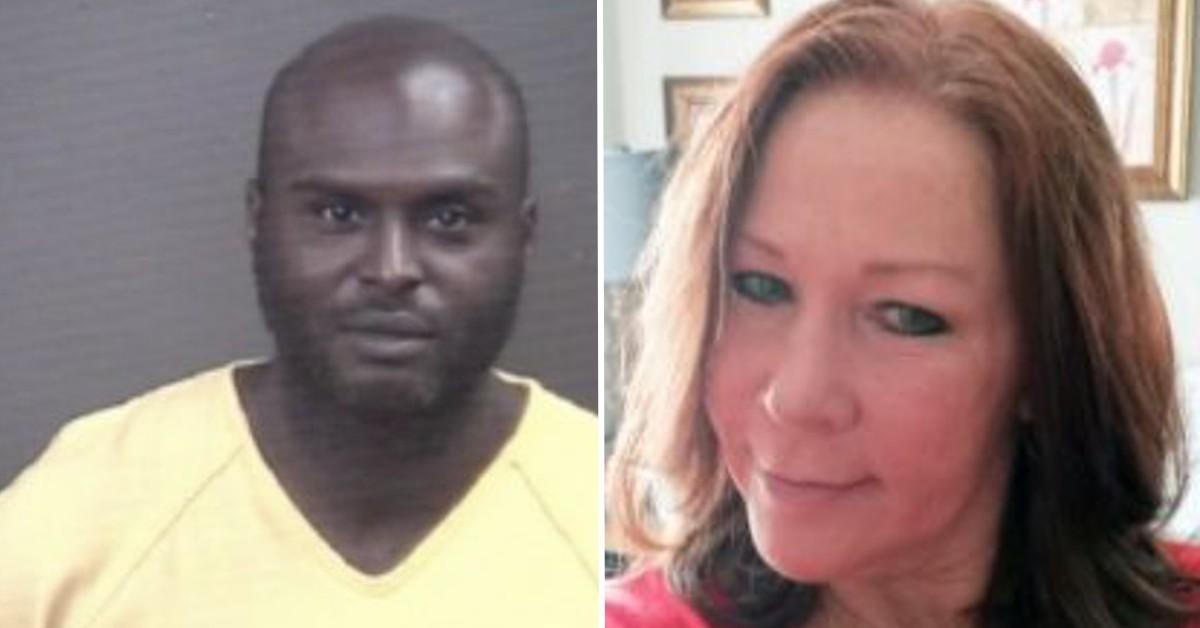 An Illinois man beat his neighbor with a hammer and then tried to cover it up by setting the apartment building on fire, police say.
Article continues below advertisement
According to authorities, the assault caused severe head trauma. Shell was hospitalized in critical condition and died about five days later.
Article continues below advertisement
Charlie Locke, a resident at the apartment complex, was the person that called 911 on the day of the incident. He said he saw smoke and found a burning gas can inside the apartment laundry room, according to WQAD.
Shortly after that, he saw Bowser lying unresponsive on the ground, about 20 feet from her apartment door, WQAD reported.
Bowser was a fun, loving, strong and fearless woman who leaves behind three children and eight grandchildren, according to the GoFundMe her family set up to celebrate her life.
"Though Julie battled addiction and mental illness most her life, she was overcoming her demons these past few years," The family wrote. "She is now free of those torments and her soul is at peace with the Lord she loves."