Not So Happy Meal: Minor Crash In McDonald's Drive-Thru Leads To Fight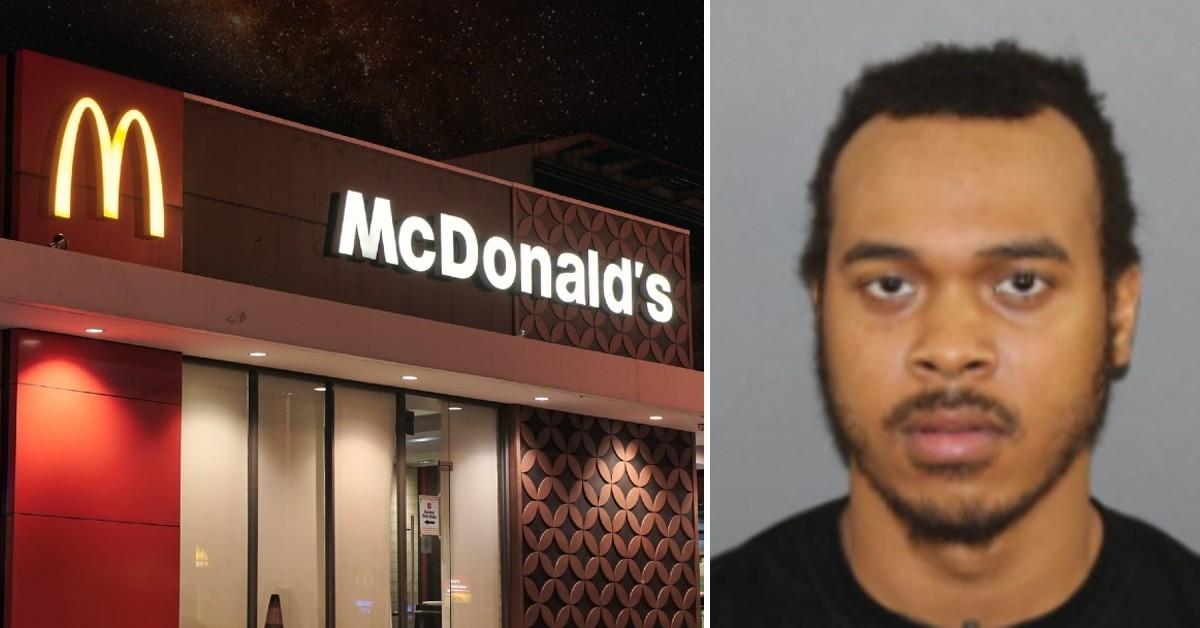 A side of arrest with that?
Article continues below advertisement
A fight broke out in a McDonald's drive-thru after a minor vehicle collision and now one man faces charges, police said.
On June 19, police in Charleston, Illinois, responded to a McDonald's for a fight.
Article continues below advertisement
When officers arrived, they learned Lamont L. Barnes Jr. was in a car crash with another person in the drive-thru, police said.
Barnes asked the victim to give him the money he was planning to spend on food, police noted. When the victim refused, Barnes allegedly punched him in the jaw.
Barnes was arrested this week and charged with aggravated battery in a public place.