Nurse loaded up his car with candy and kiddie porn planning to meet an 8-year-old for sex. Instead, he met the cops.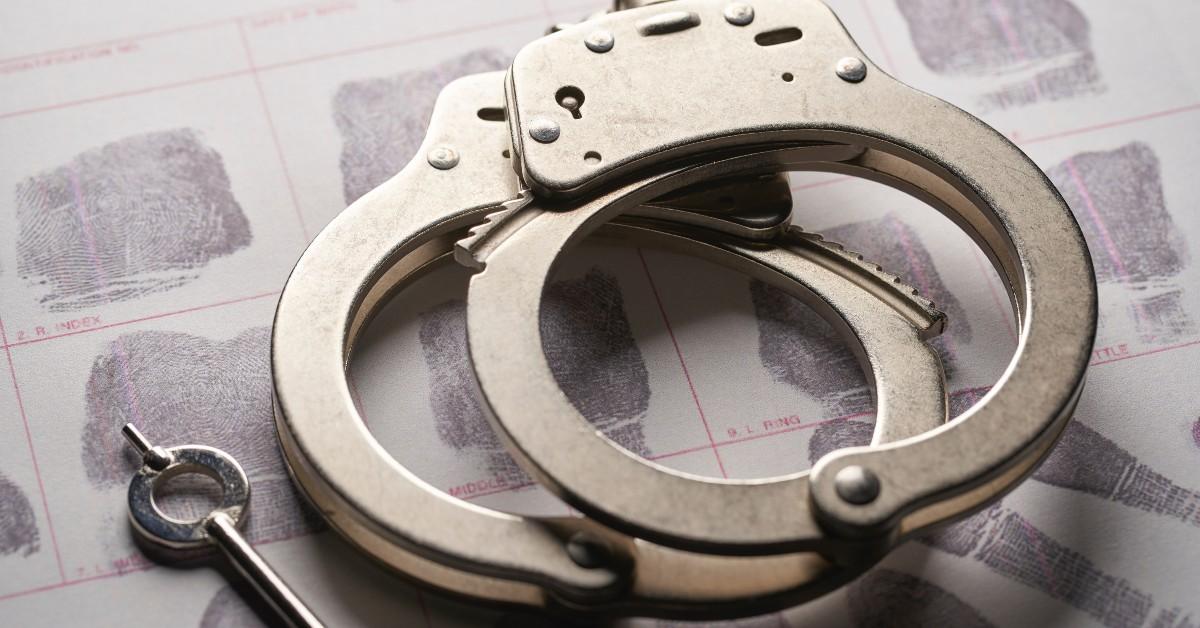 A nurse thought he was talking to a father about having sex with her 8-year-old daughter. But the dad was actually an FBI agent.
Now, the suspect will spend decades behind bars.
Article continues below advertisement
Last week, a federal judge in Illinois sentenced Jason Dominik Tyler Rodriguez, 38, to 35 years in prison for attempted sexual exploitation of a minor. A federal jury convicted him in 2021 of trying to have sex with a child and transporting child pornography.
In 2020, Rodriguez chatted online for four days and had a telephone call with a person he thought was a dad willing to allow strangers to have sex with his 8-year-old daughter, according to federal prosecutors. But the dad was an FBI agent.
Article continues below advertisement
During the conversations, Rodriguez showed interest in traveling to meet the victim to have sex with her. The cost was $150.
In March 2020, Rodriguez left his Missouri home where he was a nurse and arrived at a location where police were waiting. Investigators found $150 in cash and an unopened bag of candy in his car, investigators said.
The suspect was previously told that the child expected candy before having sex.
When he was arrested, police also found more than 20,000 videos and images of child pornography on Rodriguez's cell phone.