Man shot, killed after crash on highway, suspect charged with murder, police say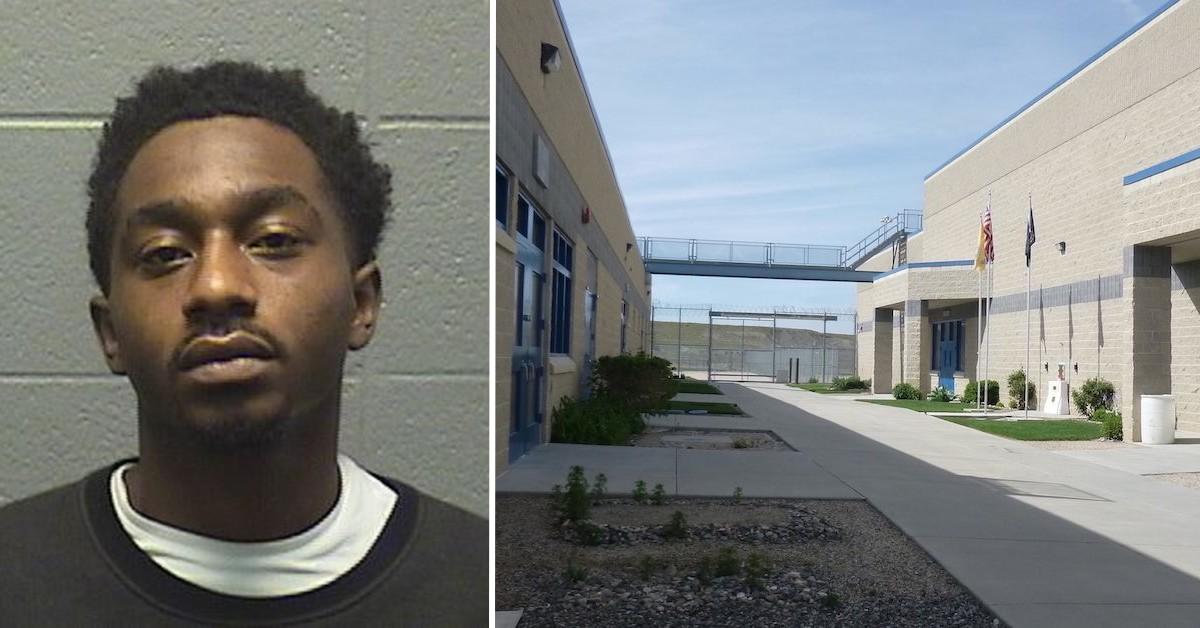 A 21-year-old Illinois man was fatally shot after a crash on the expressway and police say the suspect was arrested in Tennessee.
Article continues below advertisement
Around 1:15 a.m. on July 1, police responded to calls of a person being shot on the expressway and found a 21-year-old man who was hit multiple times, according to authorities.
Investigators discovered two vehicles crashed in the southbound lanes of I-57, police said.
Article continues below advertisement
Officials said both cars pulled off the road and the driver of the one vehicle got out of his vehicle and approached Angelo Baldwin, 21.
After a short exchange, the man went back to his vehicle, but Baldwin followed him, pulled out a gun and opened fire, the Chicago Sun Times reported.
Police said a passenger of the vehicle, a 27-year-old woman, drove the man to the hospital, where he was pronounced dead.