Woman Agreed To Meet A Man At His Home After A Bar Encounter. The Botched Robbery Ended In Murder.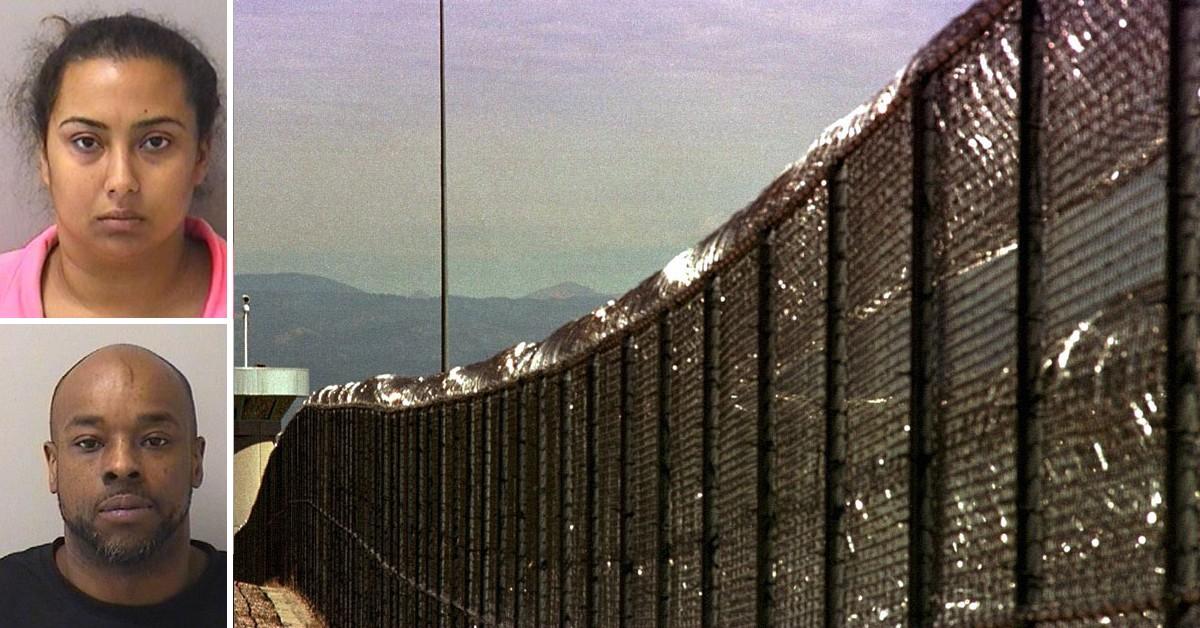 Months after a shooting left a person dead in Aurora, Illinois, police say they have arrested two suspects in the case.
Article continues below advertisement
Around 3 a.m. on Dec. 18, first responders got a report of a person down in the street. When police arrived, they found a man suffering from a gunshot wound.
Medics took the victim to the hospital, where he was pronounced dead a few hours later, according to Aurora police.
The victim was identified as Edward Smith Jr., 37.
Article continues below advertisement
Detectives and evidence technicians went to the scene and gathered evidence. They also spoke to neighbors, police said.
Police determined Smith and Yecenia Grandados, 31, had been at a bar earlier in the evening. They agreed to meet at Smith's home later. But Grandados brought a man with her with the intent to rob the victim.
Article continues below advertisement
The man, identified as Michael James, got into an argument with Smith, and during a struggle, the victim was shot, police said. The two suspects then fled the area.
This week, police arrested Grandados and James. They were charged with a host of crimes, including first-degree murder.
"Investigators worked diligently to investigate this case and bring justice to Edward Smith, Jr.'s family and hold the two suspects responsible," Aurora Police Chief Keith Cross said. "I would like to thank the members of the community who stepped up with information and evidence to allow our detectives to build a case and obtain felony charges."