Teen charged in killing of Illinois man, two other men face murder charges, cops say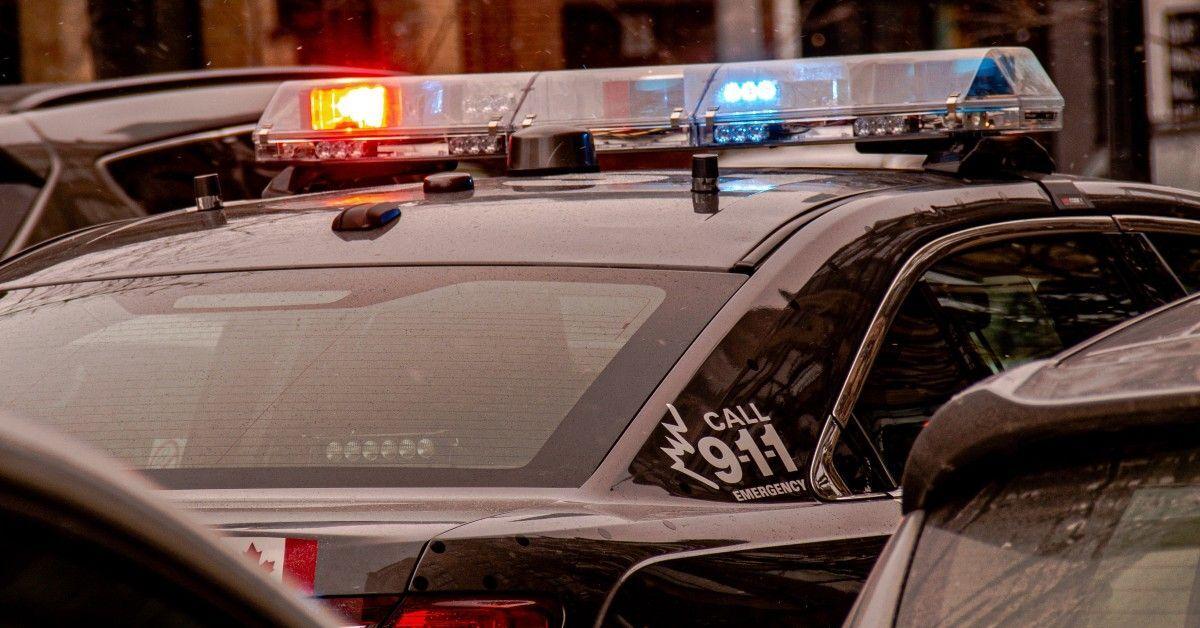 A Rockford man was shot to death and now police say a 15-year-old boy is among three people charged in connection to the murder.
Article continues below advertisement
Around 5 p.m. on Dec. 11, police said officers responded to a call regarding a shooting in Rockford, Illinois.
At the scene, officials said a 26-year-old man walked into a nearby hospital with a gunshot wound, WREX reported. The man later died from his injuries.
The victim's name has not been released.
Article continues below advertisement
Officials said the 15-year-old has been charged with felony murder, two counts of aggravated discharge and aggravated unlawful use of a weapon.
Hickman is facing felony murder charges, as well as five counts of aggravated discharge of a weapon, officials said. Coleman was charged with unlawful use of a weapon by a felon.
Officials said the shooting is still under investigation. Police did not release a motive for the shooting.